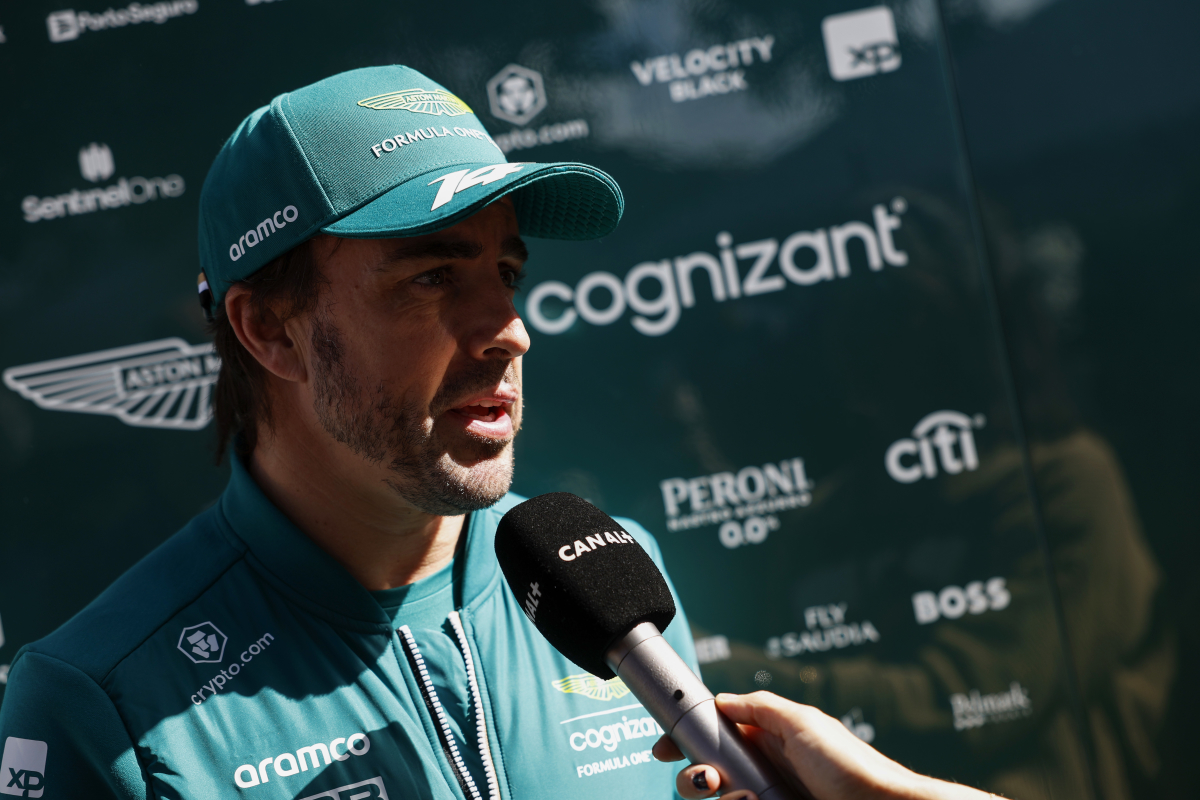 Alonso BEMOANS not being in the mix as he targets Hamilton
Alonso BEMOANS not being in the mix as he targets Hamilton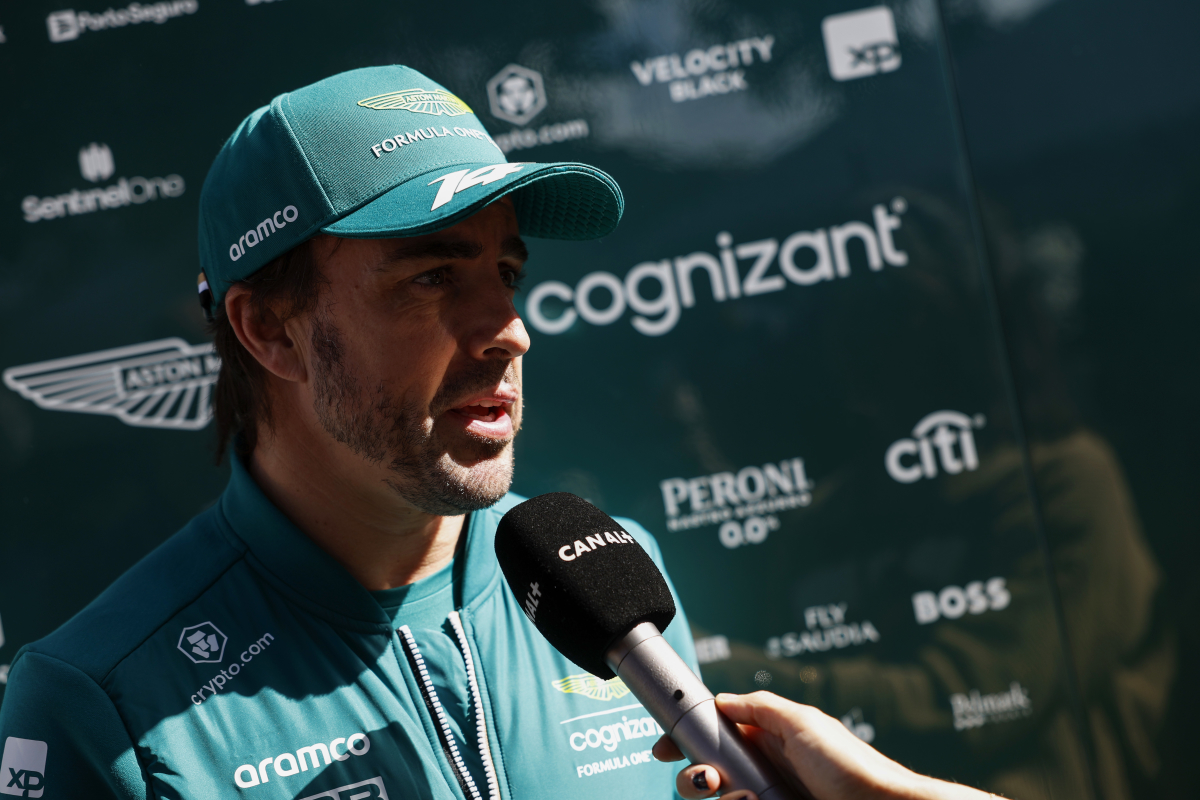 Fernando Alonso has lamented not being the one to capitalise on Red Bull's downfall in Singapore, having often been a challenger to the team during this season.
The Singapore Grand Prix has marked the first time when Red Bull has shown vulnerability, with Verstappen and Perez failing to make it to Q3. The Aston Martin driver finished in seventh place and was beaten by both Ferraris, Mercedes, Norris's McLaren, and even Magnussen's Haas.
Starting from Friday, Aston Martin didn't display very strong pace, so the seventh position might actually be a good result considering it could have been much worse. Alonso, after qualifying, mentioned that he gave even more than what the car had to offer to achieve that result.
"The truth is, we struggled today. We weren't comfortable in FP3. We made some changes to the car for qualifying, and everything improved, but I'm very pleased with the lap," Alonso said to DAZN Spain after qualifying.
"I told the engineer that if he let me keep going around here all night, I don't think I could repeat it [his Q3 lap]. The position is what it is, and we have to accept it. We're not as strong as some other teams, but I'm very happy with the lap. I'm looking forward to starting tomorrow and seeing what we can achieve."
READ MORE: F1 Singapore Grand Prix weather forecast as Red Bull pray for rain
Alonso is clear about his 2023 goal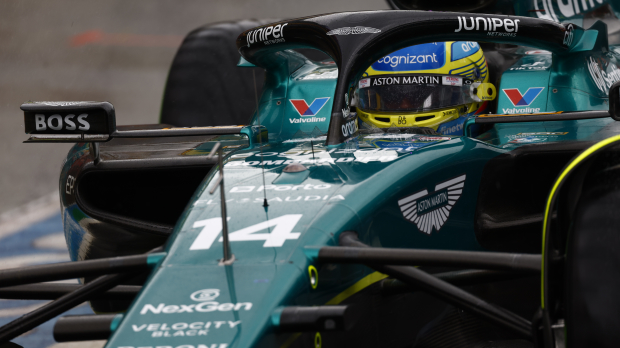 Throughout the season, the Spanish driver has been the closest to Red Bull, but now he regrets not being the one at the top amidst the Austrian team's decline.
"Red Bull seems to be struggling this weekend. It looks like we won't be the ones reaping the benefits this time, despite being right behind them all year," he said.
"When they stumble, we're not there to capitalise on it. As we've said many times, we needed to be in the mix. Maybe we're not this weekend, but this is like the Tour de France; it's 22 races, not just one. We've been doing well throughout the year."
The Aston Martin driver is thus committed to the long-term hunt for Red Bull, as he focuses on finishing third in the drivers' championship ahead of Lewis Hamilton.
"We have Hamilton just ahead on the grid, and he's right behind in the championship. My primary goal is to cover Hamilton and try to stay ahead of him, or if not, not lose too many points."
READ MORE: Verstappen faces THREE FIA investigations in chaotic Singapore GP qualifying