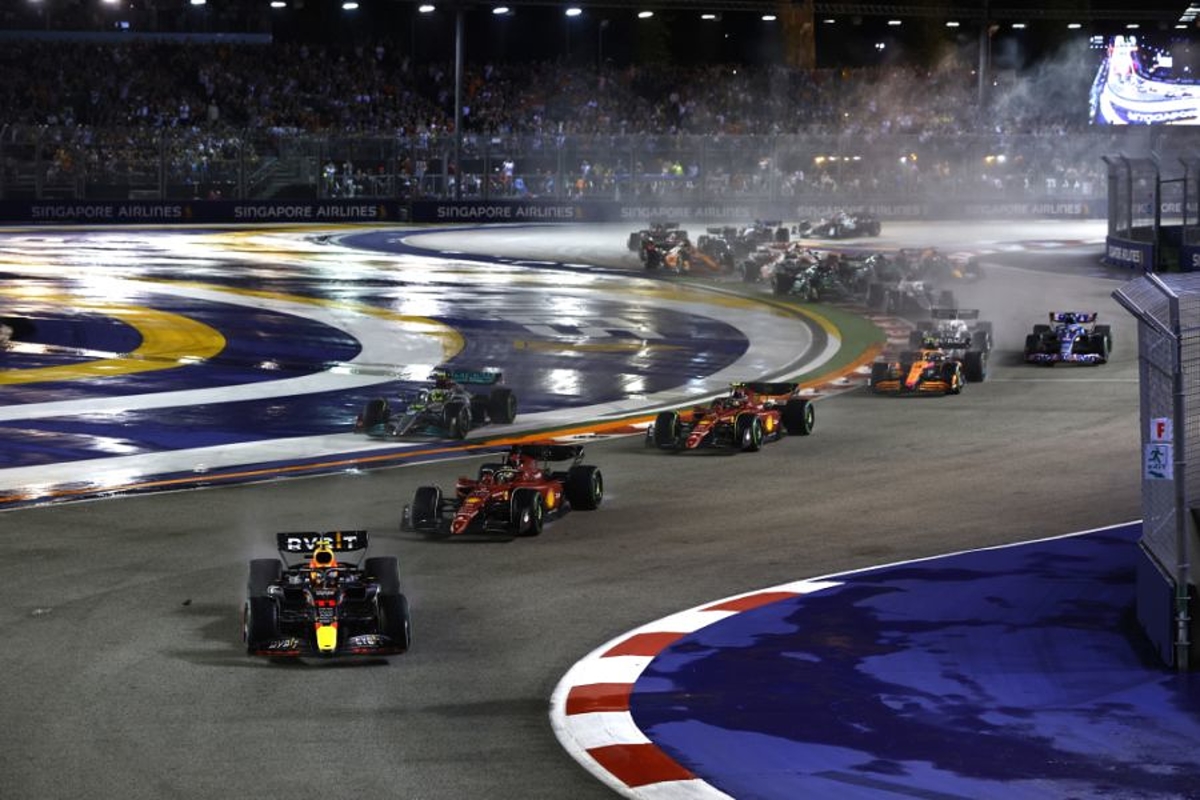 F1 Singapore Grand Prix weather latest
F1 Singapore Grand Prix weather latest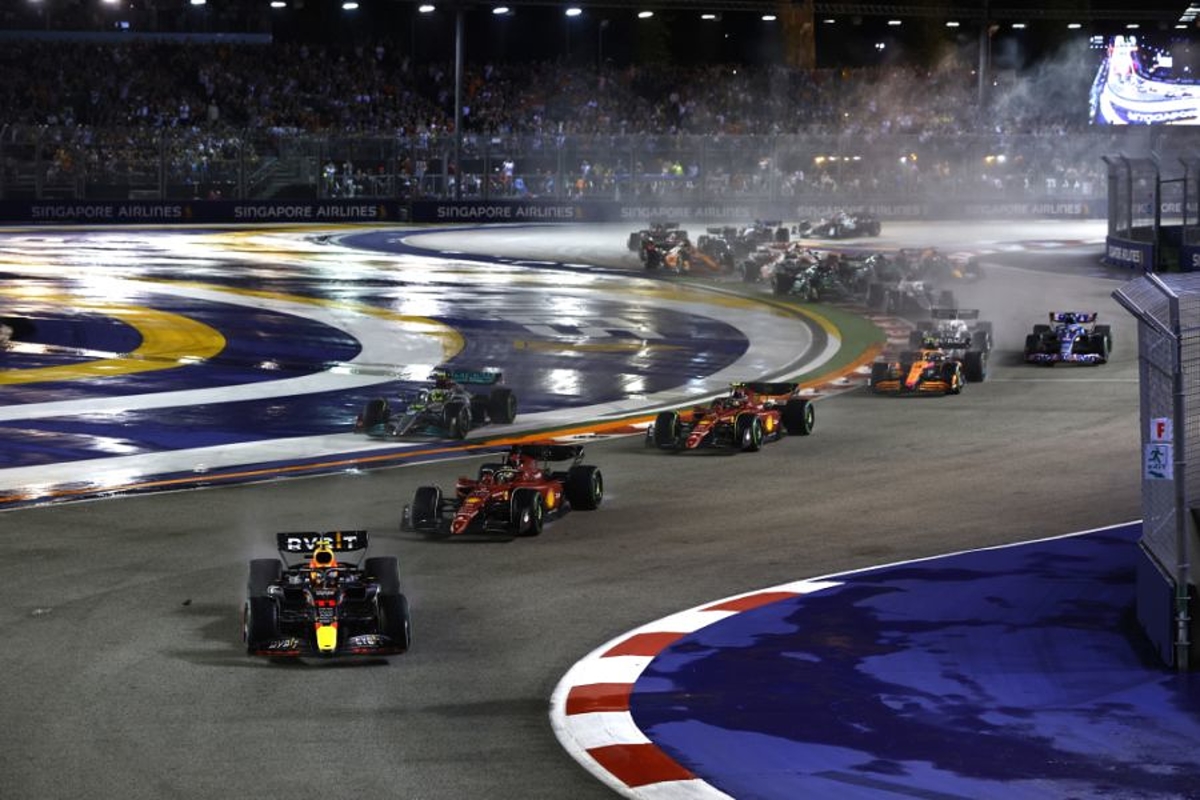 Red Bull have at least one eye on the weather for Sunday's Singapore Grand Prix, with both of their cars failing to make it into Q3 for the first time since 2018.
Christian Horner admitted his hopes for 'maybe some rain tomorrow' after a disastrous session for the championship leaders, which could still get worse if the stewards punish Max Verstappen for alleged impeding offences.
READ MORE: EXCLUSIVE: Albon reveals SECRET to his incredible defensive performances
Neither Verstappen nor team-mate Sergio Perez could blame the weather for their poor performances on Saturday, but they could use some potentially tricky early conditions to make up some of the ground they've lost.
Ahead of Sunday's race, here is the forecast...
Singapore Grand Prix weather forecast
Sunday
While the rain radar still doesn't look like the weather's coming, Zak Brown has said that McLaren are expecting some 'very light' rain shortly.
The unrelenting temperatures continue into Sunday with current forecasts expecting a high of 29 degrees Celsius.
However, warm as it is, rain could play a part in what's already expected to be a dramatic race. But, erm, only if it fell earlier in the day.
It's not raining during the race! The forecasts give it about a 10% chance, but we all know what that means. It's gonna be dry and hot!
The hope for fans therefore is that strategy decisions will be vital in changeable weather, without preventing the full enjoyment of the race itself.