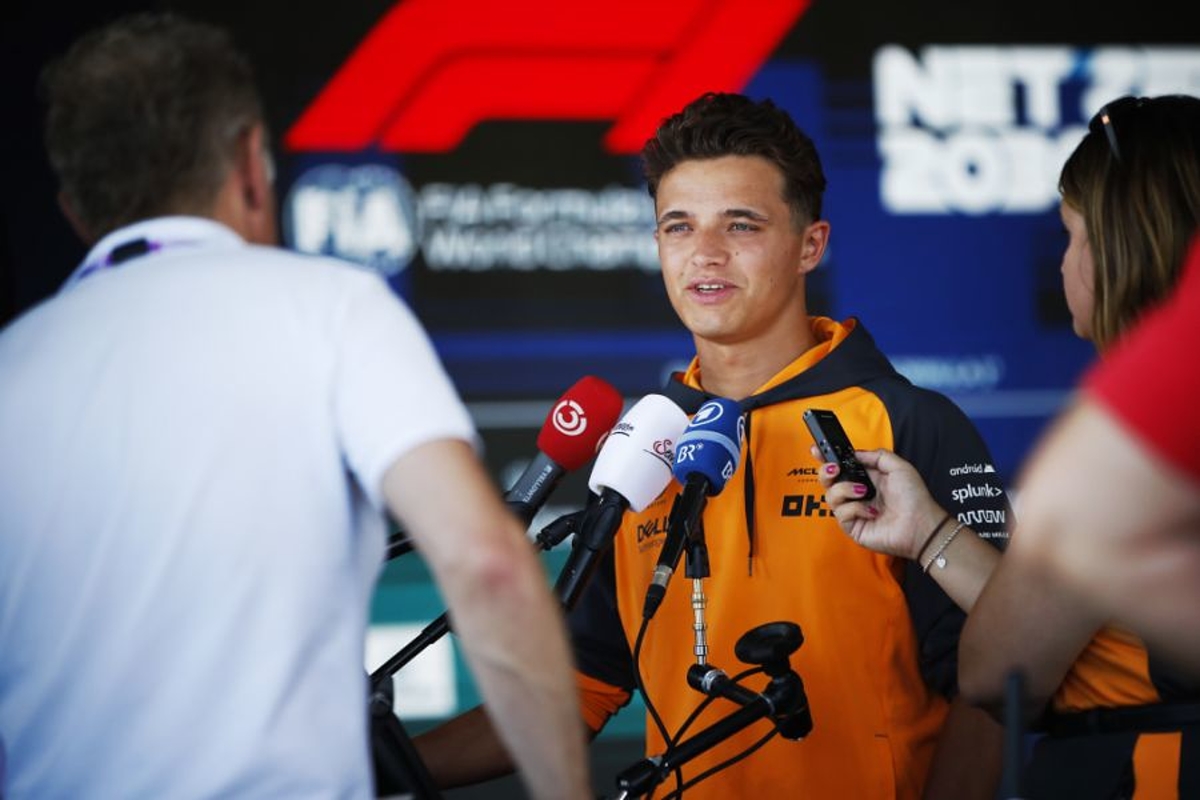 Norris reacts to CLOSE pole position after chaotic qualifying
Norris reacts to CLOSE pole position after chaotic qualifying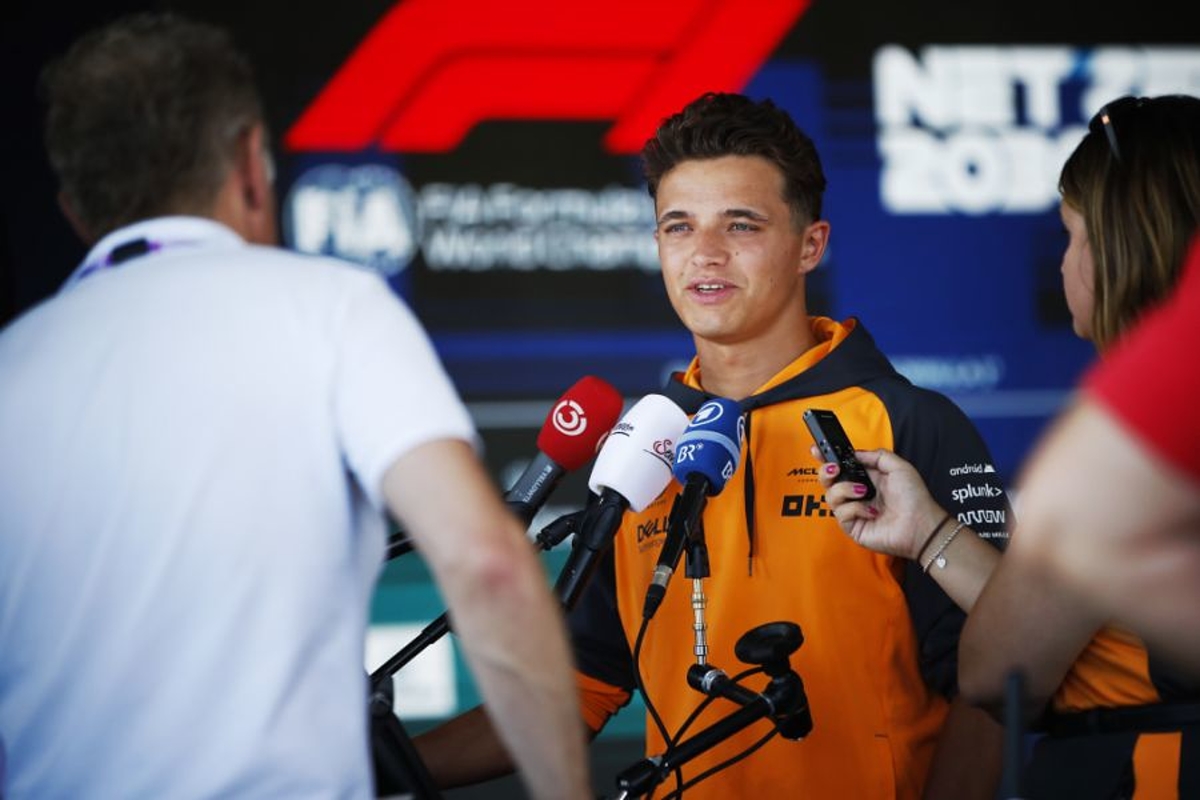 Lando Norris finished fourth in the Singapore Grand Prix qualifying after displaying great pace, ending just over two-tenths of a second behind Carlos Sainz.
After three rather disappointing races, McLaren once again showed impressive pace in Singapore, with Norris finishing in fourth place, very close to the top three. Oscar Piastri, on the other hand, was eliminated in Q1 due to the dramatic accident involving Lance Stroll.
Following qualifying, Norris expressed satisfaction with the pace he showed, and said that although he didn't expect to be so close to Ferrari, he did anticipate a better result when he finished his last lap. The British driver finished fourth behind Sainz, Leclerc, and Russell.
F1 journalist Mara Sangiorgio asked him: "Were you thinking you were going to get pole today?" and Norris, laughing, answered: "I didn't think I was going to get a pole. I'm not crazy. Are you crazy?"
He added: "I wasn't expecting to be that close to Ferrari because they were very fast during the weekend, but at the same time, I was expecting a little bit more because I felt I did a good lap in Q3. I'm still happy with my performance; it was a chaotic Q3."
READ MORE: Verstappen faces THREE FIA investigations in chaotic Singapore GP qualifying
McLaren, in the fight for the win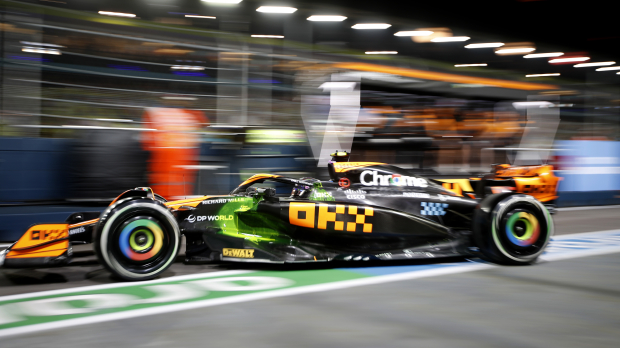 With both Red Bulls starting well behind, Sunday's race promises to be highly competitive, and it's hard to predict a potential winner. Ferrari, Mercedes, and McLaren have proven to be the fastest teams, and they will undoubtedly give it their all on Sunday to secure the first victory of 2023 for a team other than Red Bull.
In qualifying, less than a tenth of a second separated Sainz, Russell, and Leclerc. Norris trailed by just 0.286 seconds, while Hamilton was fifth, just over half a second behind.
The 2022 Singapore Grand Prix already delivered surprises, with both Ferraris trailing Sergio Perez's Red Bull, followed by both McLarens in fourth and fifth positions in a season where they never quite found a competitive pace.
This, combined with the potential chaos of Singapore, leaves every team hopeful for a strong performance.
READ MORE: F1 Qualifying Results – Singapore Grand Prix 2023 times as Red Bull suffer DISASTER