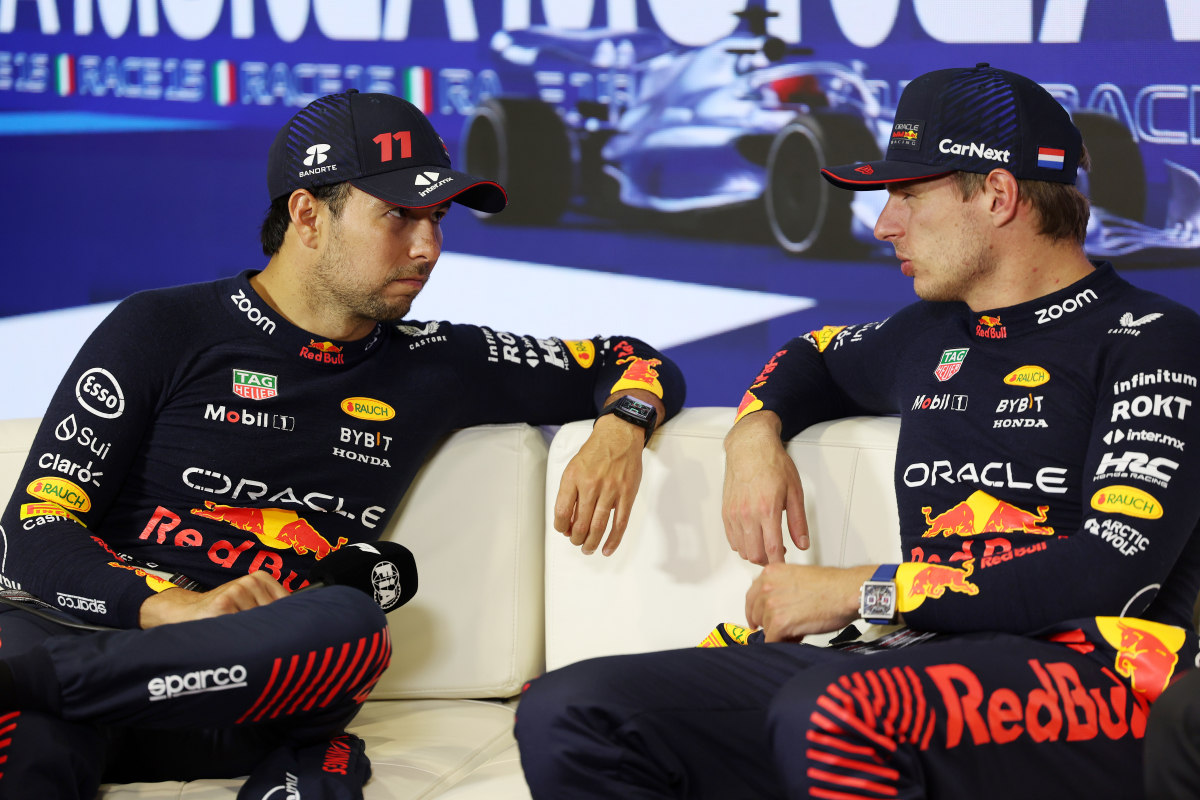 Perez makes BLEAK Red Bull prediction as Sainz in odd claim and Sky F1 pundit 'THROWN OUT' – GPFans F1 Recap
Perez makes BLEAK Red Bull prediction as Sainz in odd claim and Sky F1 pundit 'THROWN OUT' – GPFans F1 Recap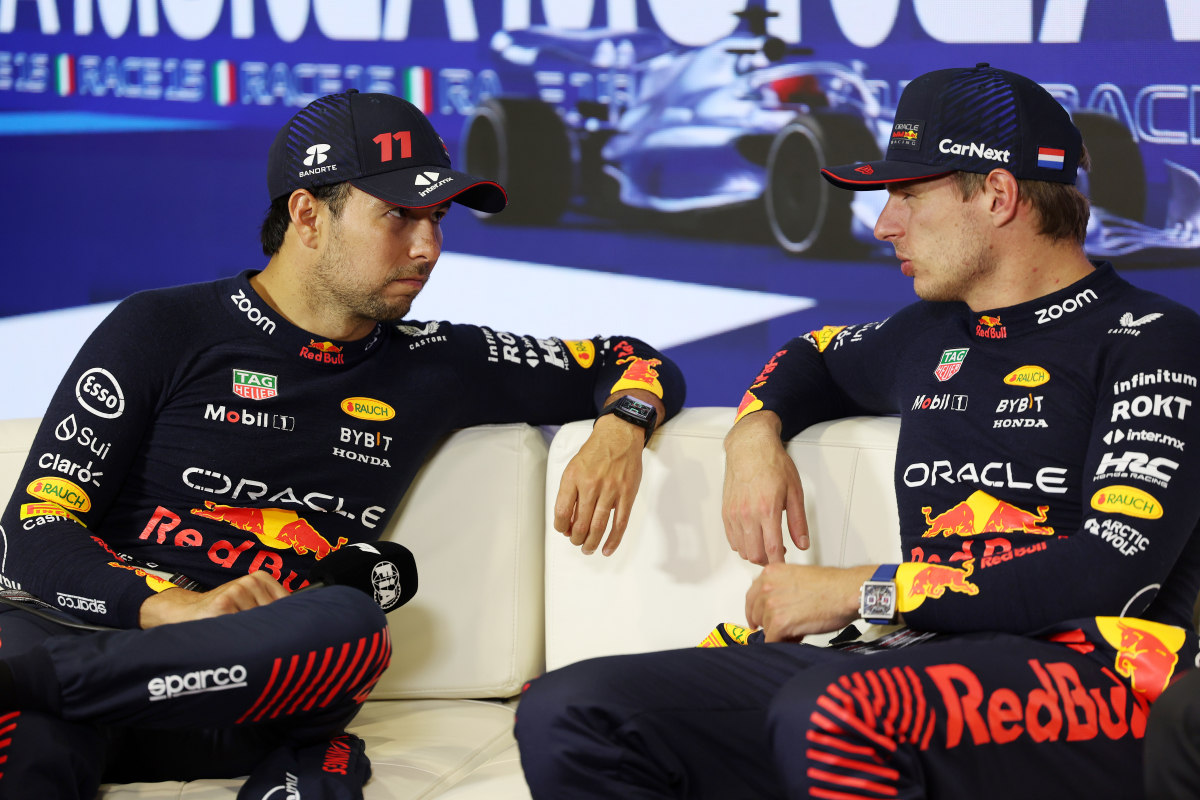 Sergio Perez believes his Red Bull team are 'too far away' from Ferrari at the Singapore Grand Prix.
➡️ READ MORE
Sainz claims Ferrari NOT suited to Singapore circuit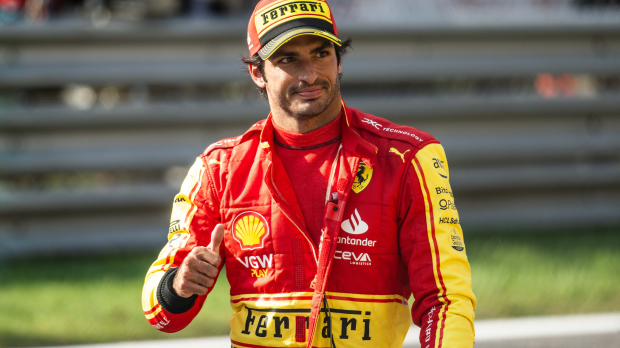 Carlos Sainz hopes to continue the positive streak after the podium in Monza, stating that he will go for it if there's even a small opportunity.
➡️ READ MORE
Sky Sports F1 pundit admits being 'THROWN OUT' of key Singapore Grand Prix location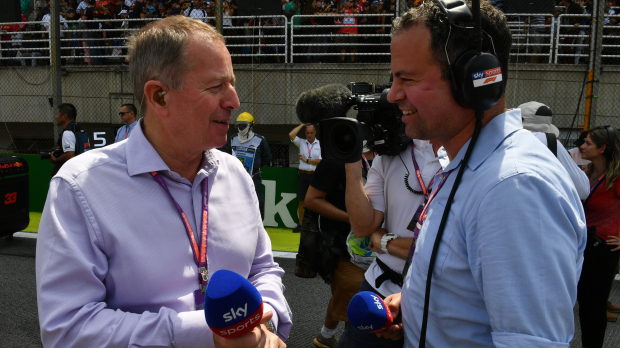 Sky Sports Formula 1 pundit Martin Brundle has revealed he was 'thrown out of a couple of places' as he made his way to Turn One at the Singapore Grand Prix.
➡️ READ MORE
Vowles WARNING could mean big things for Schumacher
James Vowles has issued what appears to be a warning to Logan Sargeant as the Williams driver struggles to make an impression on track.
➡️ READ MORE
Verstappen sends UNHAPPY radio messages about Red Bull car in FP1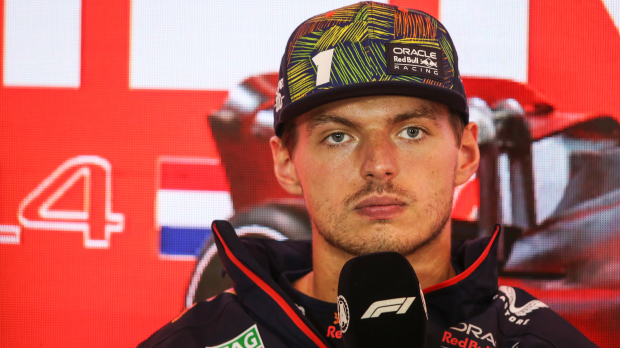 Drivers' world championship leader Max Verstappen was not happy with his car during FP1 at the Singapore Grand Prix, as he looks to win an 11th consecutive Formula 1 race this weekend.
➡️ READ MORE