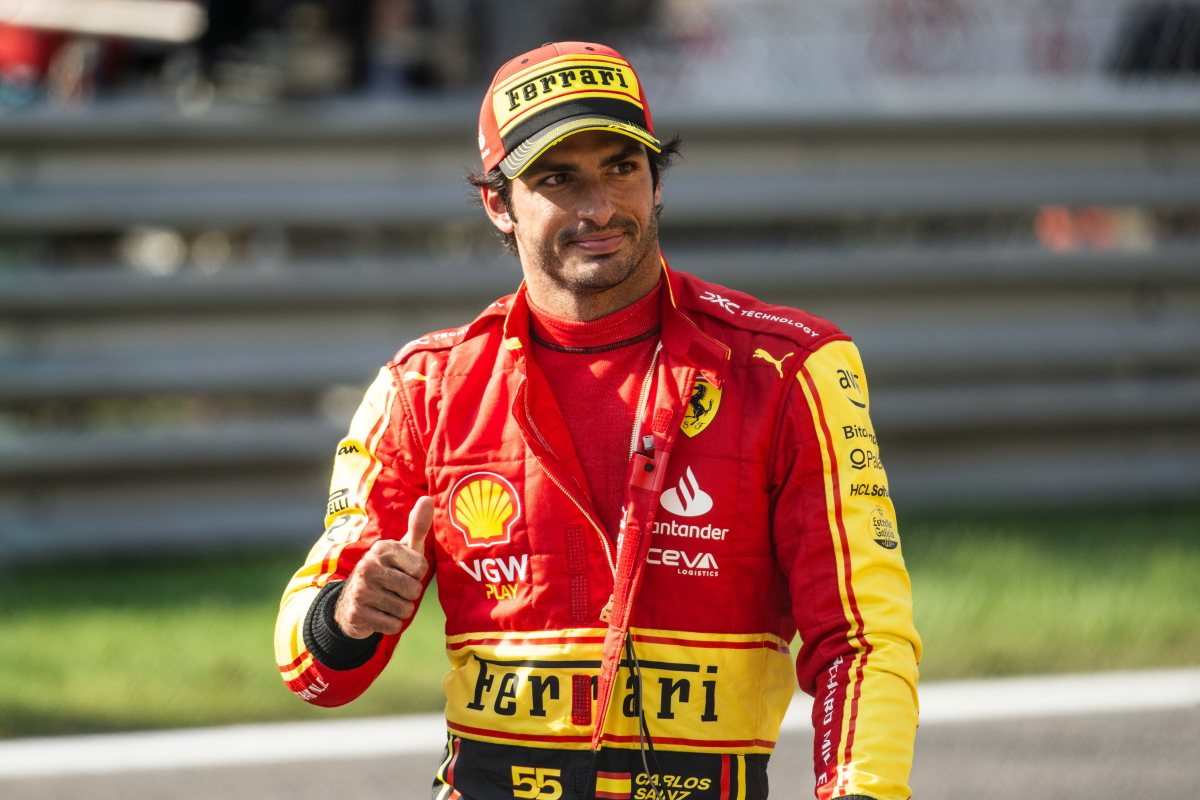 Sainz claims Ferrari NOT suited to Singapore circuit
Sainz claims Ferrari NOT suited to Singapore circuit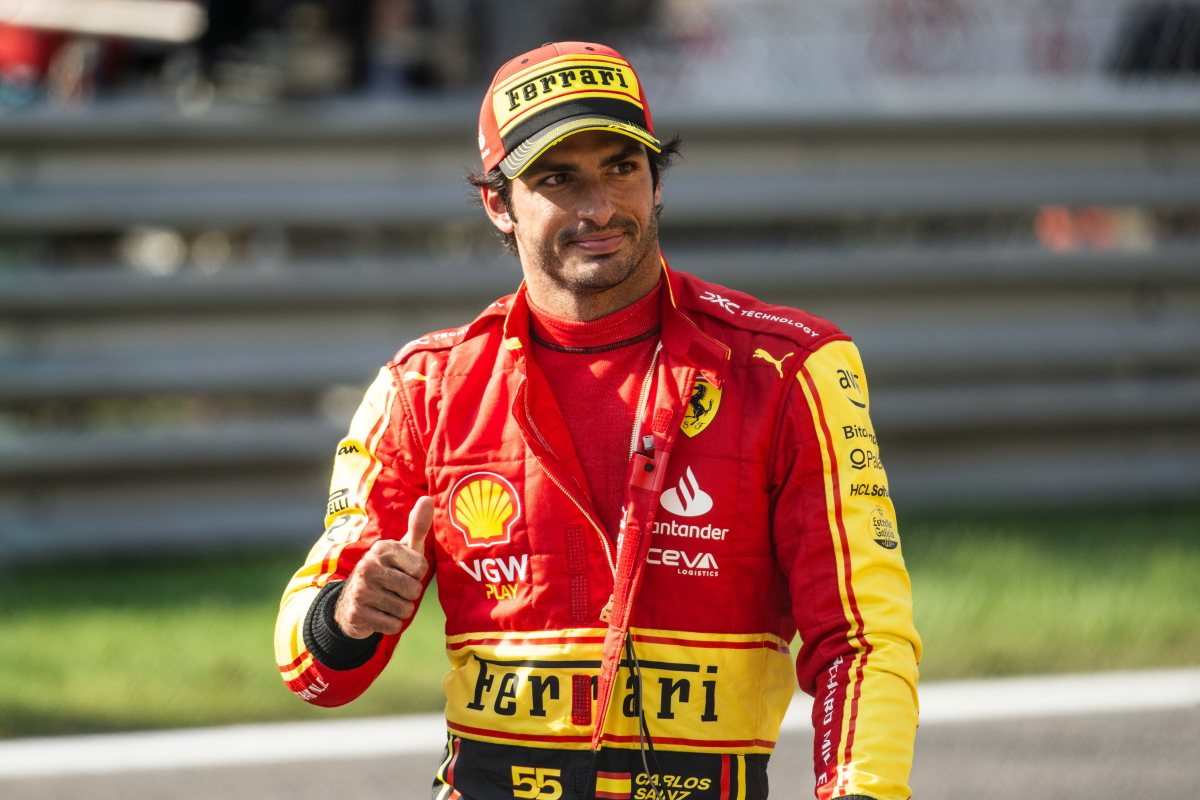 Carlos Sainz hopes to continue the positive streak after the podium in Monza, stating that he will go for it if there's even a small opportunity.
The 2023 season hasn't been the best for Ferrari. With 14 rounds completed, the Italian team has only managed to secure four podiums, three of them by Charles Leclerc and one by Sainz in the last Italian Grand Prix.
Ferrari, trailing Mercedes by 45 points, aims to surpass the German manufacturer to finish second in the constructors' championship, although it won't be an easy task as the Silver Arrows aim for a strong end to the season.
Ferrari's drivers find themselves in a 'sandwich' between Hamilton and Russell, with Sainz sitting fifth with 117 points, while Leclerc is in sixth, just six points behind his teammate.
Monza was a strong weekend for Ferrari, where the low downforce favoured their car. Sainz secured an impressive pole position and converted it into a podium finish on Sunday. Although Singapore, in theory, does not suit the nature of his car, the Spaniard remains positive about the weekend.
"After a good weekend in Monza, what you want is to continue the streak," he told the Spanish media. "Also, being a bit more realistic, circuits like Monza haven't been the norm this year. The usual situation has been to be a bit further back."
"High downforce circuits like Singapore are a bit more challenging for us, and we'll have to see how the car adapts, but if there's even a slight opportunity, we'll go for it, just like we did in Monza."
READ MORE: Sainz suggests F1 rule change that could GREATLY heat up the action
Ferrari off to a good start this weekend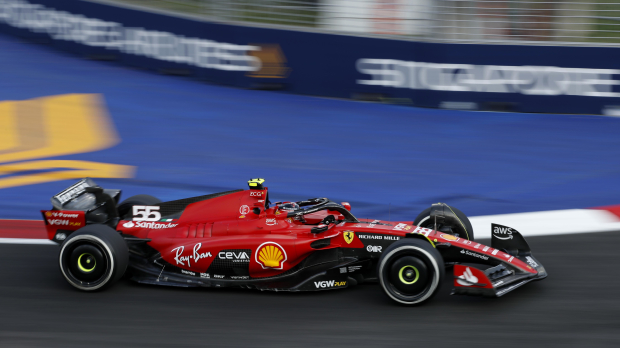 Despite, as mentioned earlier, Singapore not being expected to be particularly favourable for Ferrari, the Italian team has had an excellent start to the weekend. Sainz and Leclerc have topped both Friday's free practice sessions, showing good pace and positive signs.
Mercedes and McLaren have also demonstrated strength on the circuit, while both Red Bull drivers have voiced several complaints about the car, having a more subdued day, which could foreshadow a closely contested weekend.
Last year Leclerc took pole position at Marina Bay in a very tight qualifying, with the top four within two-tenths of a second of each other. In the race, it was Sergio Perez who triumphed, but Ferrari were able to secure second and third places.
The replacement of turns 16, 17, 18, and 19 with a straight has made the circuit much faster. Coupled with the usual chaos in Singapore, this could foreshadow a strong weekend for Ferrari, against all expectations. Saturday will be the real test, where we will see the true performance of the teams.
READ MORE: F1 Results Today: Singapore Grand Prix practice times – Ferrari flying again