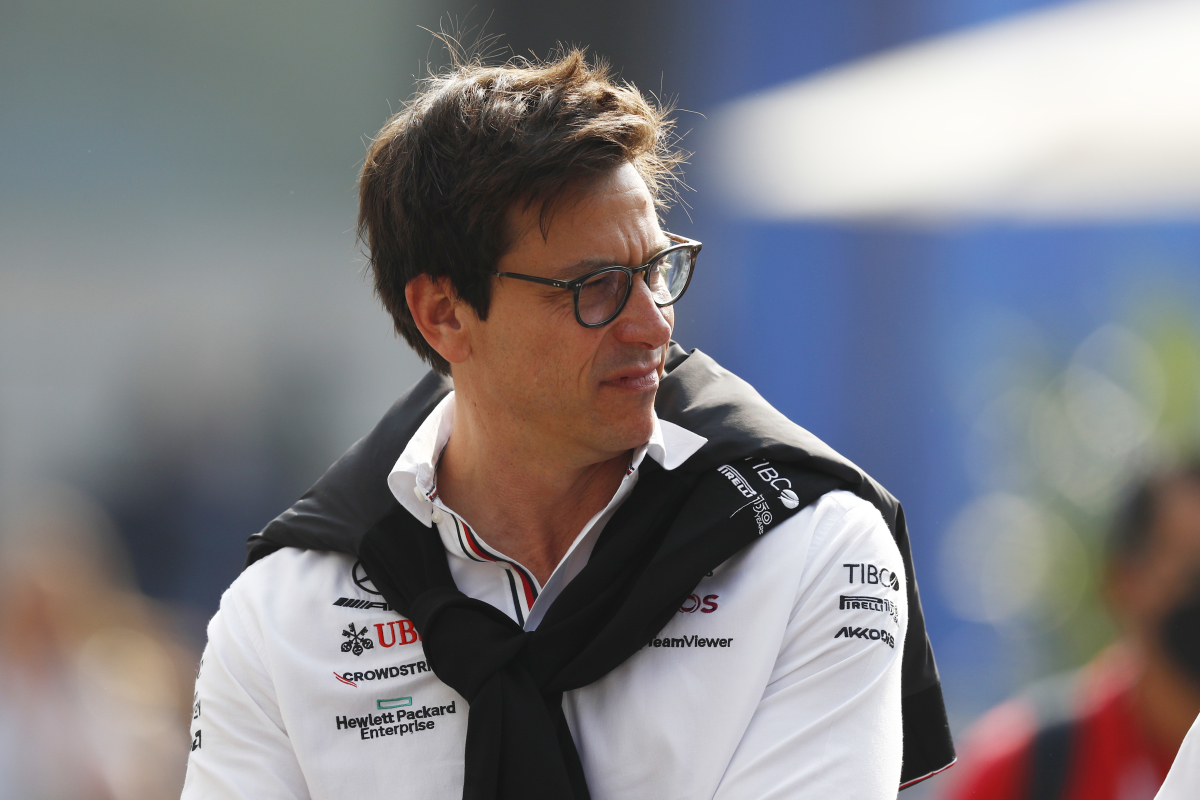 Mercedes chief Wolff suffers surfboard FAILURE
Mercedes chief Wolff suffers surfboard FAILURE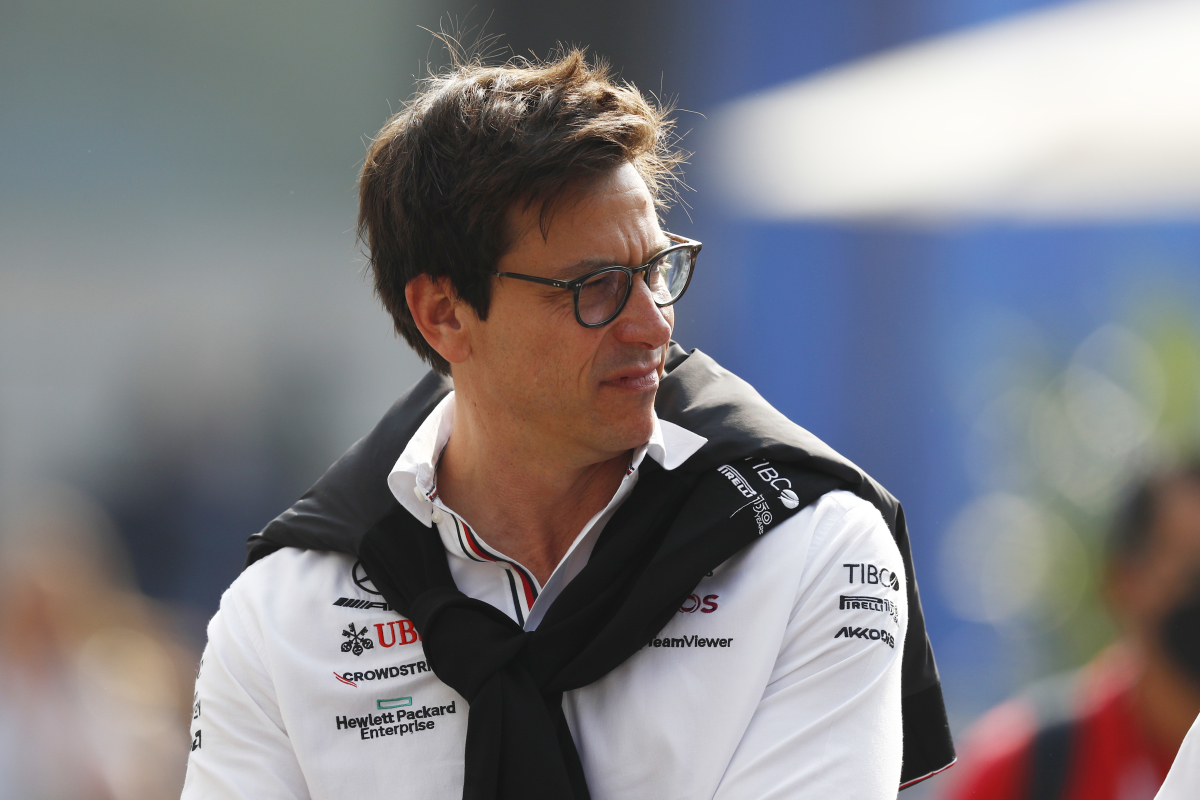 Toto Wolff has showcased excellent physical fitness while surfing behind a boat, although the Austrian couldn't keep his balance as he continues to recover from a summer injury.
During his summer holiday, Wolff broke his arm while mountain biking in Austria. Just a month later, the Mercedes team owner has returned to extreme sports, as the team has shown on social media, where the Austrian still has a cast on his arm.
In the video, the 51-year-old businessman is seen surfing behind a boat, demonstrating not only excellent physical fitness but also remarkable skills with the board. The video is accompanied by a rock song that adds to its epicness. However, towards the end, Wolff loses his balance and falls into the water, although he does so with a big smile on his face.
Social media was flooded with comments praising his excellent physical condition and surfing skills, although there were also concerns about the state of his arm and whether it would be better for him to rest until he fully recovers.
READ MORE: F1 rivals lock horns on 'BANKRUPTCY declaration'
Wolff has a replacement in case he misses a race
Given Wolff's apparent enthusiasm for extreme sports, it seems that he has a backup plan in case anything happens to him. Before the Dutch Grand Prix, he announced that Jerome D'Ambrosio would be his substitute in the event that he had to miss a race for any reason.
D'Ambrosio was an F1 driver in 2011 and 2012, competing in 20 races for Marussia and Lotus. Afterward, he spent six seasons in Formula E. Following the 2019-2020 season, the Belgian driver retired from racing and took on the role of team principal for the Venturi team. Last March, D'Ambrosio joined the Mercedes F1 team as Director of Driver Development, assuming a significant role within the German outfit.
In 11 years, Wolff has only missed three races, so it's unlikely that we'll see D'Ambrosio replacing the Austrian. However, he will be there just in case something does happen.
READ MORE: Brundle admits Russell podium at Monza would have led to 'CHAOS'