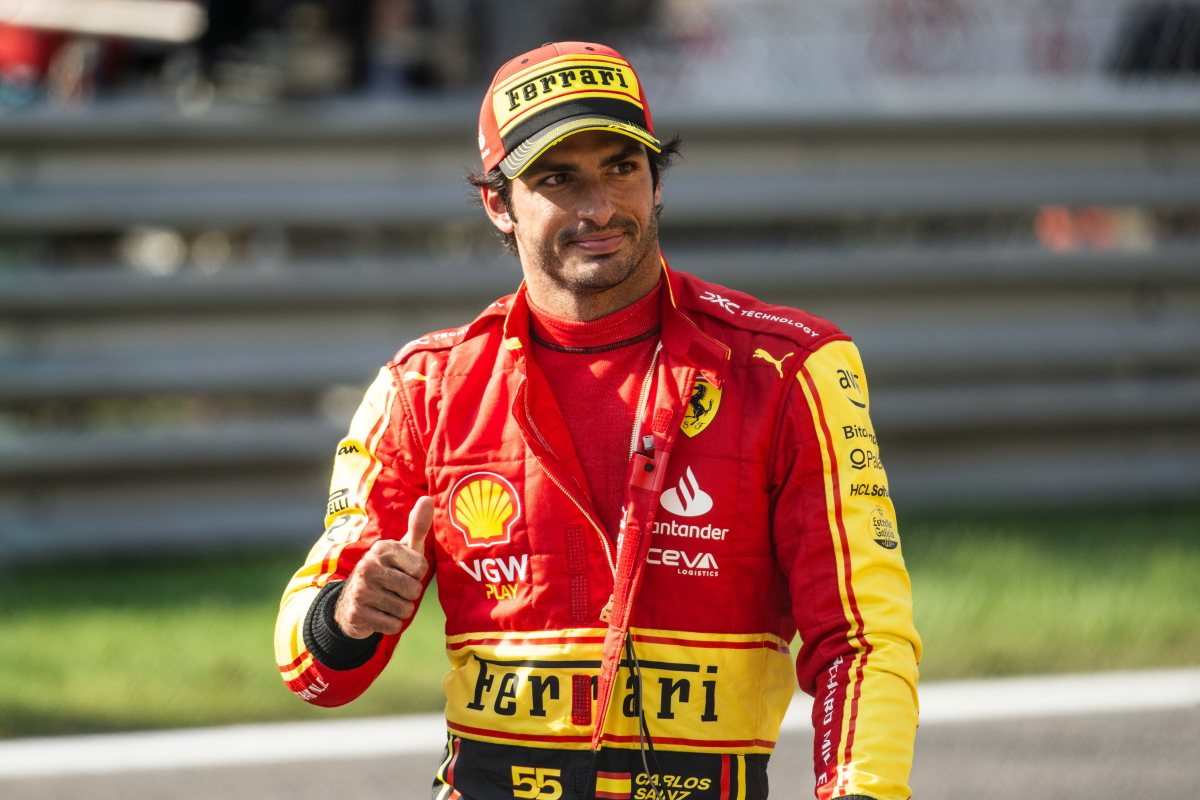 Sainz pinpoints TWO areas where Ferrari must improve after Monza
Sainz pinpoints TWO areas where Ferrari must improve after Monza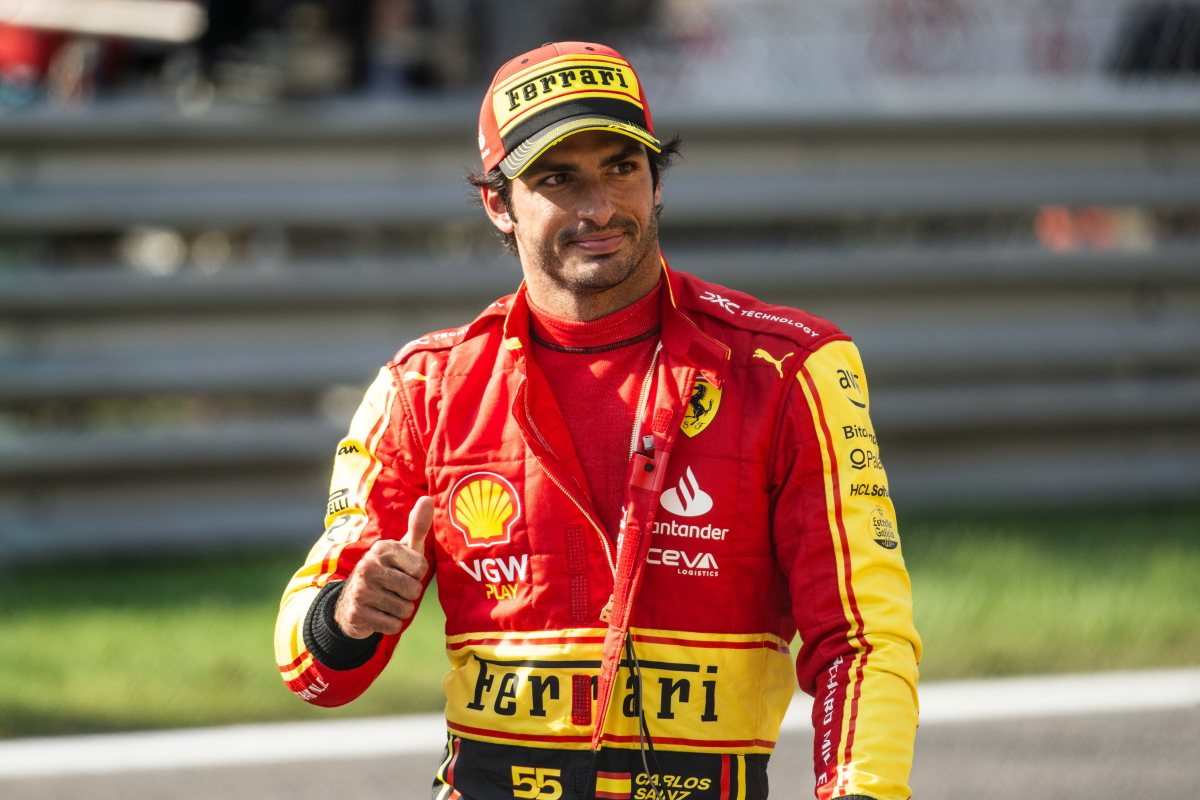 Carlos Sainz says Ferrari still have work to do on their pace and tyre management if they are to overhaul Red Bull at any point this season.
The Spaniard started on pole position in the Italian Grand Prix at Monza and was hoping to become the first non-Red Bull winner in 2023 after a year of total dominance from the Austrian team.
However, the superiority of Red Bull and Max Verstappen in particular shone through with the Dutchman overtaking Saizn after 14 laps before storming off to his tenth win in a row, breaking yet another of F1's much-heralded records.
Sainz ultimately finished third and had a real scrap with his team-mate Charles Leclerc with the pair almost crossing the line level.
It was another weekend to remember for Red Bull with Sergio Perez coming from fifth on the grid to complete a one-two.
READ MORE: Record breaker Verstappen breaks Ferrari hearts with Monza triumph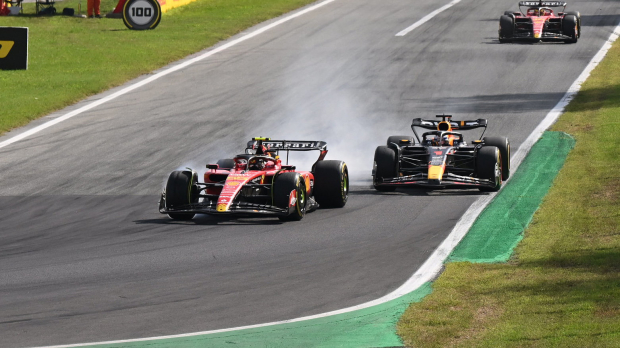 Sainz believes there are big positives to take from their home race but reckons the team must learn to conserve their tyres better with both cars losing grip due to a need to defend.
He told Sky Sports F1's Nico Rosberg immediately after the race: "It cannot get any tougher than what it was today. Honestly, the whole race pushing very very hard to keep the Red Bulls behind and that obviously made me use the rear tyres a lot trying to keep up with them and trying to keep them behind.
"I think we just need to keep working on our pace, on our tyre understanding. I think today it was obvious that we were wearing the tyres a bit more and we were just lacking a bit of pace.
"It's definitely a big step forward compared to Zandvoort and this weekend we've been best of the rest, which is a good result for the team, given the circumstances."
READ MORE: F1 Driver Salaries: How much do Hamilton, Verstappen and co earn?