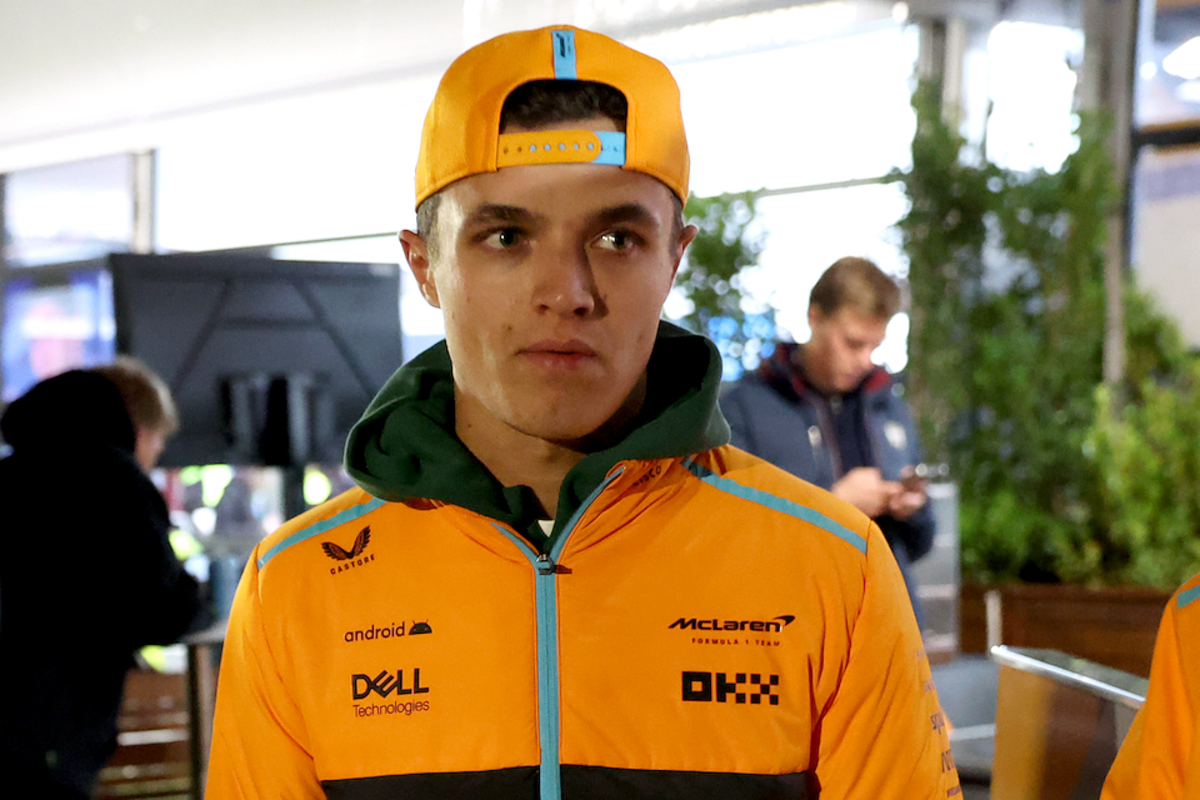 Norris throws SHADE at fellow F1 driver in hilarious clip
Norris throws SHADE at fellow F1 driver in hilarious clip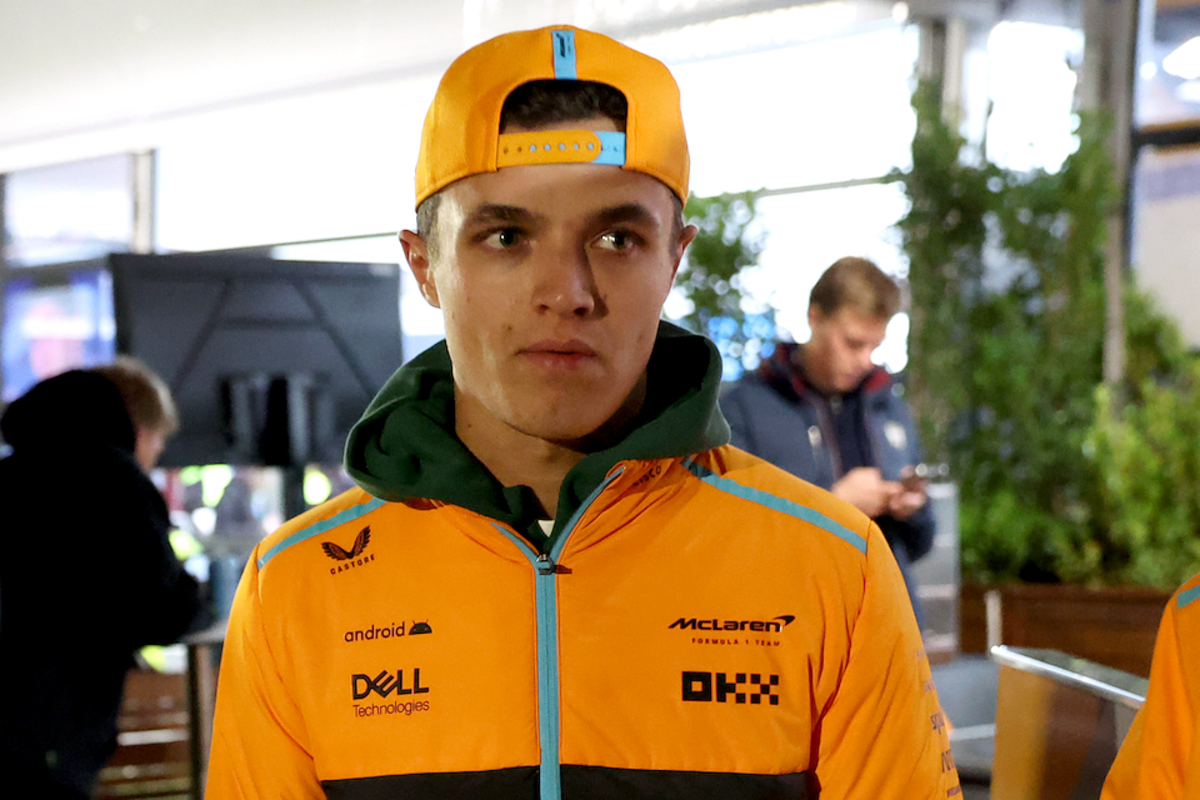 Lando Norris 'forgot' that Kevin Magnussen was a Formula 1 driver during the most recent 'Grill the Grid' episode on the official F1 YouTube channel.
The McLaren driver made the remarks as the drivers were aiming to guess which driver was who based off their baby pictures.
Magnussen is currently sat in 18th in the drivers' championship with just two points from the first 13 races of the season, whilst his Haas team-mate Nico Hulkenberg is up in 14th with nine points.
Norris himself endured a difficult start to the season, but is now a regular podium challenger thanks to a raft of updates to McLaren's car, and has climbed up into eighth in the standings.
READ MORE: Why Adrian Newey is the BEST and WORST thing to happen to F1
Now, the Englishman has suggested that he forgot Magnussen was even on the 2023 grid.
After guessing multiple other drivers for this one particular baby picture, Norris was told that it was Magnussen, before exclaiming, "Oh I forgot he was a driver, sad times."
Magnussen to use these remarks to spur him on?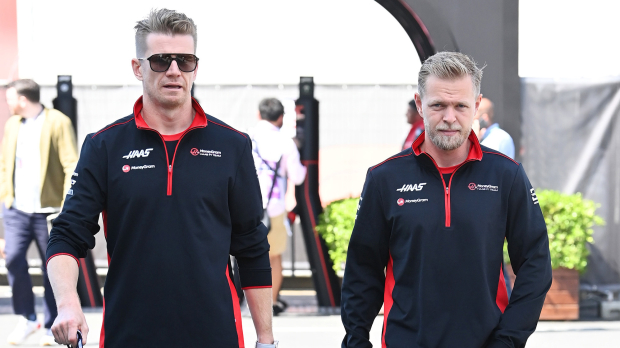 Magnussen isn't likely to be best pleased by these comments from Norris, but knows he needs to become a more regular points-getter in the Haas car, if he's to stay as an F1 driver beyond 2024.
He performed brilliantly last season, beating his young team-mate Mick Schumacher fairly comfortably over the course of the 2022 season, but Hulkenberg is proving to be a trickier team-mate to beat.
Hulkenberg also forgot Magnussen when trying to guess who he was from his baby picture.
"It's always the closest, who you forget about," he said when it was finally revealed to him that it was indeed Magnussen.
Maybe the Dane will use these remarks to spur him on for the rest of 2023.
READ MORE: Who is Guenther Steiner? Haas chief and 'Drive to Survive' sensation