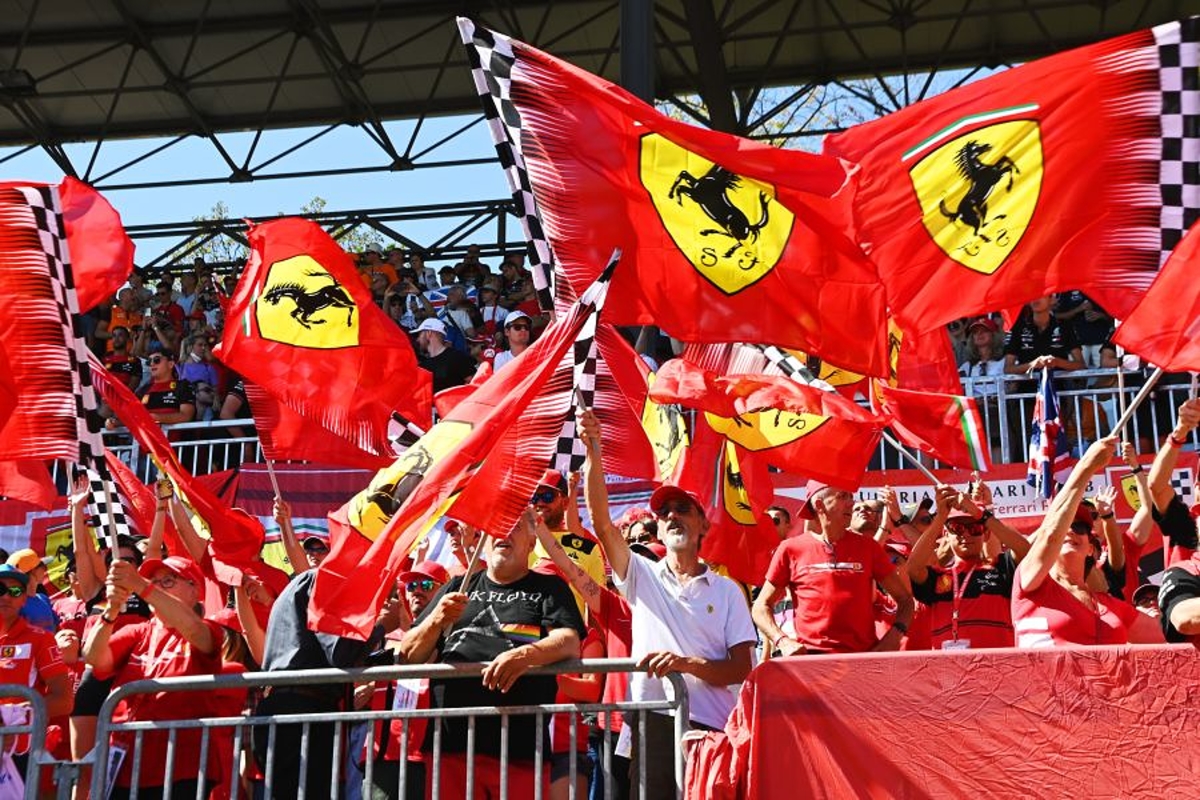 F1 Qualifying Results: Italian Grand Prix 2023 times as Ferrari take FAMOUS pole
F1 Qualifying Results: Italian Grand Prix 2023 times as Ferrari take FAMOUS pole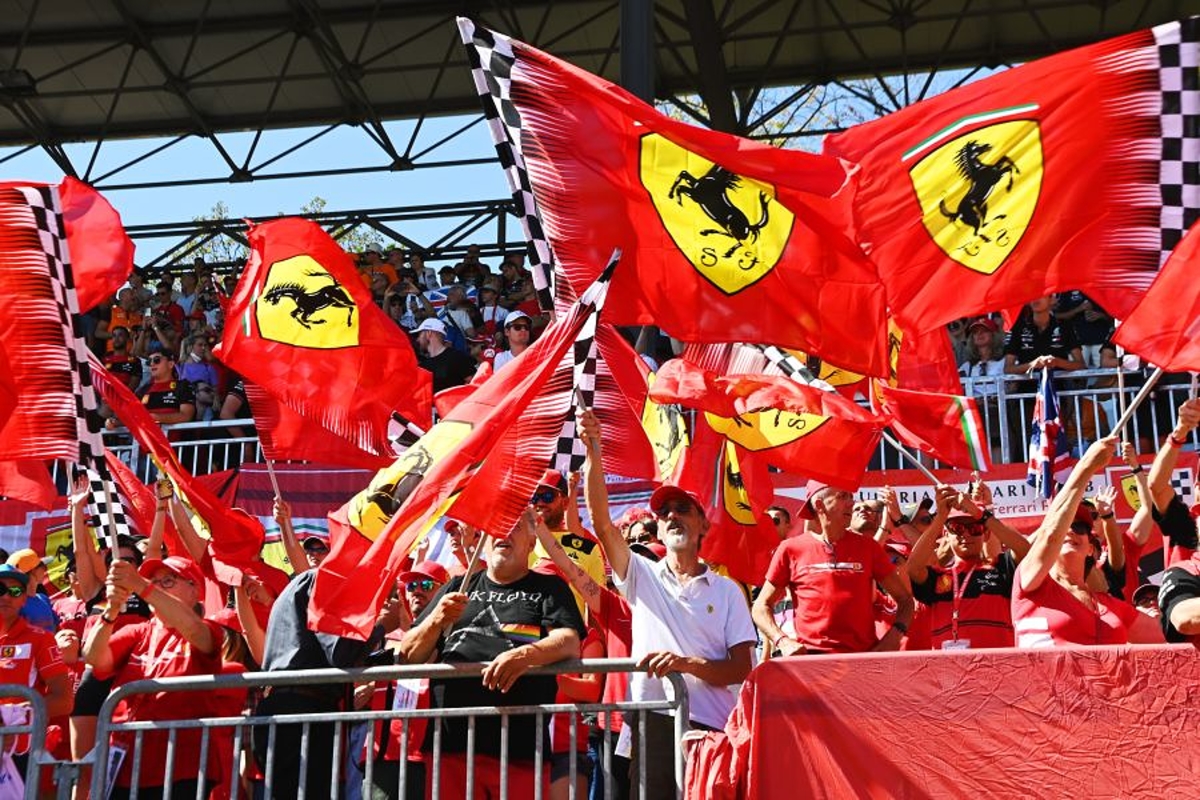 Carlos Sainz took pole position in a thrilling qualifying session in Monza on Saturday afternoon, beating out Max Verstappen by one hundredth of a second around the famous track.
Charles Leclerc was barely behind the pair in third – less than a tenth of a second – while George Russell beat out the second Red Bull of Sergio Perez for fourth.
Lance Stroll will start from 20th on the grid after a dreadful Q1, with both Alpines also dropping out surprisingly early.
Stroll's team-mate Fernando Alonso made it through comfortably, as did AlphaTauri rookie Liam Lawson – in only his second F1 qualifying session – although he dropped out in Q2.
The alternative tyre allocation (or 'altyrnative', for fans of making up words) this weekend means that teams were forced to run hard tyres in Q1, before mediums in Q2 and softs in Q3.
F1 Qualifying Results: Italian Grand Prix 2023
1. Carlos Sainz [Ferrari] – 1:20.294sec
2. Max Verstappen [Red Bull] – +0.013s
3. Charles Leclerc [Ferrari] – +0.067s
4. George Russell [Mercedes] – +0.377s
5. Sergio Perez [Red Bull] – +0.394s
6. Alex Albon [Williams] – +0.466s
7. Oscar Piastri [McLaren] – +0.491s
8. Lewis Hamilton [Mercedes] – +0.526s
9. Lando Norris [McLaren] – +0.685s
10. Fernando Alonso [Aston Martin] – +1.123s
ELIMINATED IN Q2
11. Yuki Tsunoda [AlphaTauri]
12. Liam Lawson [AlphaTauri]
13. Nico Hulkenberg [Haas]
14. Valtteri Bottas [Alfa Romeo]
15. Logan Sargeant [Williams]
ELIMINATED IN Q1
16. Zhou Guanyu [Alfa Romeo]
17. Pierre Gasly [Alpine]
18.Esteban Ocon [Alpine]
19. Kevin Magnussen [Haas]
20.Lance Stroll [Aston Martin]
How does F1 Qualifying work?
The 60-minute qualifying session is split into three finite windows which provides a dramatic prelude to Sunday's big race.
The bottom five drivers are eliminated at the end of Q1, with a further five eliminated after Q2.
Then Q3 gives us a shootout between the remaining 10 drivers in the battle for positions at the front of the grid.
READ MORE: F1 drivers out of contract: Hamilton heads select group