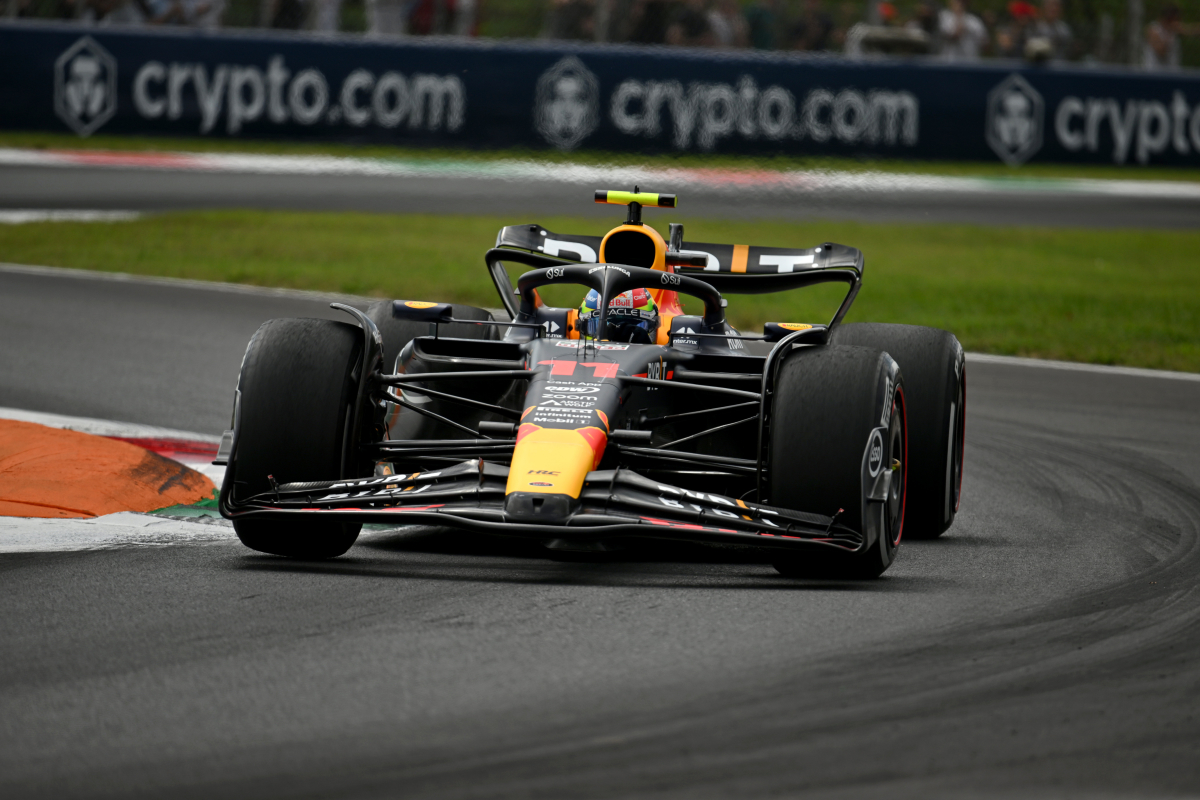 Perez suffers NIGHTMARE end to FP3 as Red Bull work to fix qualifying scare
Perez suffers NIGHTMARE end to FP3 as Red Bull work to fix qualifying scare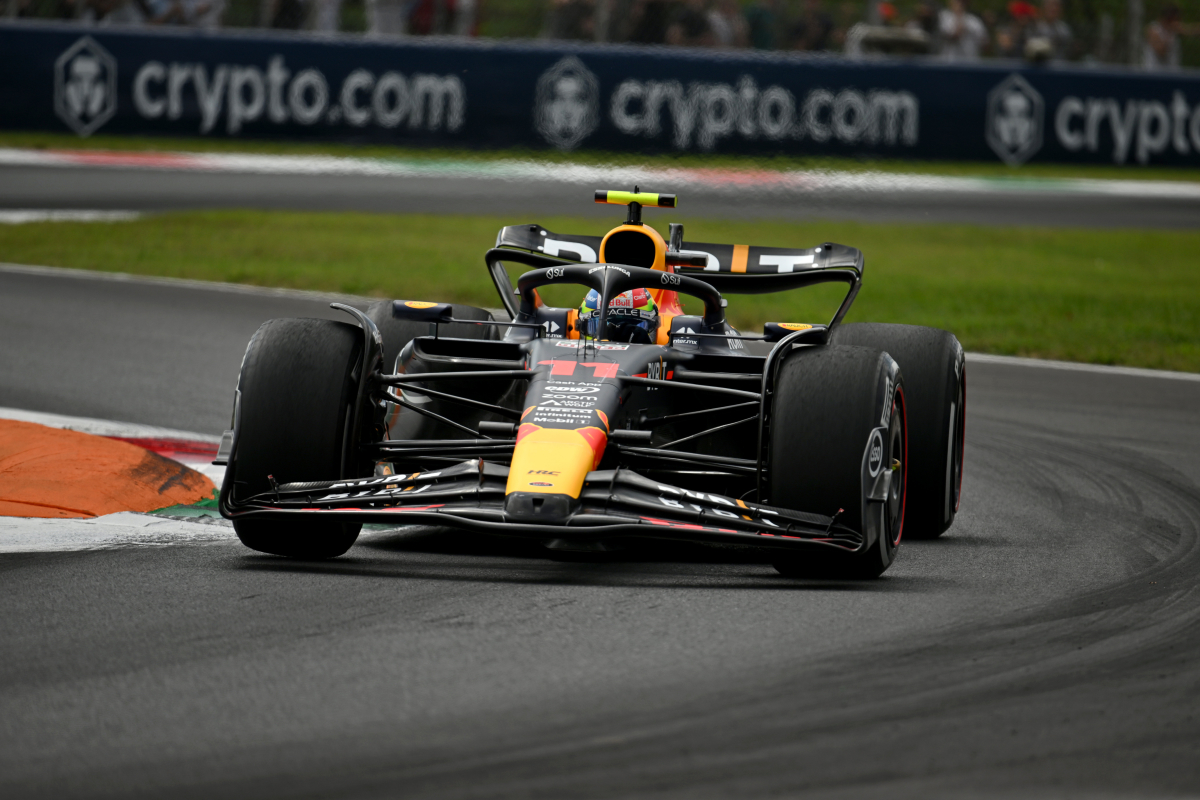 Sergio Perez suffered a nightmare end to his final practice session ahead of qualifying at the Italian Grand Prix, after Red Bull brought the car in early following a suspected leak from his power unit.
Yet according to Sky Sports' pit-lane reporter, Ted Kravitz, the team believe the issue to be related to an oil leak after removing the floor of his car.
The Mexican will have a nervous wait ahead of qualifying later this afternoon, after his RB19 was brought back into the garage to undergo further work with 10 minutes left to go in FP3.
READ MORE: Monza 'CURSE' looming over Verstappen ahead of Italian Grand Prix
Although an oil leak is far less concerning compared to one coming from the power unit, it was still a far from ideal end to the session for Perez given his day's running on Friday.
Perez's turbulent weekend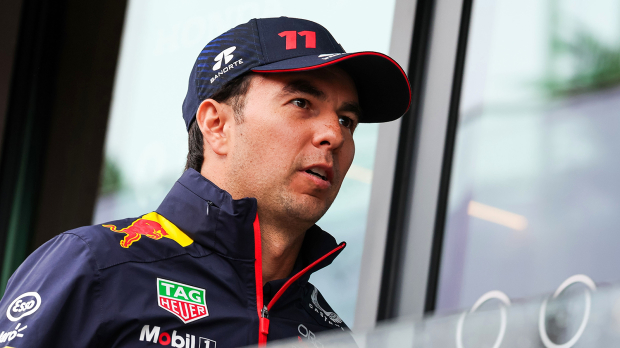 The Red Bull driver also had some struggles during FP2 on Friday, after he ran wide at Parabolica, sliding his way through the gravel, before losing control and touching the barriers.
The Mexican would be left stranded, causing a red flag with just nine minutes to go in the session.
Despite the incident, Perez remained upbeat following his trip through the gravel.
"I thought I had it under control, but then I just touched a little bit the gravel and that was game over," he told Sky Sports after FP2. "It doesn't look too bad to me, the damage. The hit was fairly small, so I don't think we lost anything then at the end, I think two laps.
"The positive is that the car is performing well. I'm feeling comfortable with it and I think we're in a good position for the rest of the weekend.
"I really felt that we had a very strong Friday. This has been the best Friday in a while for us."
READ MORE: F1 Italian Grand Prix weather forecast – Monza set for record chase