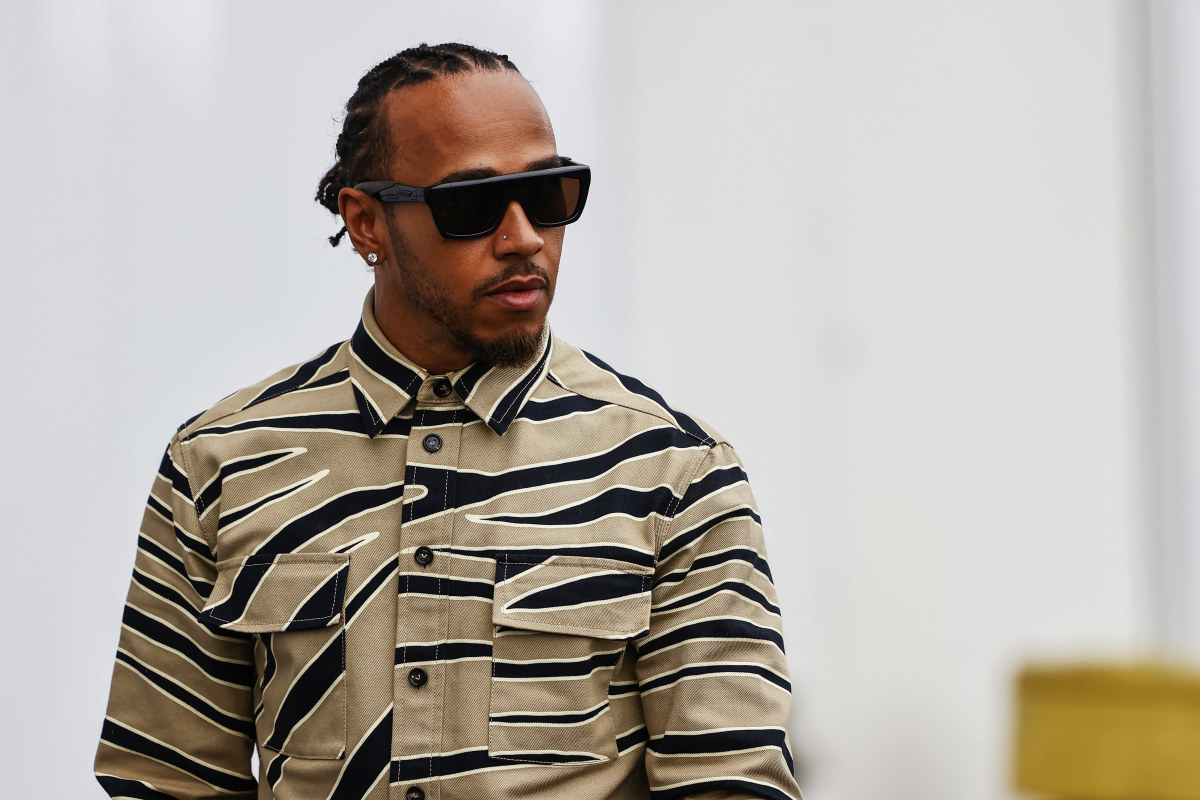 F1 star hit with PENALTY after blocking Hamilton but another escapes unpunished
F1 star hit with PENALTY after blocking Hamilton but another escapes unpunished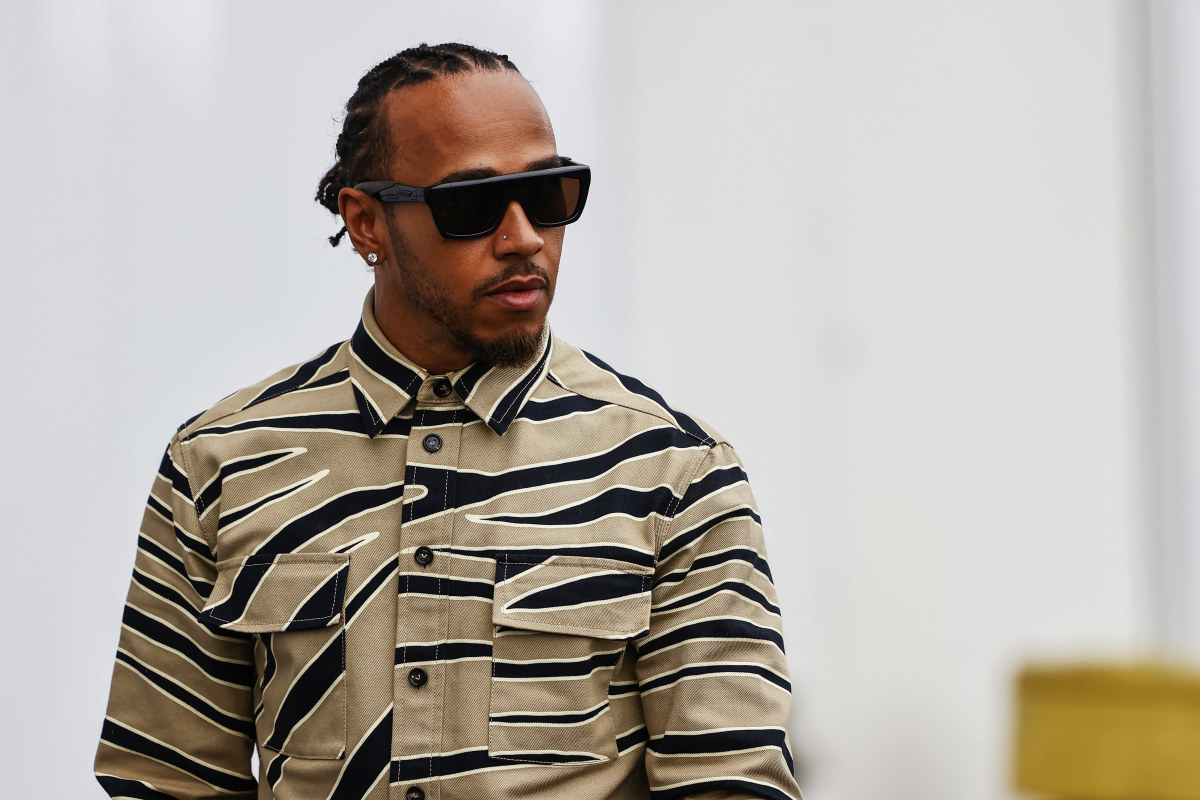 Yuki Tsunoda will take a three-place grid penalty at the Dutch Grand Prix, having been found to have obstructed Lewis Hamilton during qualifying.
During Q2, Tsunoda impeded Hamilton. This obstruction, coupled with tyre overheating, resulted in Hamilton's inability to improve his time and secure a spot in Q3. In turn, a three-place grid penalty was imposed on Tsunoda, causing him to fall from the 14th to the 17th position on the starting grid.
As a result, this reshuffling promotes Nico Hulkenberg, Zhou Guanyu, and Esteban Ocon by one position each. Meanwhile, Hamilton maintains his 13th spot.
The stewards outlined their decision-making process in their official documentation, stating that, "Tsunoda was on the dry racing line at the exit of Turn 13 preparing for his fast lap and had not fully come up to speed and therefore impeded Hamilton."
Tsunoda himself justified his actions as primarily driven by track positioning, so he could kick his qualifying lap off the right way, "Tsunoda explained that he had been passed by another car and decided to remain slow in order to regain his gap." Despite Tsunoda's explanation, the stewards remained unconvinced, asserting, "In the opinion of the Stewards Tsunoda clearly had the ability to stay off the line and therefore this impeding was unnecessary."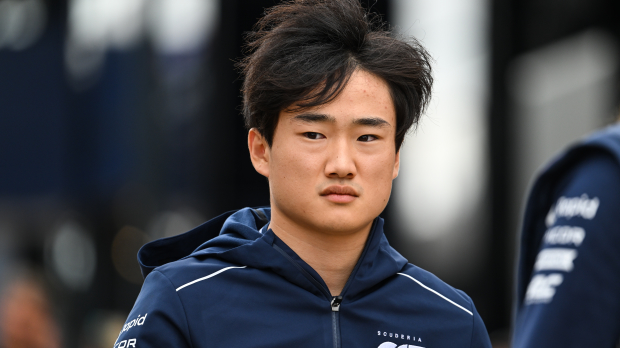 READ MORE: Wolff names DISASTER that affected Hamilton's qualifying at Zandvoort
Stroll's quick lap start cleared him of Hamilton impeding charge
Lance Stroll was absolved of any wrongdoing in impeding Hamilton, as he was in the process of starting his fast lap and was quickly gaining speed. He maintained p11 on the grid.
As outlined by the stewards, "Stroll was on a prep lap and Hamilton was on a fast lap both approaching Turn 13. The stewards observed that Stroll had stayed out of the way of several cars from Turn 10 through Turn 12. He then started accelerating for the next lap early enough that he should have not impeded Hamilton. His speed at the apex of Turn 13 was similar to fast cars at that point. However, at the exit of Turn 13 he had not gained enough momentum and affected Hamilton's lap."
In this instance, the crux of the matter appeared to have hinged on the precise interpretation of the regulations, which ultimately played in favour of the Aston Martin driver. "In the opinion of the stewards, while Hamilton was impeded, Stroll's behaviour did not rise to the level of "unnecessarily impeding" as specified in the regulations."
READ MORE: Verstappen claims THRILLING pole position at Dutch Grand Prix