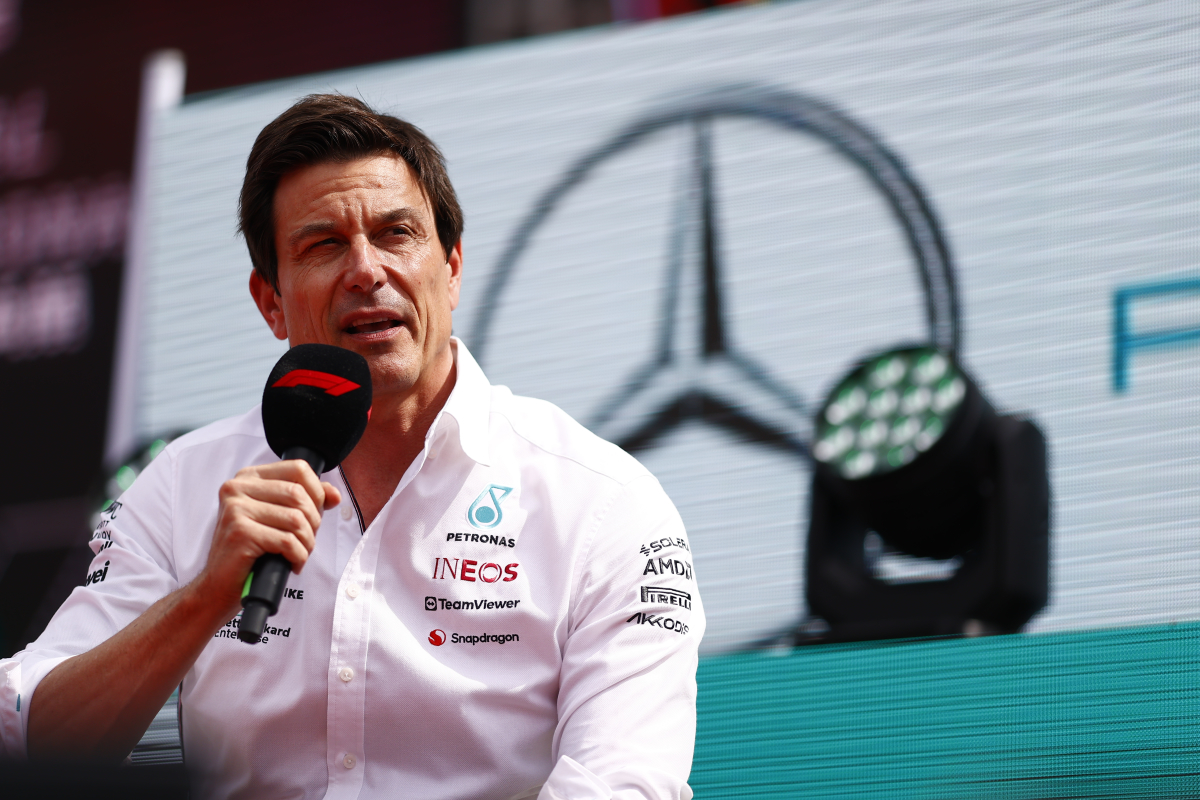 Wolff hints more to come from Mercedes after disappointing in practice
Wolff hints more to come from Mercedes after disappointing in practice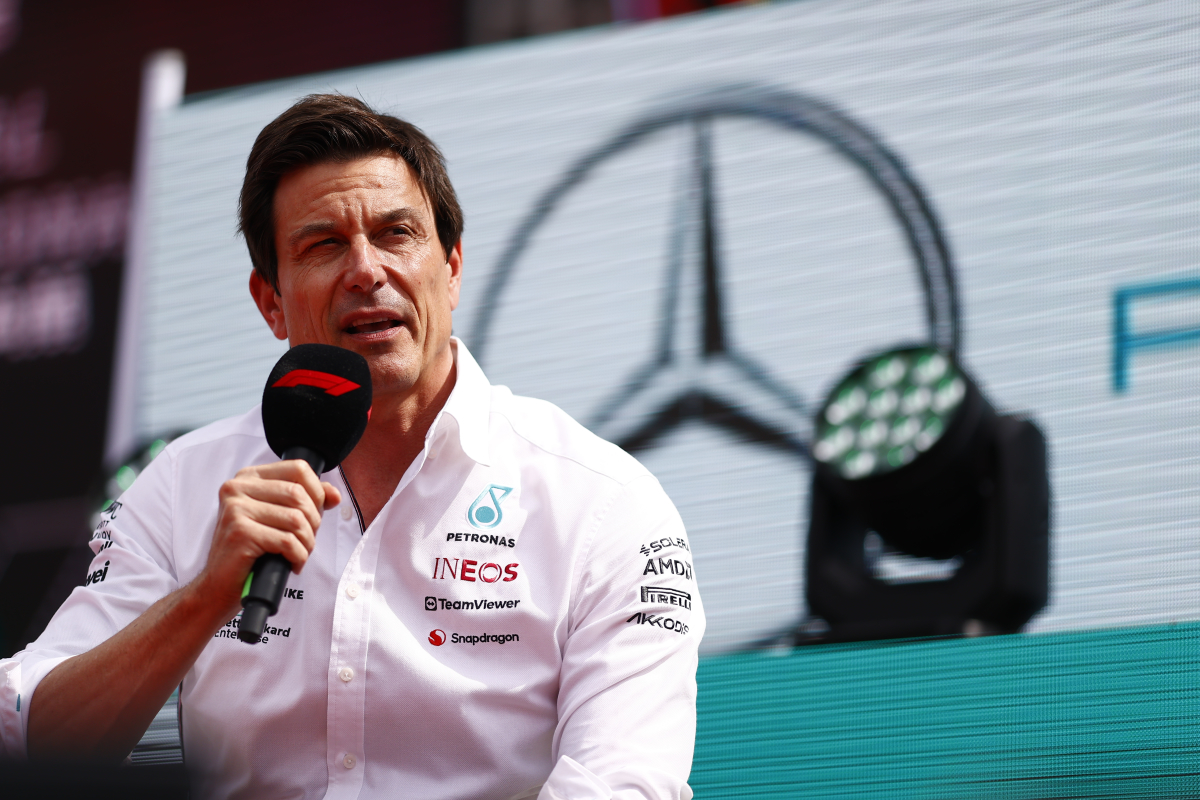 Toto Wolff has expressed his feelings after the end of Friday's two free practice sessions, and believes his drivers will have a better chance in the race than in qualifying.
Hamilton and Russell were 3rd and 11th in the first free practice session, while they finished 4th and 14th respectively in the second session, completing a total of 102 laps around the Dutch circuit.
Hamilton was just over three-tenths off the pace-setter in both sessions, and Wolff believes that today's data isn't indicative of the weekend's potential. The Austrian remains optimistic and thinks that their stronger performance will come on Sunday, not Saturday.
"I think FP1 maybe was a little bit better. It was definitely encouraging what we've seen now. [...] I wouldn't make too much of this today. I think tomorrow we will see," he said to Sky Sports F1.
"We made a big improvement from Friday to Saturday last year, which we're not 100 per cent sure we understand yet. But the car was competitive, and I think putting an emphasis on the race like we did now makes more sense rather than just chasing pole position."
READ MORE: F1 Results Today: Dutch Grand Prix Practice Times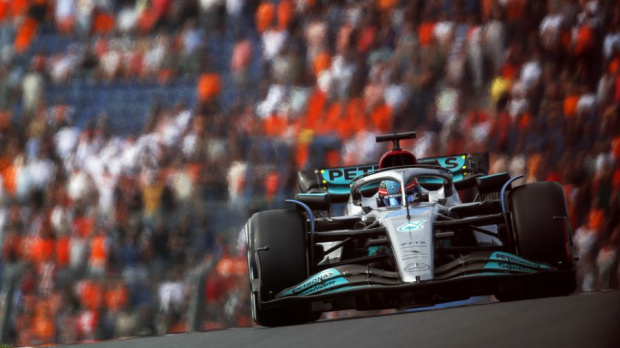 Wolff, ready to give his all in the second part of the season
Mercedes started the season with a lot of issues, and their "zero sidepod" concept proved to be ineffective, being discarded from the Monaco Grand Prix onwards, where they showcased a more conventional sidepod design.
However, since then, the Silver Arrows have found a stability that has allowed them to solidify their position as second in the constructor's championship, trailing only behind Red Bull, a fact that the team principal of the team wanted to emphasize.
"What we need is to be, and we are – humble about it. You can't win every year. Everybody has great people in their teams, and you need to just take it on the chin," Wolff explained.
"We've had eight consecutive years of where we won the championship and now, we are not setting those benchmarks, but we want to go back there without feeling entitled to it. But as a matter of fact, we're second in the championship [and] that's respectable, if you discount Red Bull winning every race."
READ MORE: Hamilton makes STARK Mercedes W14 admission