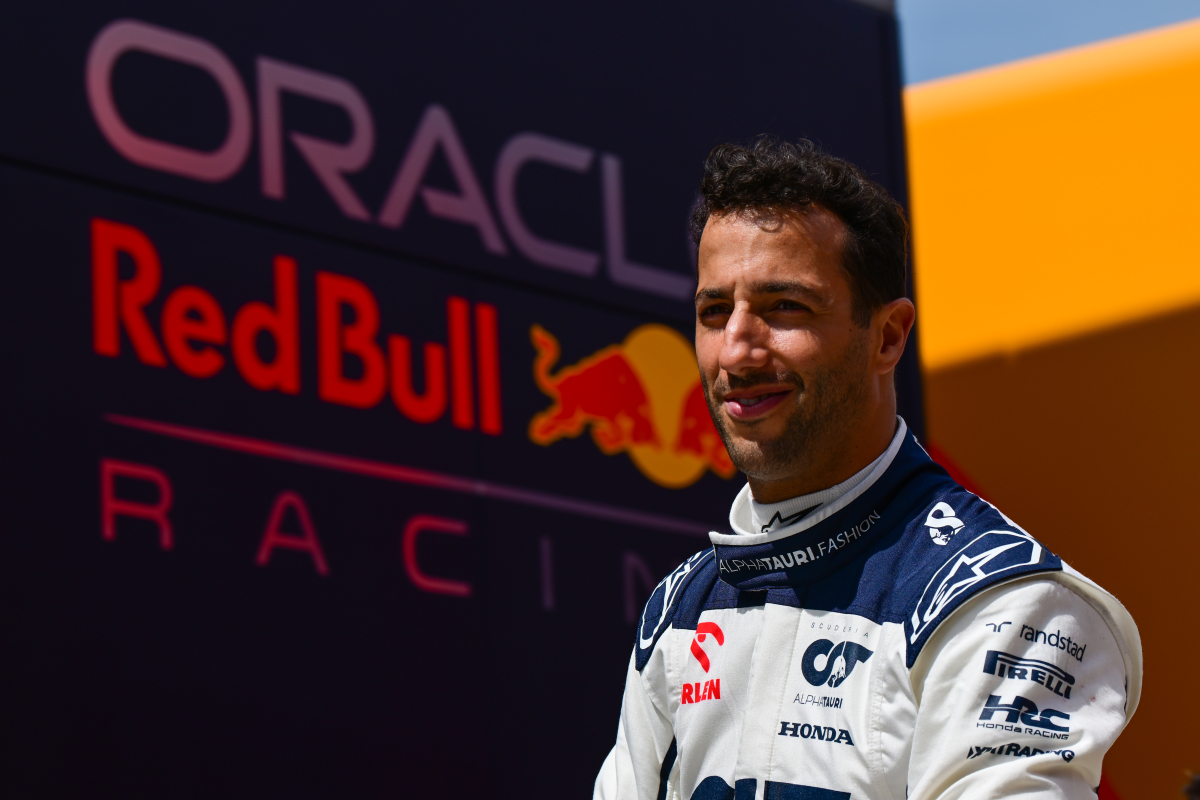 Former F1 champion hints Ricciardo future could be AWAY from Red Bull
Former F1 champion hints Ricciardo future could be AWAY from Red Bull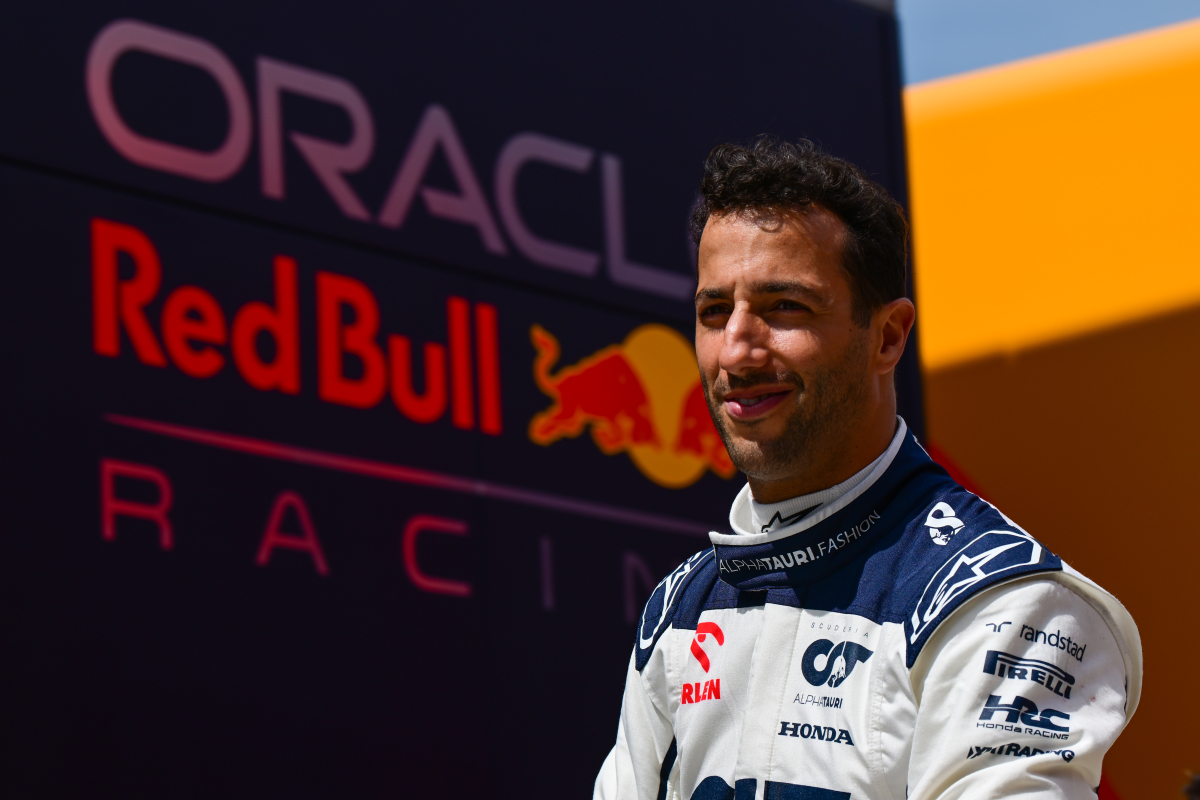 Damon Hill has weighed in on Daniel Ricciardo's comments about his future at Red Bull, and while he acknowledges that the "Honey Badger" has a great opportunity at AlphaTauri, he believes he should take a broader view.
After his departure from Red Bull at the end of 2018, Ricciardo hasn't found the winning path he was seeking, experiencing several somewhat bittersweet seasons with Renault and McLaren.
A particularly difficult 2022 season with the British team left the Australian without a seat for 2023, and when it seemed like he might face a year on the sidelines, Red Bull offered him the role of a reserve driver. His return to the Red Bull family allowed him to be back on the grid sooner than expected, when it was officially announced that the 34-year-old driver would replace Nyck de Vries at AlphaTauri starting from the Hungarian Grand Prix onwards.
Since then, the Australian has shown a strong commitment to Red Bull, aiming to return to the 'A team' and take Sergio Perez's seat in 2025, which is when the Mexican's contract expires.
READ MORE: Ricciardo replacement Lawson causes RED FLAG on debut during Dutch Grand Prix FP3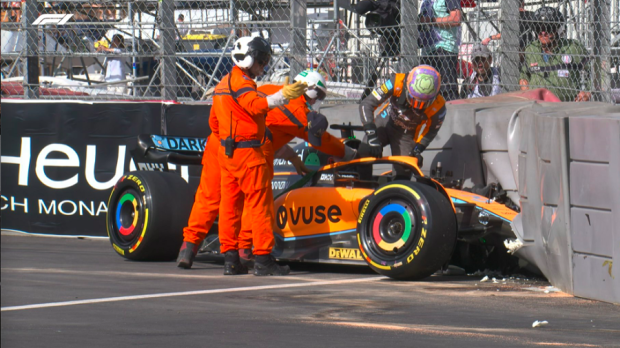 There are more opportunities beyond just Red Bull
Following the accident he had during the Dutch Grand Prix FP2, where he broke his wrist, Ricciardo will be out of action for a while, and he will be replaced by Liam Lawson until he recovers.
The Australian will return to driving for AlphaTauri when he's ready, and Damon Hill believes that he should seize the opportunity he has right now, not only to aspire to Red Bull but to look at the bigger picture as well.
"He's back in. He's got a chance and you've got to be in it to win it and he's got a chance to show what he can do. I would not personally have said 'I'm just thinking Red Bull', I would say "I'm here to compete, and I want every opportunity that can come my way,"' said the Briton to Sky Sports.
"It's fine, you can show that [you're loyal to the team], you can say that 'I'm extremely grateful to Red Bull for giving me another chance and I'm going to show them what I'm worth. You don't have to say 'I'm going to stay here for the rest of my life'."
READ MORE: Ricciardo taken to hospital after Dutch Grand Prix crash