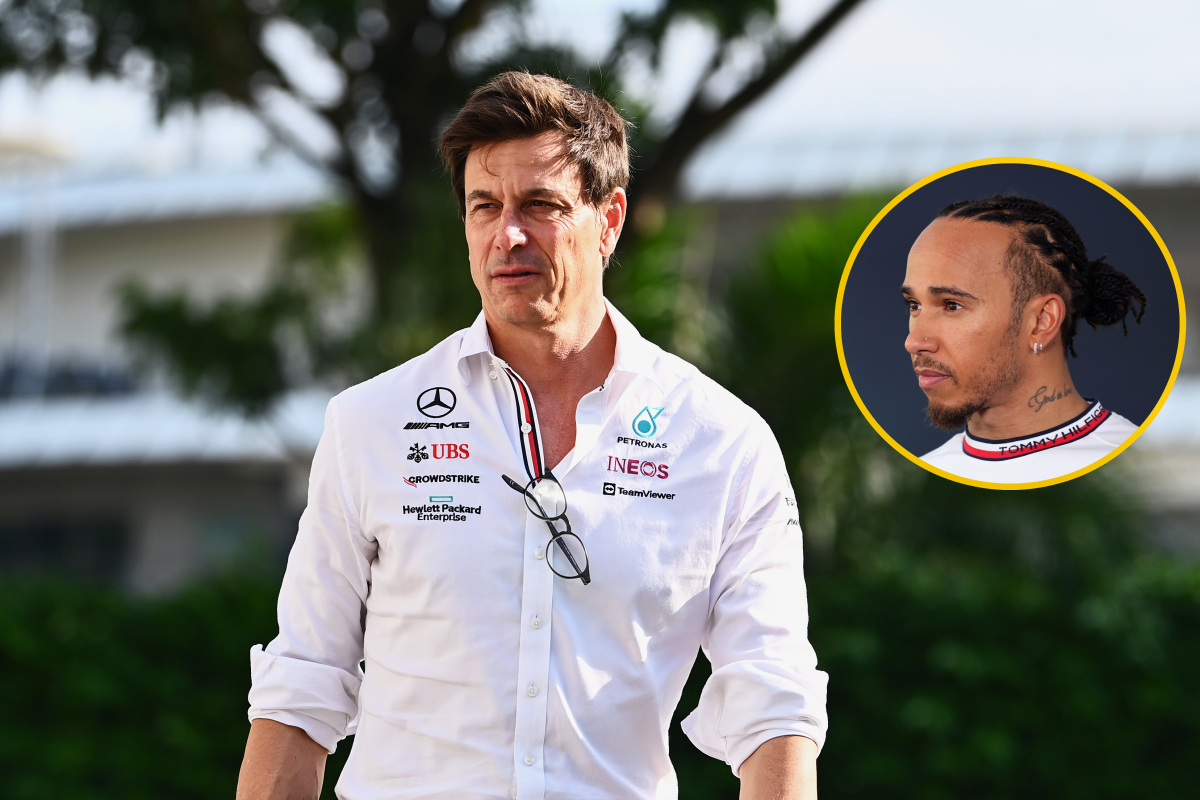 Sacked driver to RETURN to F1 as Wolff names replacement and Hamilton shows off NEW WHEELS – GPFans F1 Recap
Sacked driver to RETURN to F1 as Wolff names replacement and Hamilton shows off NEW WHEELS – GPFans F1 Recap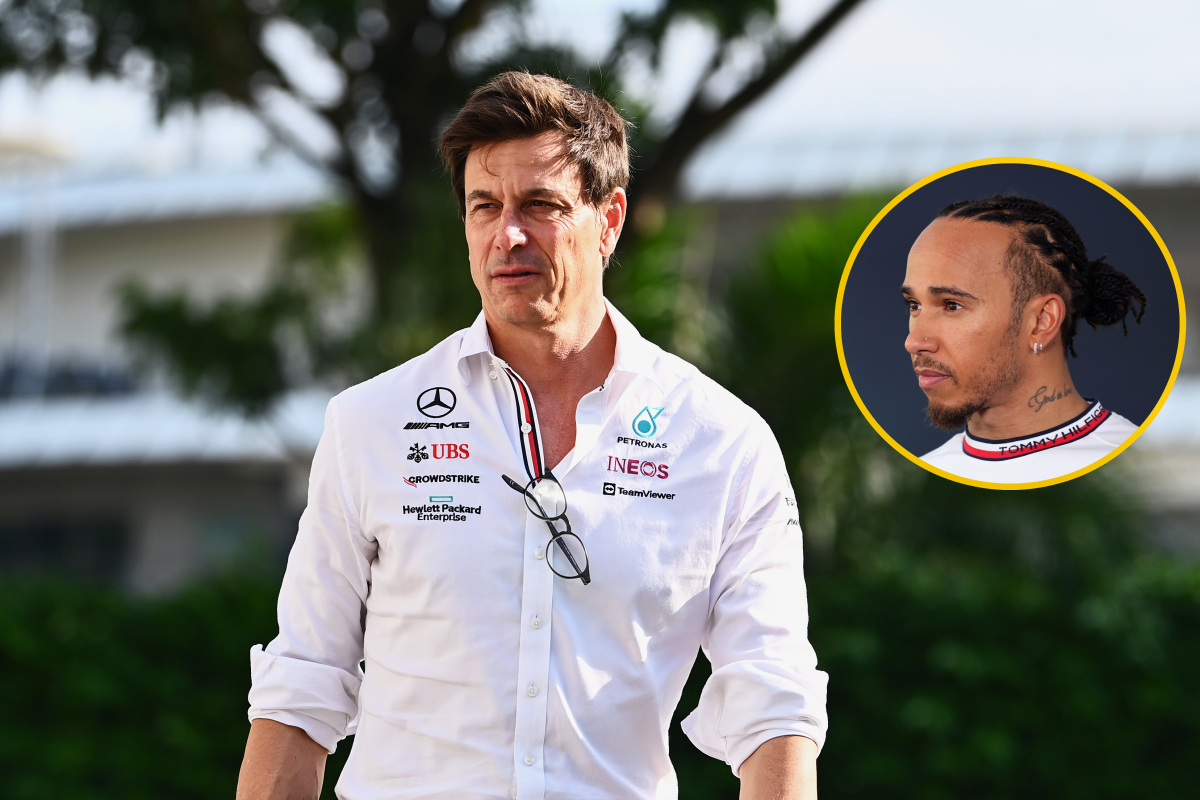 Nyck de Vries is reportedly set for a sensational return to Formula 1 as a reserve driver for both Red Bull and sister team AlphaTauri at the upcoming Mexican Grand Prix.
➡️ READ MORE
Wolff reveals his REPLACEMENT as Mercedes F1 team principal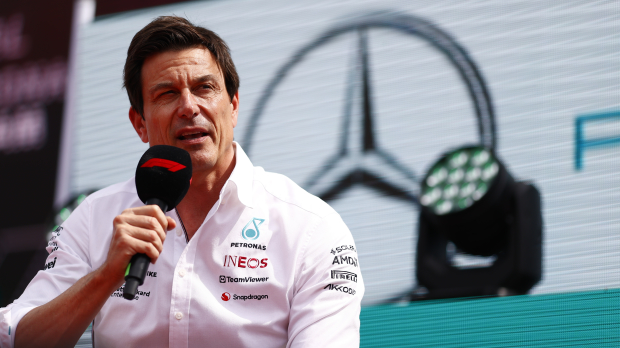 Toto Wolff has revealed that Jerome d'Ambrosio, the driver development director at Mercedes, will replace the Austrian as team principal should he be absent for a race weekend.
➡️ READ MORE
Hamilton SWAPS four wheels for two over summer break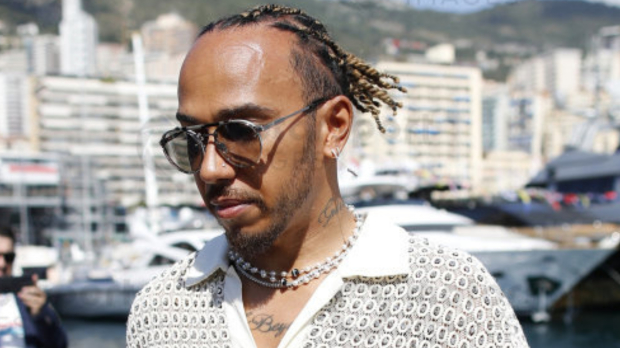 Lewis Hamilton has been spending his summer break away from social media, but he returned briefly with one week remaining until the Dutch Grand Prix to show fans what he has been up to.
➡️ READ MORE
Russell accused of Rosberg CURSE after Lionesses' World Cup defeat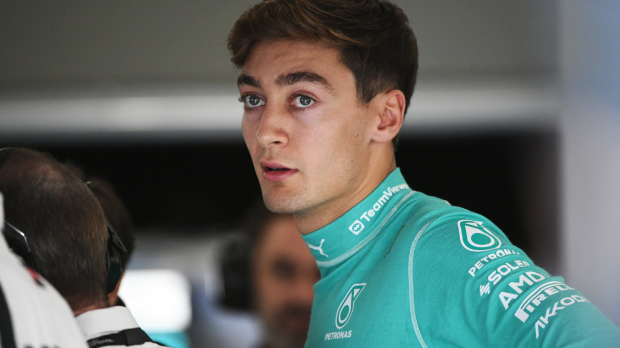 George Russell has jokingly been accused of inheriting the 'Nico Rosberg curse' as England's women team lost the World Cup to Spain.
➡️ READ MORE
McLaren CEO gives TRUTHFUL opinion on Norris' public criticism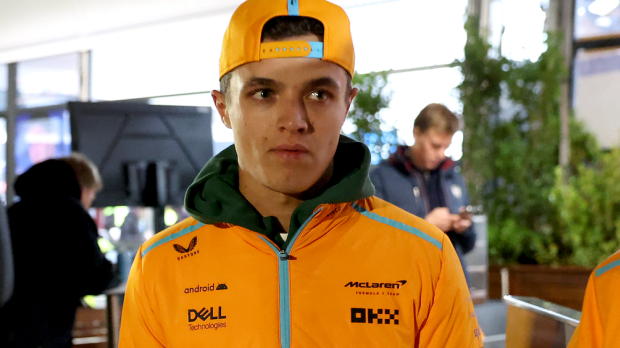 McLaren CEO Zak Brown has deemed Lando Norris's public criticism of the MCL60 as being motivational rather than a discouragement, after referring to the car as 'pretty terrible'.
➡️ READ MORE