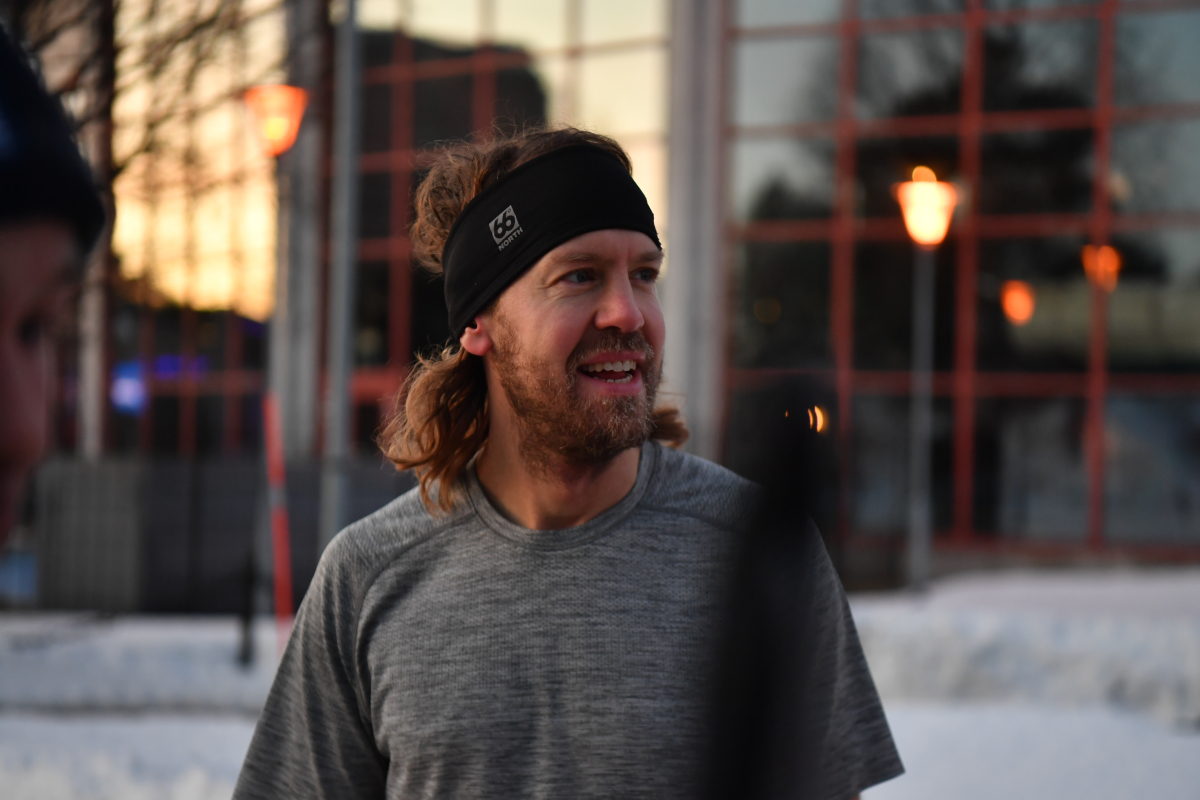 Vettel makes ASTONISHING claim about former team-mate
Vettel makes ASTONISHING claim about former team-mate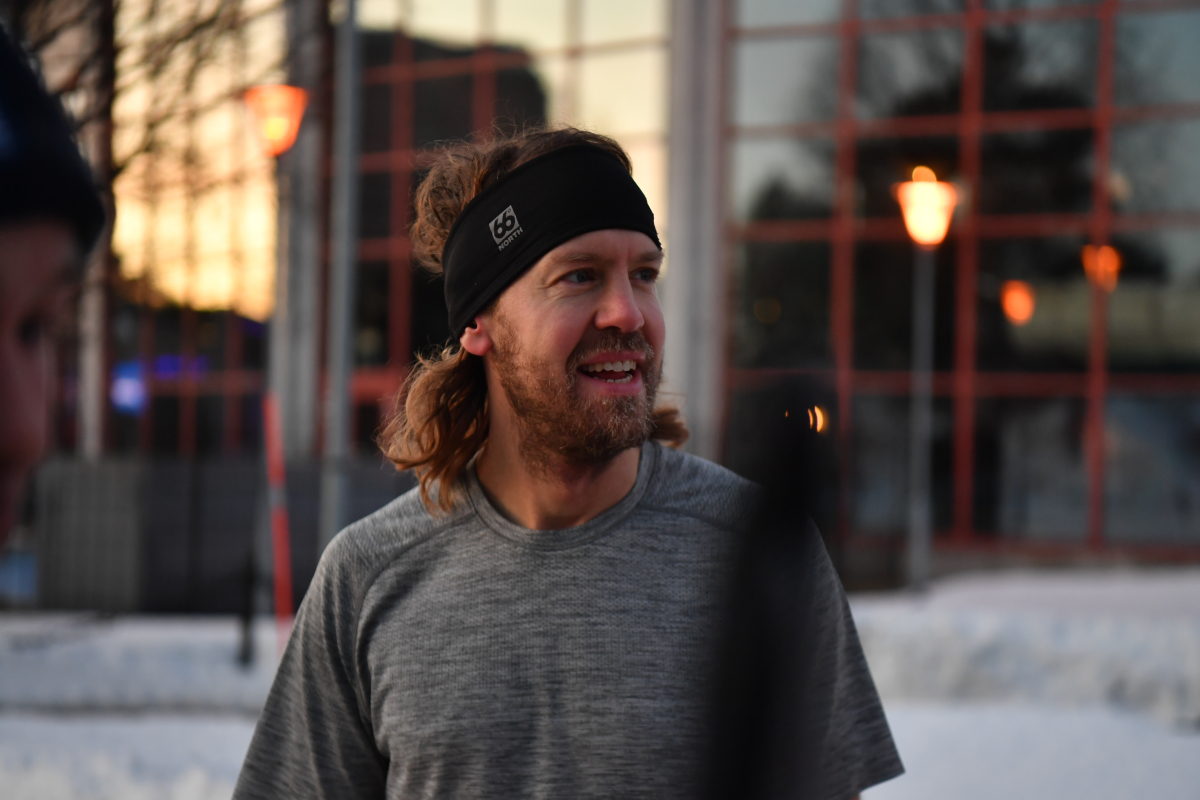 Sebastian Vettel has said that Kimi Raikkonen was the man most capable of throwing a great party during his time in Formula 1.
The four-time world champion made the claims whilst speaking to Red Bull Germany.
Sebastian Vettel Q&A with Red Bull Germany pic.twitter.com/wlBAcKqMOM

— F1 To Rule Them All (@F1RulesMedia) August 17, 2023
Often referred to as the iceman, Kimi Raikkonen is known for his relaxed, cool persona, which clearly makes him the best candidate for throwing a party.
You might remember the 2006 Monaco Grand Prix, when Kimi went off to his yacht to party with his friends after retiring early on in the race.
When asked "who would throw the best house party?" Vettel simply replied, "Kimi."
Ferrari parties must have been quite something when both Vettel and Raikkonen were driving with the team.
READ MORE: Jean Todt: Ferrari great and partner of Michelle Yeoh
In his quick-fire Q&A, Vettel also revealed that Lando Norris has the best dance moves, Charles Leclerc has the best fashion sense and Lewis Hamilton is the best at singing.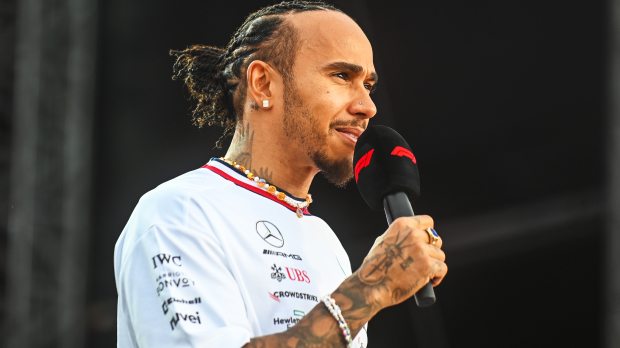 READ MORE: F1 Driver Salaries: How much do Hamilton, Verstappen and co earn?