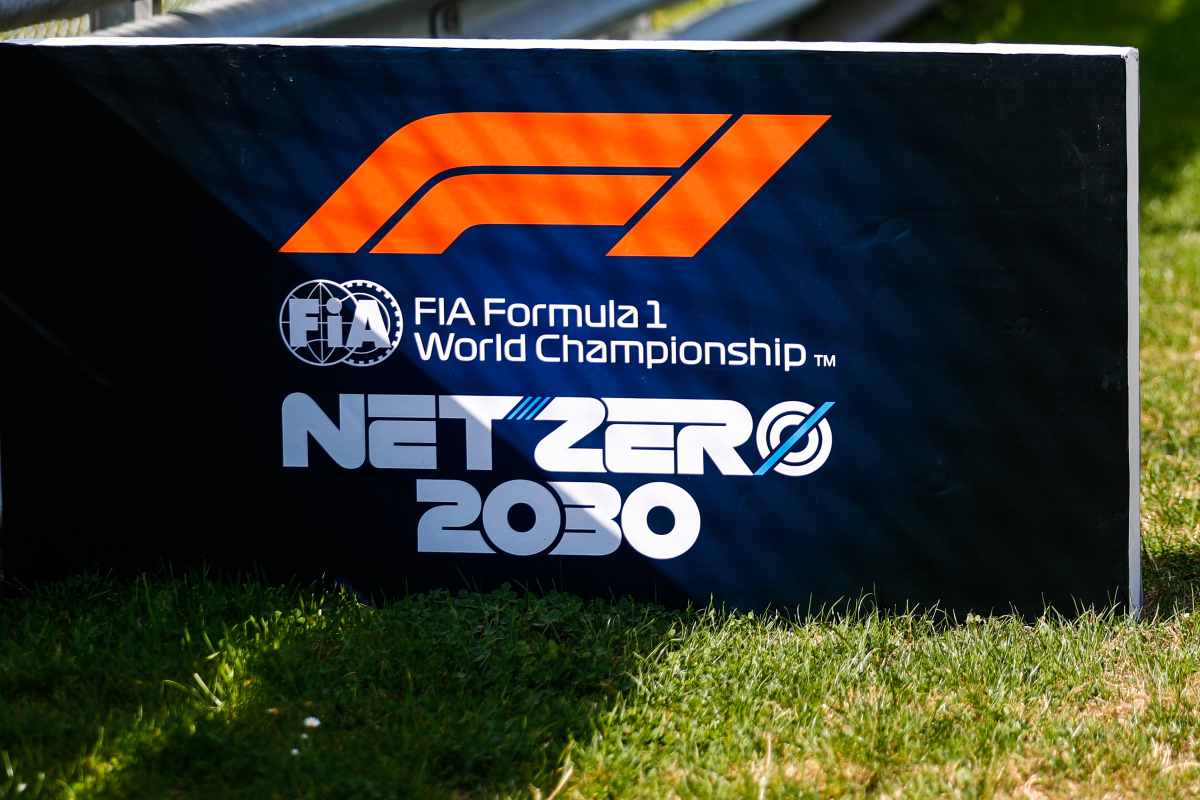 Surprise former F1 champion speaks out AGAINST environmental bans
Surprise former F1 champion speaks out AGAINST environmental bans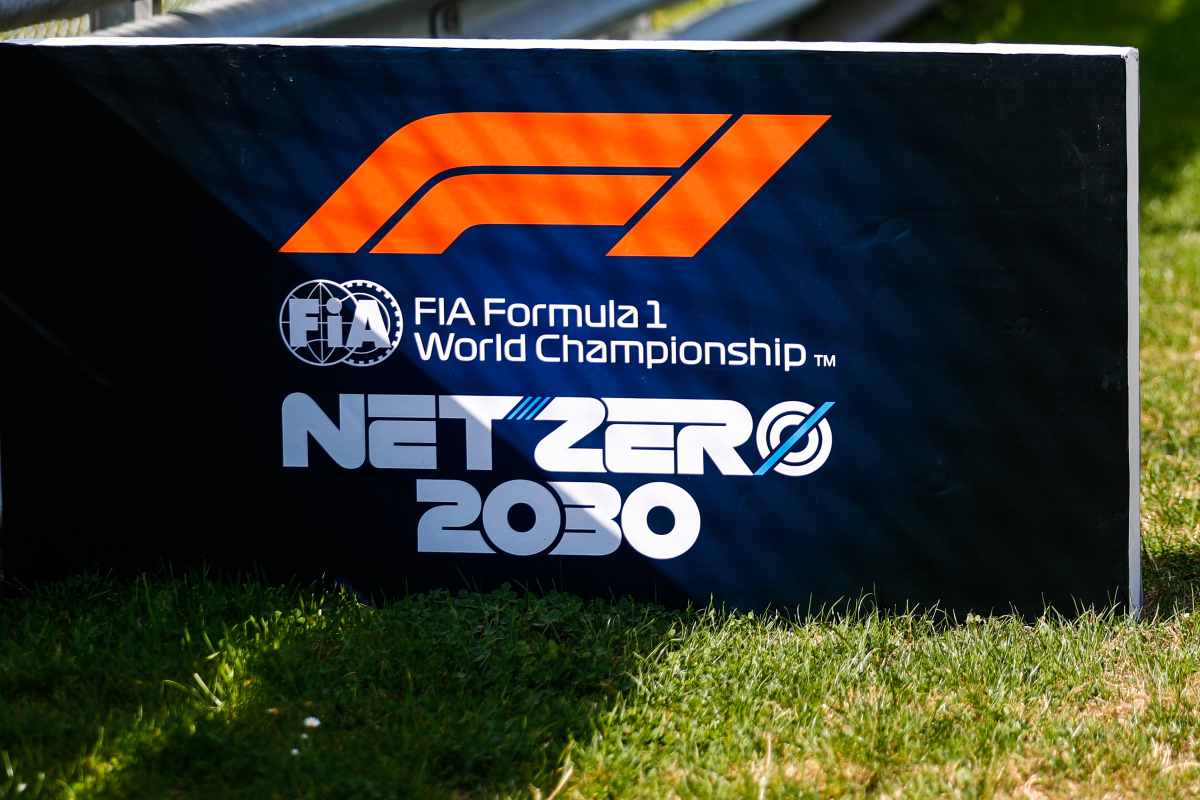 Sebastian Vettel has said that environmental bans on cars and motorbikes shouldn't be considered, and that there are alternatives out there.
The four-time world champion has been known for speaking out on environmental issues, and even suggested when he retired that the impact the sport has on the environment played a part in his decision.
He has often campaigned for alternatives to petrol and diesel vehicles, but has now ruled out a complete ban.
READ MORE: Vettel addresses SENSATIONAL racing return rumours following F1 departure
Speaking to Red Bull-based magazine The Red Bulletin, Vettel said "I think it's important not to talk about bans and waivers, but to emphasise the alternatives, and they often already exist.
"Cars and motorcycles are cultural assets. A lot of good has come of it. We should not abolish them, but keep them alive."
"Enjoy the moment"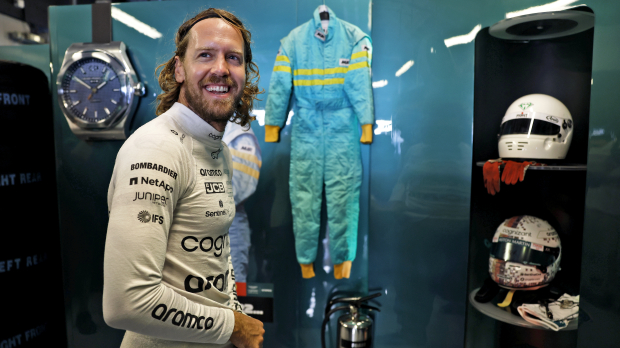 When leaving Formula 1, Vettel said that he understood that "part of my passion, my job, has to do with things that I'm not a fan of."
There has been some rumours circling around that Vettel may return to the sport when the more environmentally-friendly V6 hybrid era comes in in 2026, and that he may either return to the grid or become an advisor as the sport attempts to achieve carbon neutrality by 2030.
In his downtime, Vettel still likes to ride around on his "old motorcycles", just for fun.
"It still gives me a lot of pleasure. On the other hand, I understand people who see the climate catastrophe as an existential threat to themselves. I personally work very hard on this balancing act of not letting myself be guided by fear and being able to enjoy the moment," said Vettel.
READ MORE: Nico Rosberg: Sky F1 pundit and former world champion