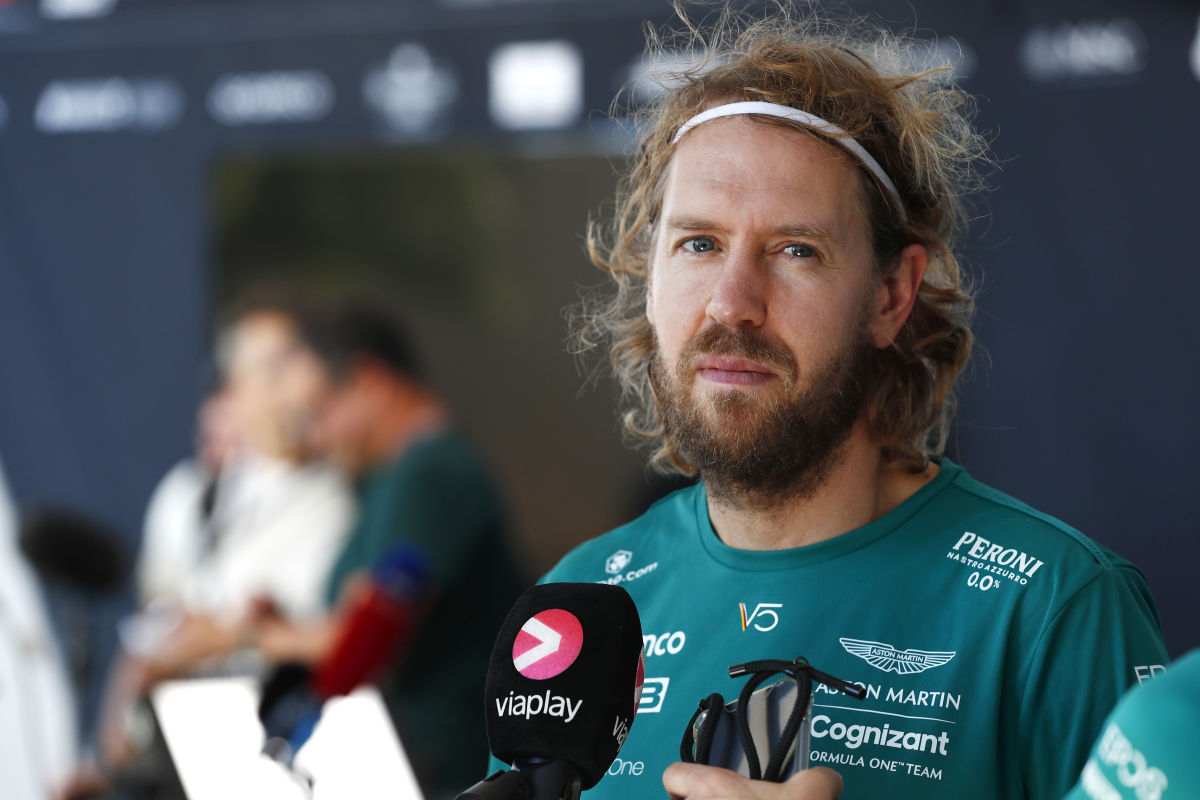 Vettel reveals what he misses MOST about F1 as return rumours swirl
Vettel reveals what he misses MOST about F1 as return rumours swirl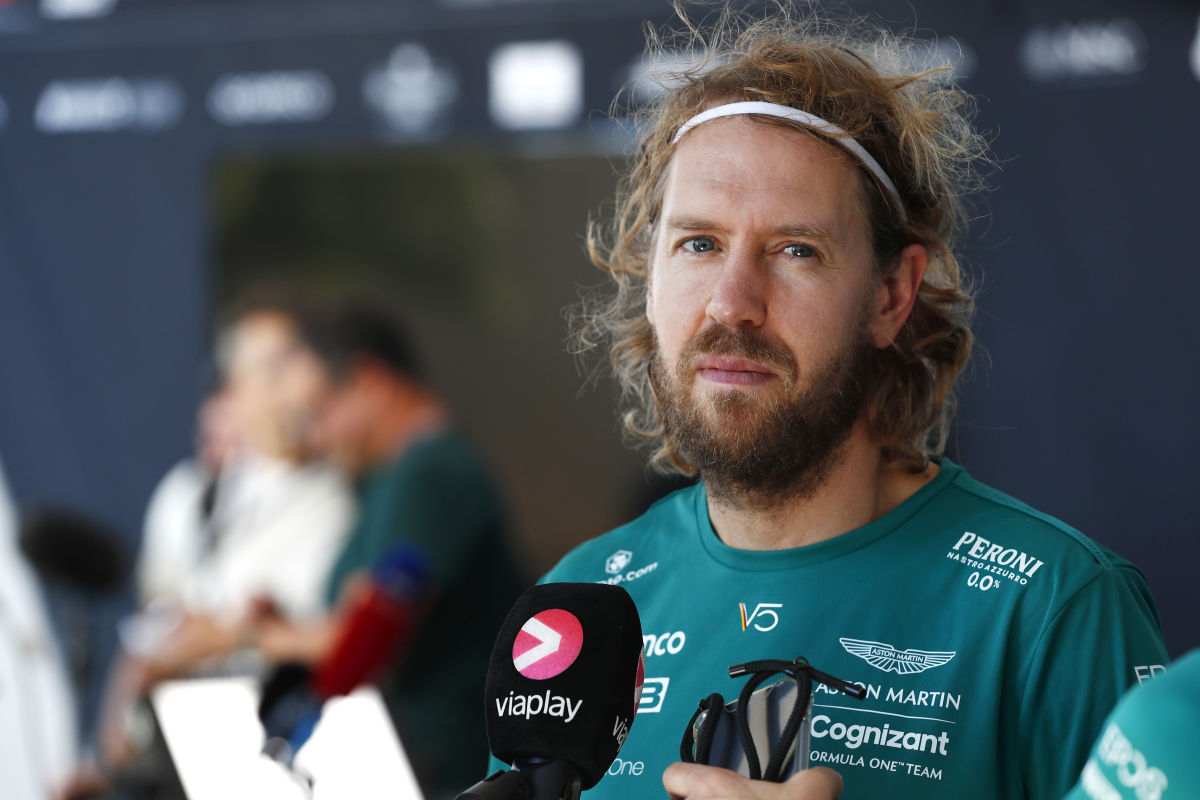 Four-time Formula 1 world champion Sebastian Vettel has admitted that there is nothing that pushes him 'to the limit' like F1 did.
Although the former Red Bull, Ferrari and Aston Martin star has embarked on a new phase of life since his retirement after the 2022 season, the German driver has admitted it's difficult to replace the adrenalin that F1 provides.
Speaking in an interview with The Red Bulletin, the German opened up on like beyond the race track.
"Although F1 has taken up a large part of my life, it is not central to the people of the world," he said.
"I was very well prepared when I made this decision. But one unpredictable factor remains. I like doing sports outside. As of today, there is nothing that pushes me to the limit like F1. That's what I miss the most."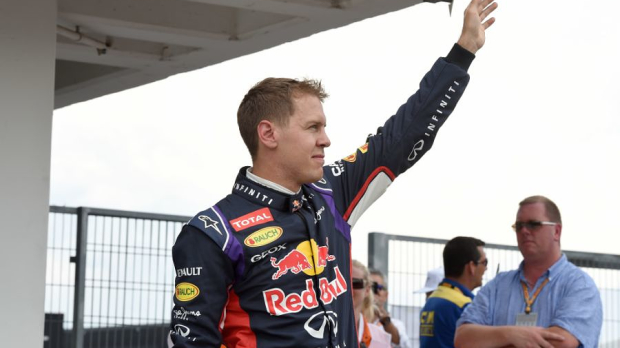 READ MORE: Team boss reveals EXTRAVAGANT plan amid Vettel F1 return talks
While the 36-year-old craves the thrills, he admitted that his journey beyond the grid is about self-discovery.
"I have to put the brakes on myself here, because that's exactly what I wanted to get to know about myself," Vettel said. "What happens when I'm not in competition mode?
"At some point, this adrenaline rush of a career at the top of the world will come to an end, whether freely chosen or forced – for example due to injuries.
"Then it's about moving on, taking the thrill and the tension with you to the next section. I'm not saying it's easy or saying I've done it. I'm searching, and this process itself is exciting."
In the end, the motorsport legend said there were just other priorities in his life.
"I enjoyed the driving, the competition, right up to the end," he reflected. "I no longer wanted to make certain compromises.
"Plus, my children have a right to me being there for them more. I must have outgrown a bit of a world that I used to think was great."
With the pinnacle of motorsport moving to a greener future from 2026 thanks to the introduction of synthetic e-fuels, rumours are beginning to swirl about a return to F1 in an off-track role for Vettel.
READ MORE: Vettel addresses SENSATIONAL racing return rumours following F1 departure