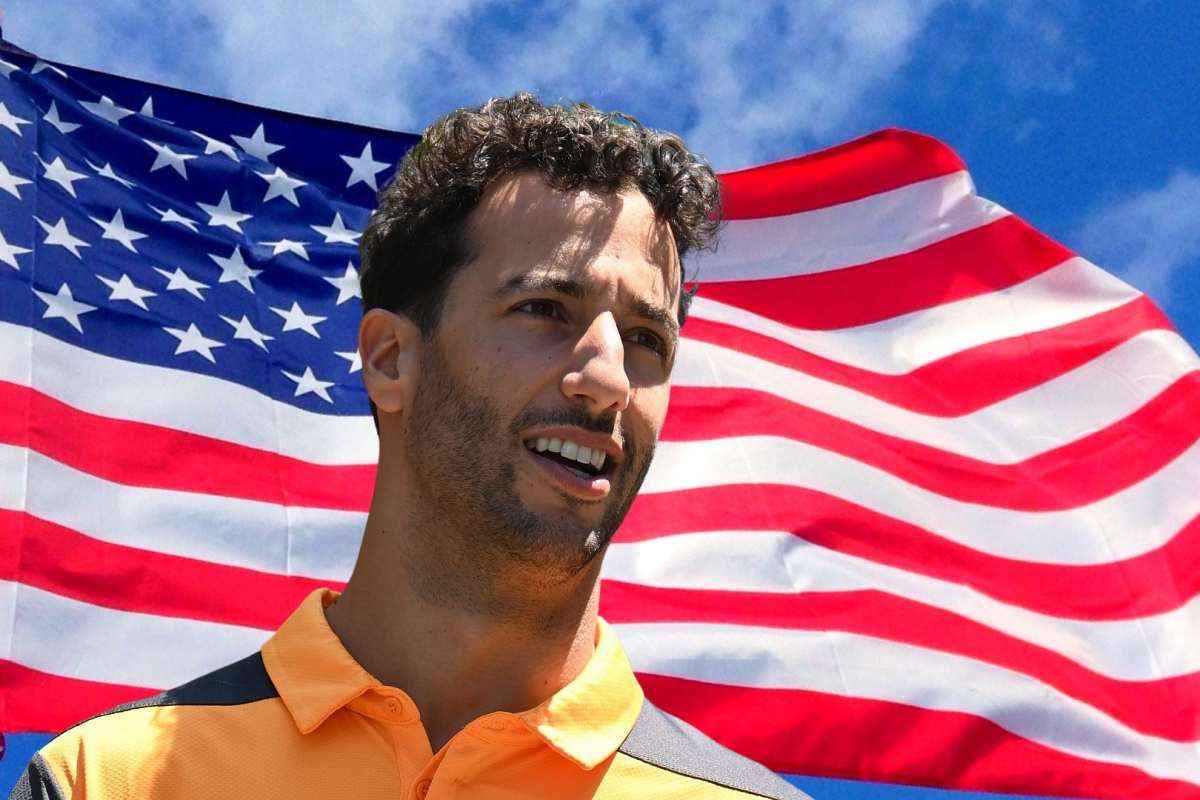 Austin GP chief admits FRUSTRATION with other US races
Austin GP chief admits FRUSTRATION with other US races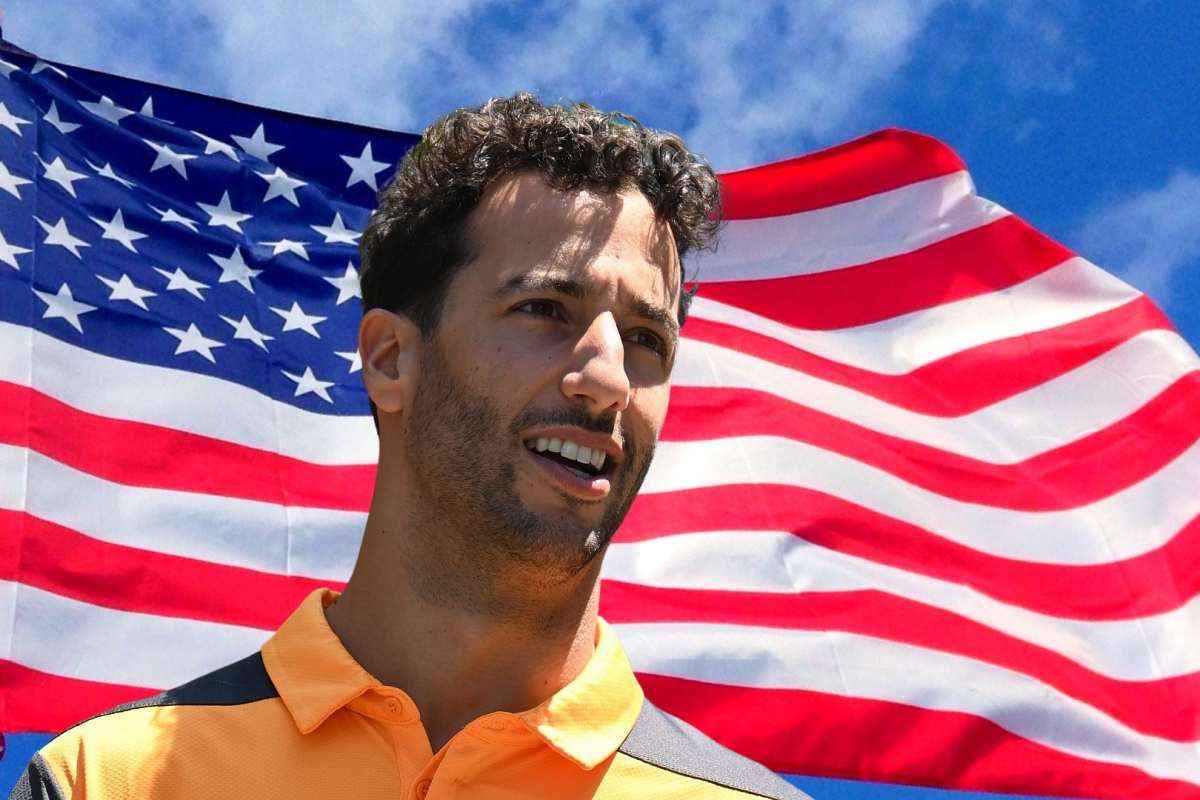 The new Grand Prix races in Miami and Las Vegas might have cast a shadow over the United States Grand Prix in Austin, but the Circuit of the Americas remains steadfast in its approach.
One of Liberty Media's primary goals since taking over Formula 1 in 2017 was to expand its presence in the American market. Their plan is proving successful thus far, with record US numbers across the board.
One of the most striking strategies to expand the category's reach in the US has been the inclusion of two new rounds on American soil: the Miami Grand Prix, which debuted last year, and the upcoming Las Vegas Grand Prix, scheduled for this November. These competitions will join the well-established United States Grand Prix in Austin, which has been celebrated since 2012.
These two new events have recently received extensive promotional attention, overshadowing Austin's popularity. Nevertheless, COTA chief Bobby Epstein remains optimistic about the event's popularity, disclosing that they are staying committed to the same strategy.
READ MORE: Las Vegas F1 track in 'VERY HECTIC' schedule to be completed in time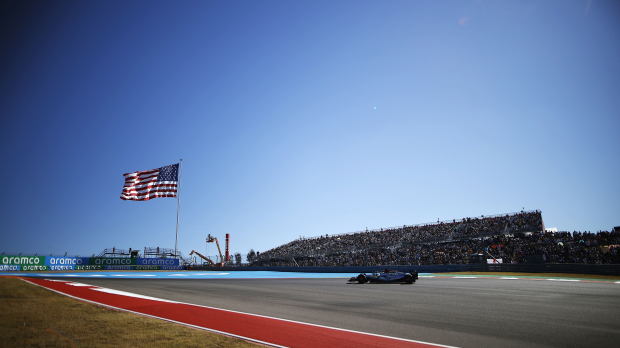 "I don't think we're doing anything different, actually, because what's nice is that the other events as they came in each tried to establish their own identity that's unique.
"We don't have to change our recipe, it's really working. One of the things we've found is that the people have defined us, it hasn't been us. The fans have looked at this and said, in many ways, this is what they'll call the people's race. We've seen that name a lot. It's nice to see that and we'll try and live up to that," said Epstein to Motorsport.com.
Formula 1 is in good health in the United States
Epstein doesn't view the addition of two more rounds in the United States as detrimental to Austin; rather, he sees it as a positive development, saying it exemplifies the current favourable state of Formula 1 within the country and has the potential to create a symbiotic relationship.
"We saw that last year with the massive crowd that came. That was a combination of additional exposure in the US both from the Miami race, from Netflix and from what we've done in the past.
"So, I think the other races can work sort of as a commercial and they can be very complimentary to what we're doing. It's great to see the race on in the spring in Miami in May, because it allows us to be to just get the attention of the US viewer," he added.
However, Epstein has also acknowledged that dealing with events as popular as Miami and Vegas can be challenging at times.
"It is frustrating. I listened to a podcast this week that only talked about Miami and Vegas as the US races. And I think sometimes if you don't put yourself out there, you don't get noticed. But we have a pretty loyal following and I think we just have to be patient. We don't panic when something new comes along.
"Ultimately, the fans do the talking. We're in year 11 and people are coming back and we're getting bigger crowds every year. It really speaks to some of the tradition. And one thing you can't buy is tradition."
READ MORE: 'INSANE' Las Vegas GP costs have SOARED as race moves closer