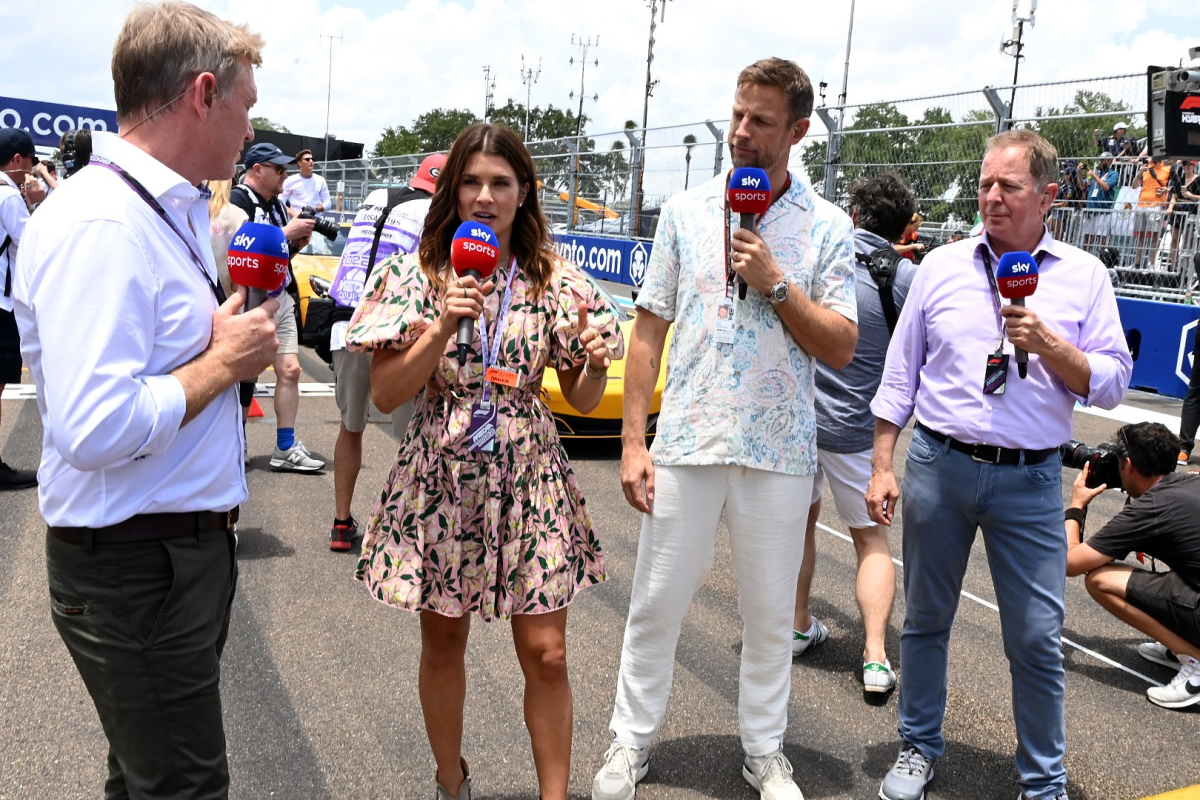 F1 reveal impact of Verstappen domination in SHOCK TV figures
F1 reveal impact of Verstappen domination in SHOCK TV figures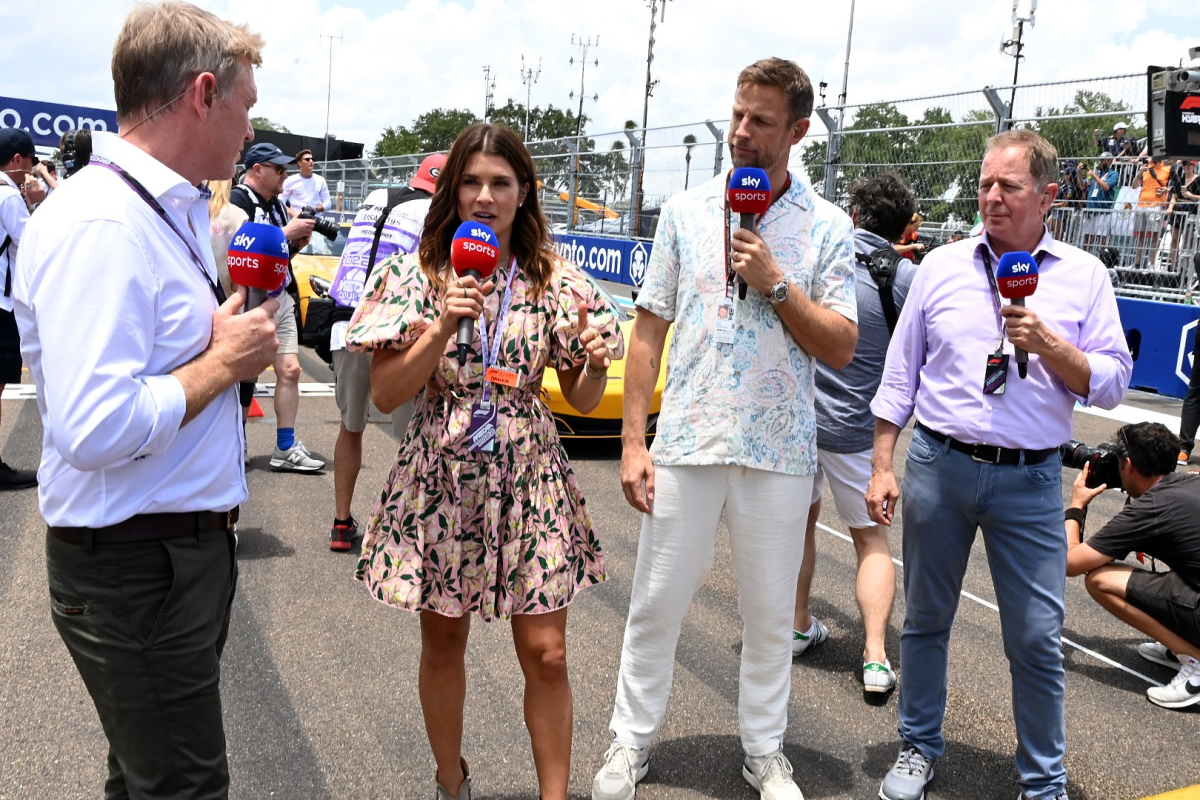 Formula 1 is thriving in the US according to Liberty Media, with the sport's owners reporting an increase in TV viewership for the 2023 season.
F1 has already visited North America twice this season, with races in Miami and Canada. The year has been dominated by Red Bull, who have won every grand prix so far and have Max Verstappen dominating the world championship.
Liberty Media CEO, Greg Maffei reported to their investors that the sport has seen 'particularly solid growth' in the US this season.
"Viewership on ESPN is up on season to date versus the 2022 average viewership with strong F1 TV performance as well," he said.
"The 2023 season has already seen three of the four largest live audiences in F1 history on US TV, including Miami, Monaco and the Canadian GPs. All but two of our races have averaged more than one million viewers. Huge numbers for the US market."
However, it's not just viewership in the US that has increased for the sport. Ticket sales are doing incredibly well, with hundreds of thousands of people attending each round.
READ MORE: F1 target HUGE gains through Las Vegas Grand Prix
The future of F1 in the US
Liberty Media have been insistent that a lot of this is down to a change in format. 2021 saw the introduction of the controversial sprint races and, although they have divided opinion among long-time fans, the sport's ownership claim that they're an audience driver.
"We continue to have sell-outs at almost all races," they said. "The sprint weekends are driving year-over-year growth in viewership. For example, the Spa total audience across race, sprint shoot-out and qualifying was up versus the Belgian GP last year."
The sport returns to Texas in October as normal, but the penultimate race of the season sees the debut of the Las Vegas Grand Prix, one of the most highly anticipated races in some time.
Also for the first time since 2015, the American fans have a home favourite. Williams' Logan Sargeant made his debut earlier this year and, although he is yet to score a point, his junior record suggests that he's still one to watch as his career progresses.
READ MORE: F1 ace gutted to have 'LET HIMSELF DOWN' in 2023 season