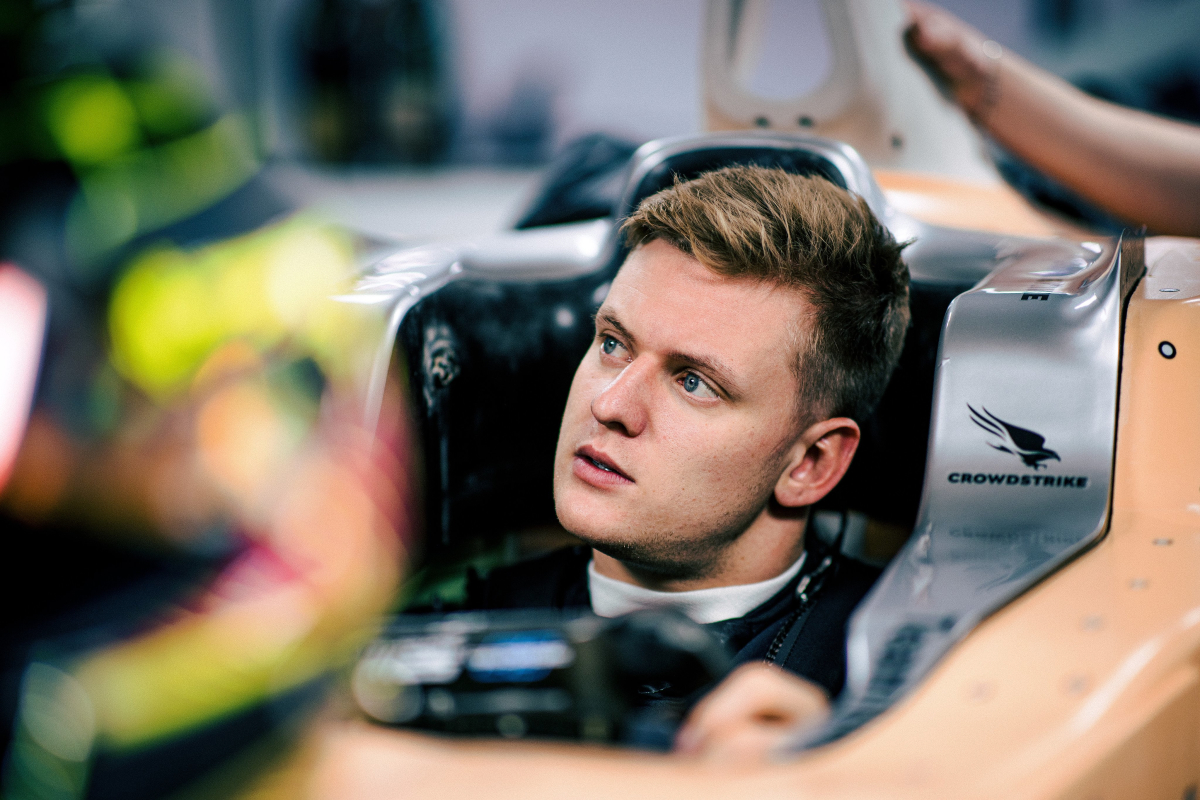 Current F1 star blamed for 'destroying' Schumacher's career
Current F1 star blamed for 'destroying' Schumacher's career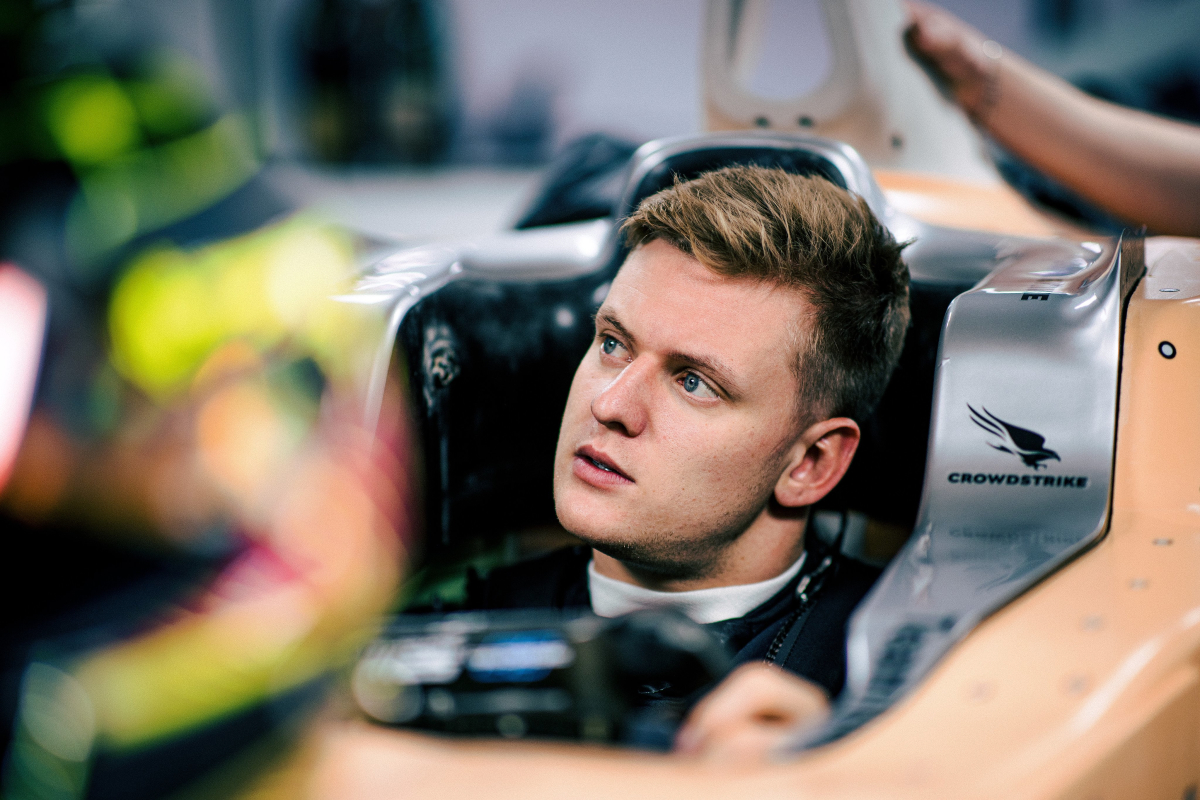 Former Formula 1 driver Marc Surer has claimed Haas driver Nico Hulkenberg's explosive return to the grid is 'destroying' his team-mate Kevin Magnussen's career, saying the Danish driver is getting a taste of his own medicine after doing the same to Mick Schumacher.
Surer drew parallels to Magnussen's F1 return, when the son of seven-time world champion Michael struggled to consistently keep up with the experienced driver.
However, now the tables have turned with Hulkenberg running the show for Haas. The German driver has amassed nine points for the American team, compared to Magnussen's solitary point.
While their race pace appears relatively similar, the qualifying performance has been a noticeable divergence, with Hulkenberg out-qualifying Magnussen by a margin of nine to three.
READ MORE: Magnussen future UNCERTAIN as Steiner lays down Haas contract ultimatum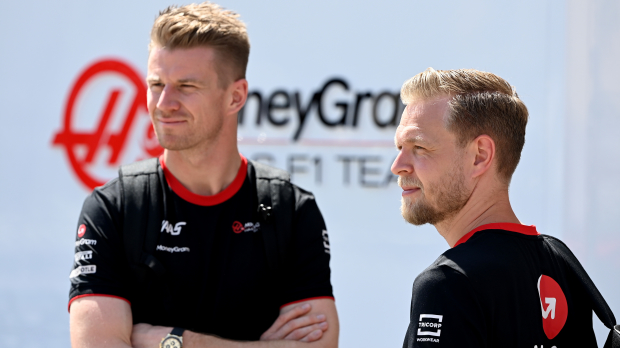 According to Surer, the disparity has been damaging for Magnussen, who is looking to extend his contract with the team in order to continue racing next season.
"Magnussen has destroyed Mick Schumacher's career in Formula One, and now Hulkenberg is destroying Magnussen's," said the Swiss former driver to Formel1.de.
"He's experiencing the same thing that happened to Mick. It's truly incredible."
The 71-year-old TV commentator also praised Hulkenberg's incredible one-lap pace, calling the 35-year-old a 'natural talent'.
"Magnussen, I expected him to perform at Hülkenberg's level," said Surer. "He does that in the race, but not in qualifying. It's evident that Hülkenberg is simply a natural talent."
Magnussen 'lacks something'
Surer acknowledged Magnussen's competence as well, labelling him a 'good driver'. However, he notes a certain intangible factor missing in Magnussen's equation.
"Kevin is a good driver, no doubt about it. But he lacks that little extra something, and I can't say it's due to a lack of motivation.
"However, if the car doesn't improve, and it seems that's the case, it's also difficult to stay consistently motivated."
Guenther Steiner will need to think long and hard about whether to extend the contracts of both of his current drivers or whether he takes a gamble on new driver.
READ MORE: Hulkenberg BLAMES climate change for F1 popularity DECLINE