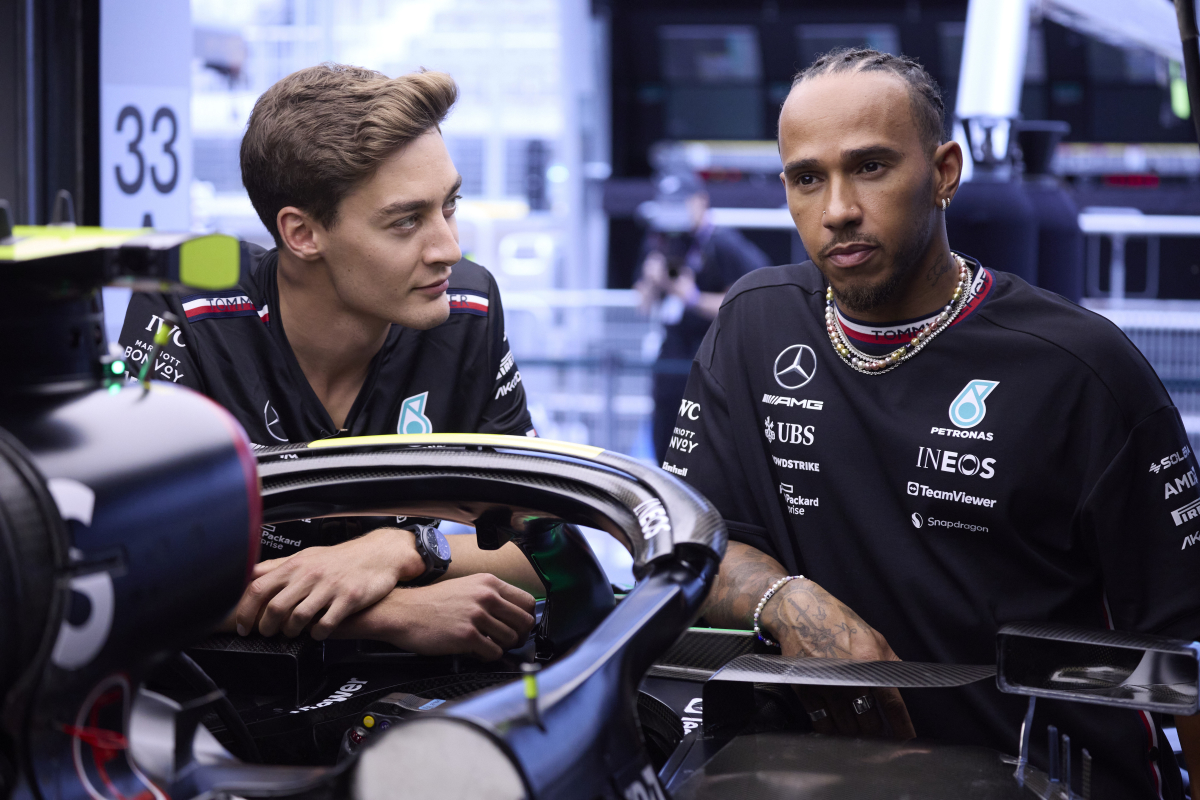 Mercedes chief says U-TURN needed for Hamilton and Russell success
Mercedes chief says U-TURN needed for Hamilton and Russell success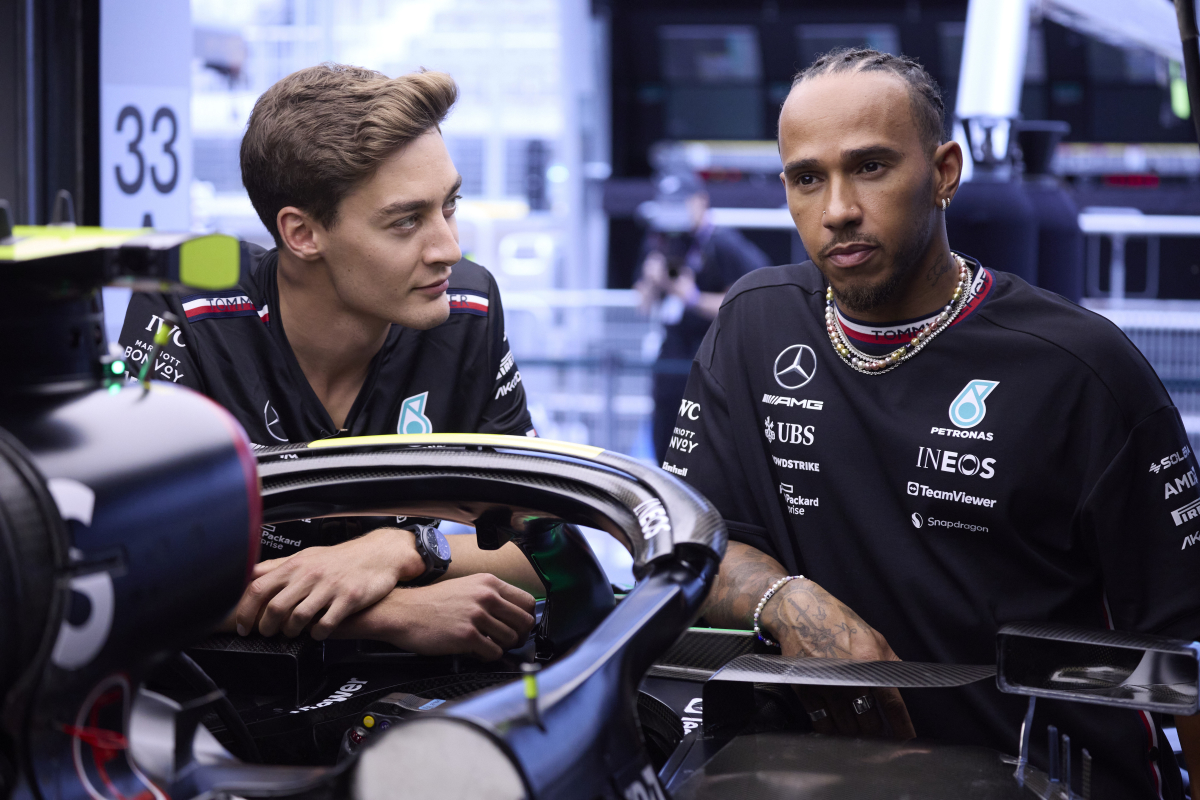 Mercedes technical director James Allison has admitted that an issue with the W14 needs to be completely overturned in order to give Lewis Hamilton and George Russell a fighting chance for the second half of the season.
Mercedes are winless in 2023 thanks to Red Bull's domination this season. Max Verstappen and Sergio Perez have won all 12 races so far this season, with the Dutchman claiming victory an incredible 10 times.
Hamilton has stepped on the podium on four occasions, while team-mate Russell claimed a P3 finish at the Spanish Grand Prix as his only taste of the champagne celebrations this term.
READ MORE: Horner shares emotional farewell including Vettel tribute amid tragic news
Yet rather than point fingers at driver error, most of Mercedes concerns have arisen from their car, the ever-erratic W14.
The opposite problem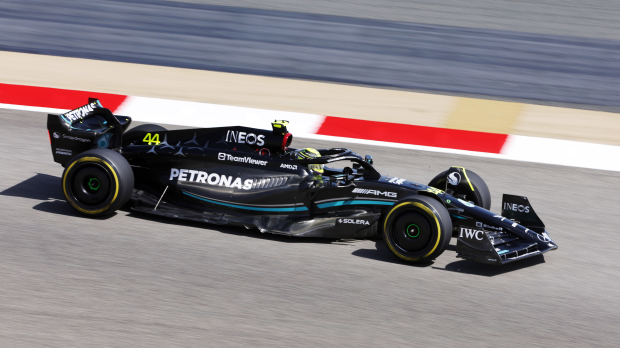 The team have worked hard behind the scenes to get it to behave as intended, yet Allison has now revealed they are currently trying to fix a problem that is producing far from ideal results.
"Bread and butter downforce is always a good thing," he told Mercedes' in-house media. "We are also trying to make the car more reassuring for the drivers when they initially turn in. It feels too reactive.
"And then when they get to the apex they have the opposite problem, where we want it to bite at the front and it doesn't. It's unstable when you first turn the wheel and then annoyingly dead when they get to the apex.
"We want it the other way around. That's what we are working on."
READ MORE: Hamilton and Alonso ranked BOTTOM by fellow F1 drivers