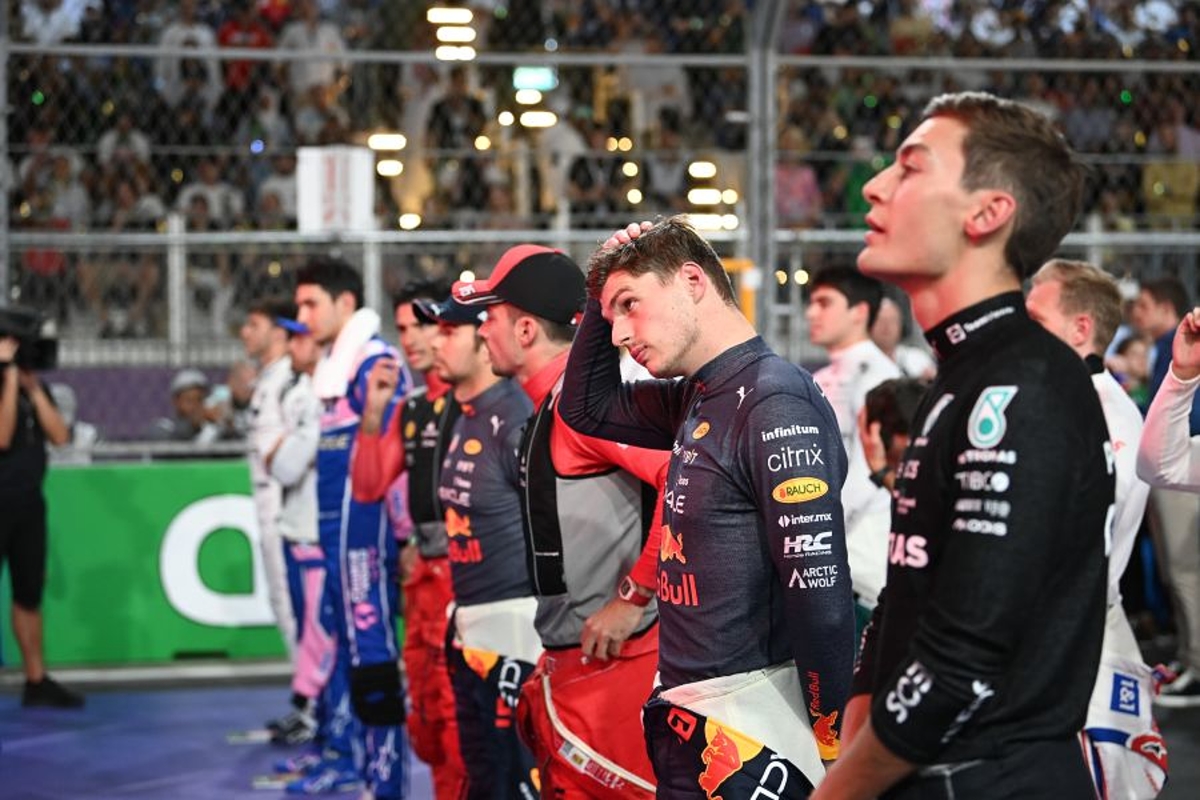 Tennis SENSATION reveals F1-inspired strategy after Canadian Open win
Tennis SENSATION reveals F1-inspired strategy after Canadian Open win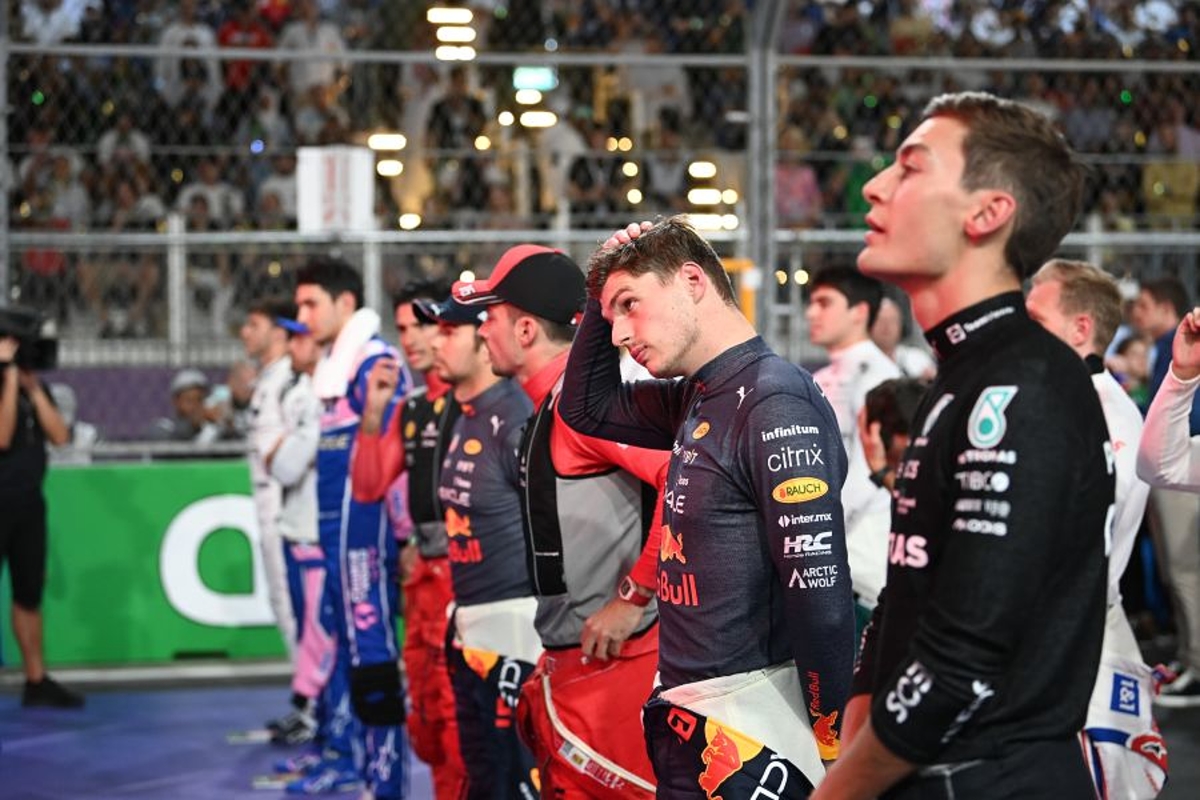 F1 as a sport is growing with every day, and the fever has reached the world of tennis and world number one Carlos Alcaraz.
The 20-year-old has already proclaimed his love for the sport and fellow Spaniard Fernando Alonso previously but he went one step further at the Canadian Open.
After his straight sets win over unseeded American Ben Shelton on Wednesday evening (9th August) Alcaraz took the camera and wrote an F1-inspired strategy in pen.
"Soft, hard, hard, manual undercut," the Spaniard wrote after reaching the round of 16, setting up a match with Polish ace Hubert Hurkacz.
READ MORE: F1 presenter claims disenchanted star will RETIRE very soon
A popular crossover
F1 and tennis seem to be crossing paths on a frequent basis at the moment and this is just the latest instance.
Many F1 drivers attended Wimbledon, where Alcaraz beat Novak Djokovic in the men's final, and the Monaco Open with races in the vicinity happening at a similar time.
Roger Federer was recently on the F1 grid with the superstars at Miami which spawned a classic TV moment between him, Sir Jackie Stewart and Martin Brundle.
Lance Stroll is actually an exceptional tennis player himself and was among the best of Canada's players during his youth before he had to focus on racing instead.
READ MORE: F1 WAGs in 2023: Who are the partners of Verstappen, Horner and co?