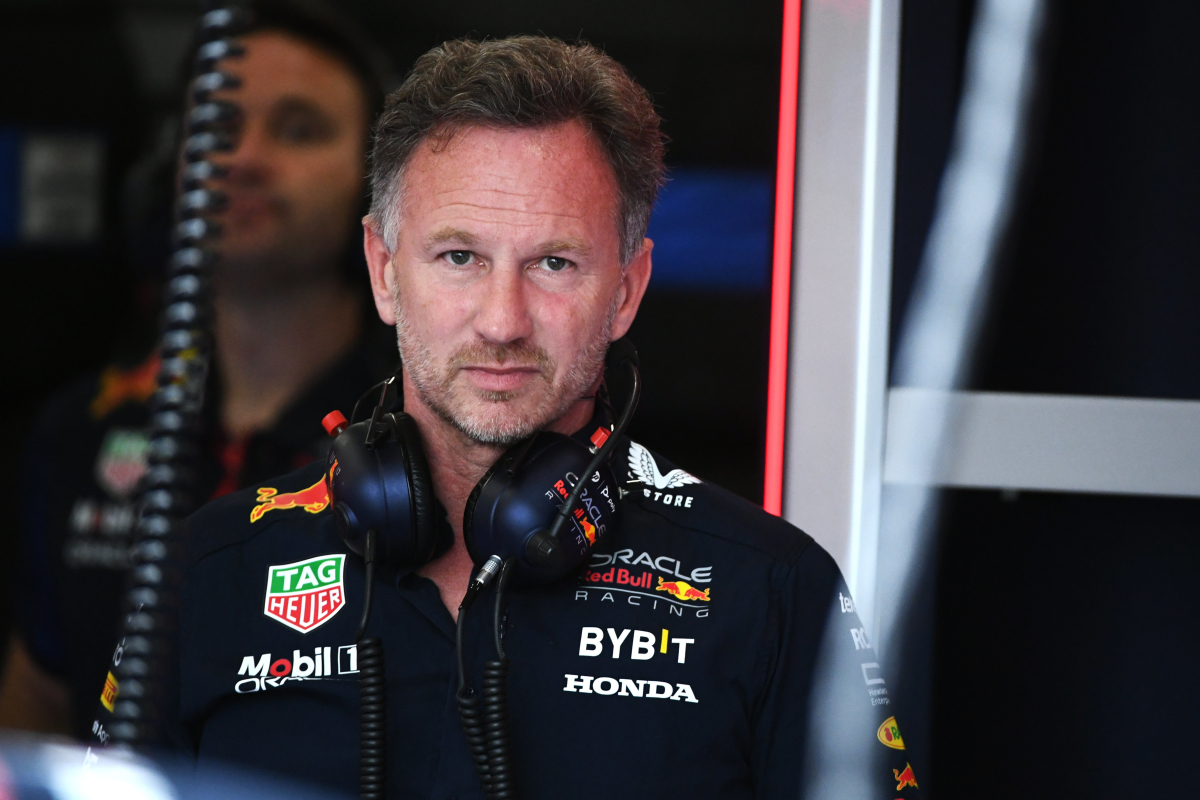 Horner reveals who could be next for the AXE at Red Bull
Horner reveals who could be next for the AXE at Red Bull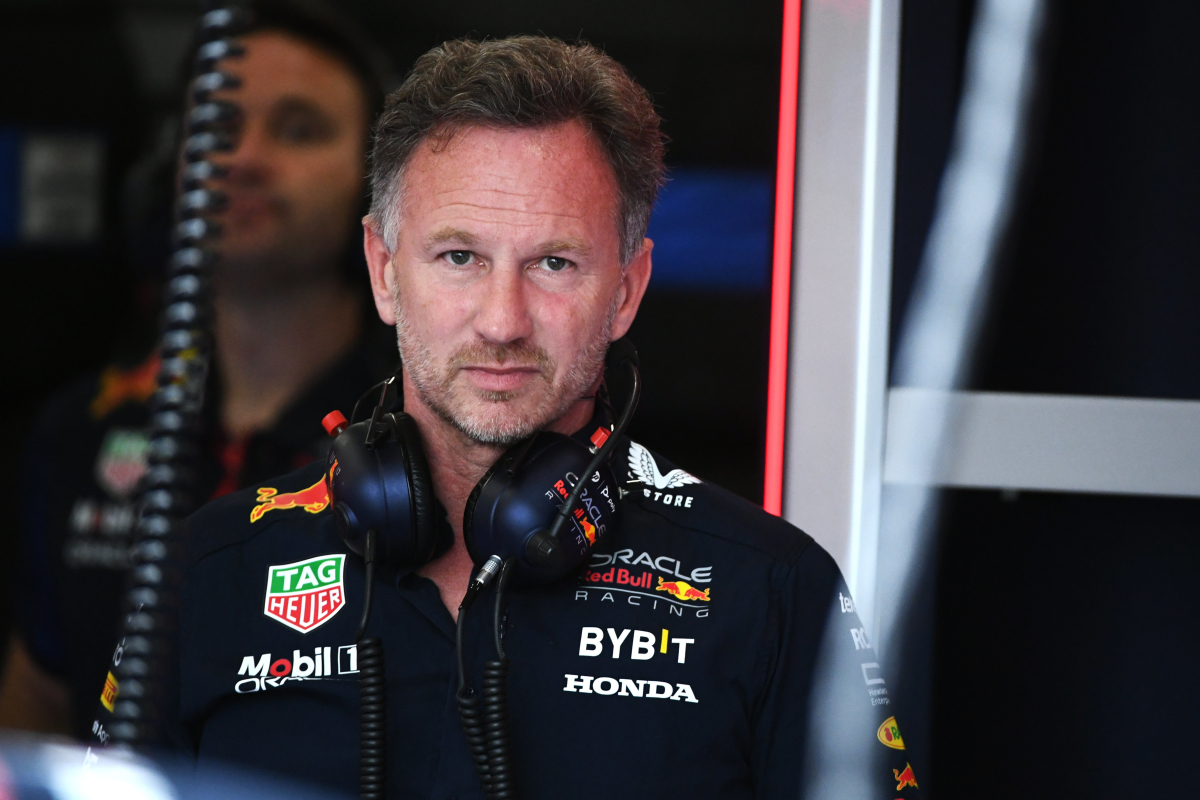 Christian Horner has suggested a number of Red Bull's Formula 2 crop may be at risk of the axe, with a 'thinning out' of the ranks possible.
Nyck de Vries was sacked by AlphaTauri this year, with Daniel Ricciardo drafted in as his replacement, and Horner may now set his sights further down the ranks.
This season, Jak Crawford, Isack Hadjar, Enzo Fittipaldi, Dennis Hauger and Zane Maloney are all competing on the grid in F2, with support from Red Bull.
However, with Ayumu Iwasa the only driver seemingly set to push for titles, Horner may look to cut down their numbers and place less of a focus on the second tier.
Speaking to ESPN, Horner delivered an update on the junior set-up and suggested they may look for improvement by streamlining the group.
READ MORE: Horner calls Wolff a 'dinosaur' while comparing F1 team principals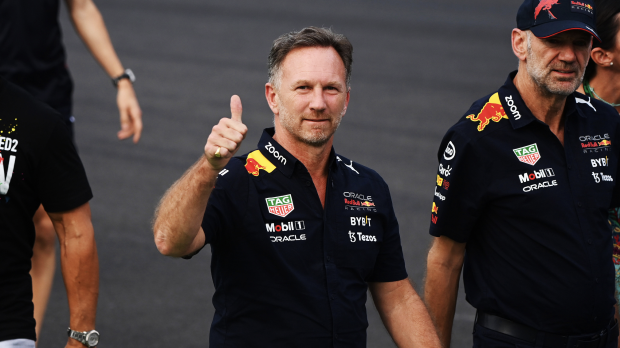 Horner eyeing up 'refocus'
"I think that look, I mean, things go in waves, it produced Sebastian Vettel, it's produced Max Verstappen," Horner said.
"Daniel [Ricciardo] is a graduate of it. Carlos Sainz is a graduate of it. Pierre Gasly is a graduate of it. There are so many drivers it's given opportunity to and got to Formula 1. Alex Albon being another.
"And yeah, it's focusing a bit more on youth I think going forward as well. We have a lot of drivers in Formula 2 this year, I think that will be thinned out moving forward and perhaps a refocus on perhaps some of the lower formulas as well.
"But you know, a Max Verstappen or a Sebastian Vettel, they don't come along every season. So, it's just making sure that you identify that talent when it does come along."
READ MORE: Horner calls Red Bull colleague as 'PR manager's NIGHTMARE'