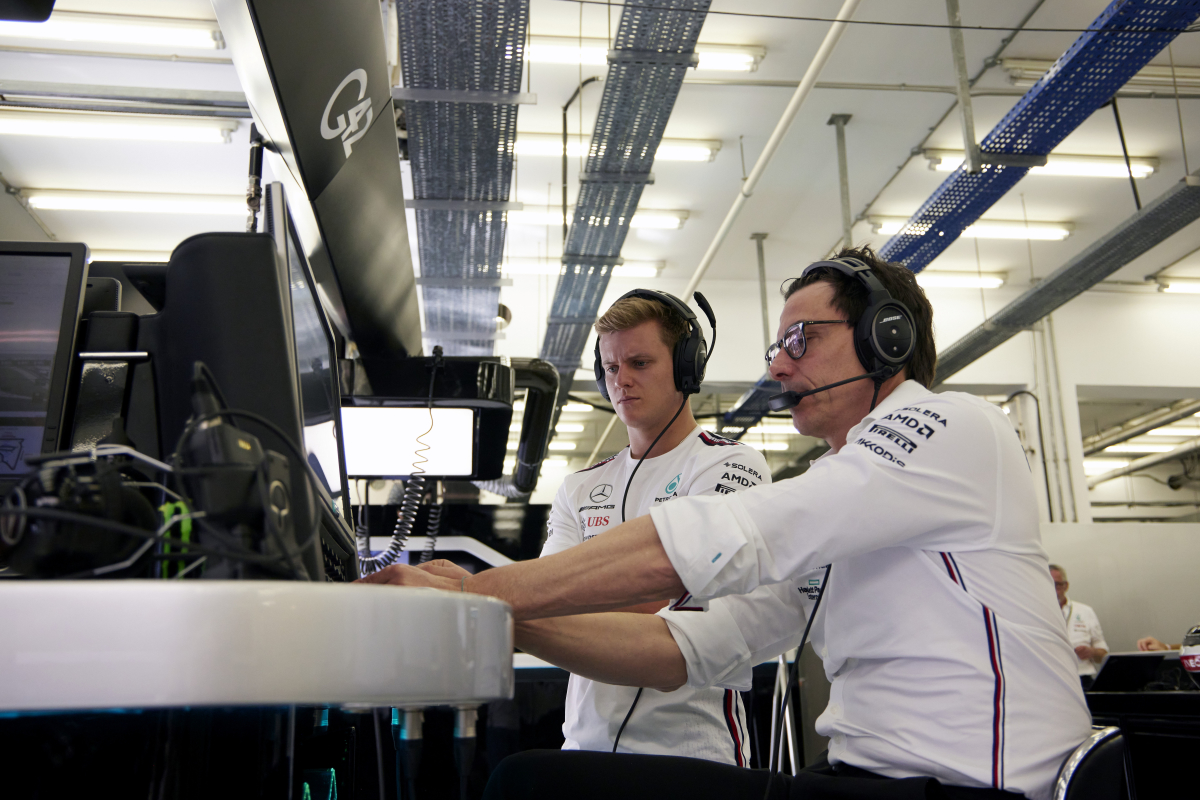 F1 team boss 'regrets' volatile Schumacher situation
F1 team boss 'regrets' volatile Schumacher situation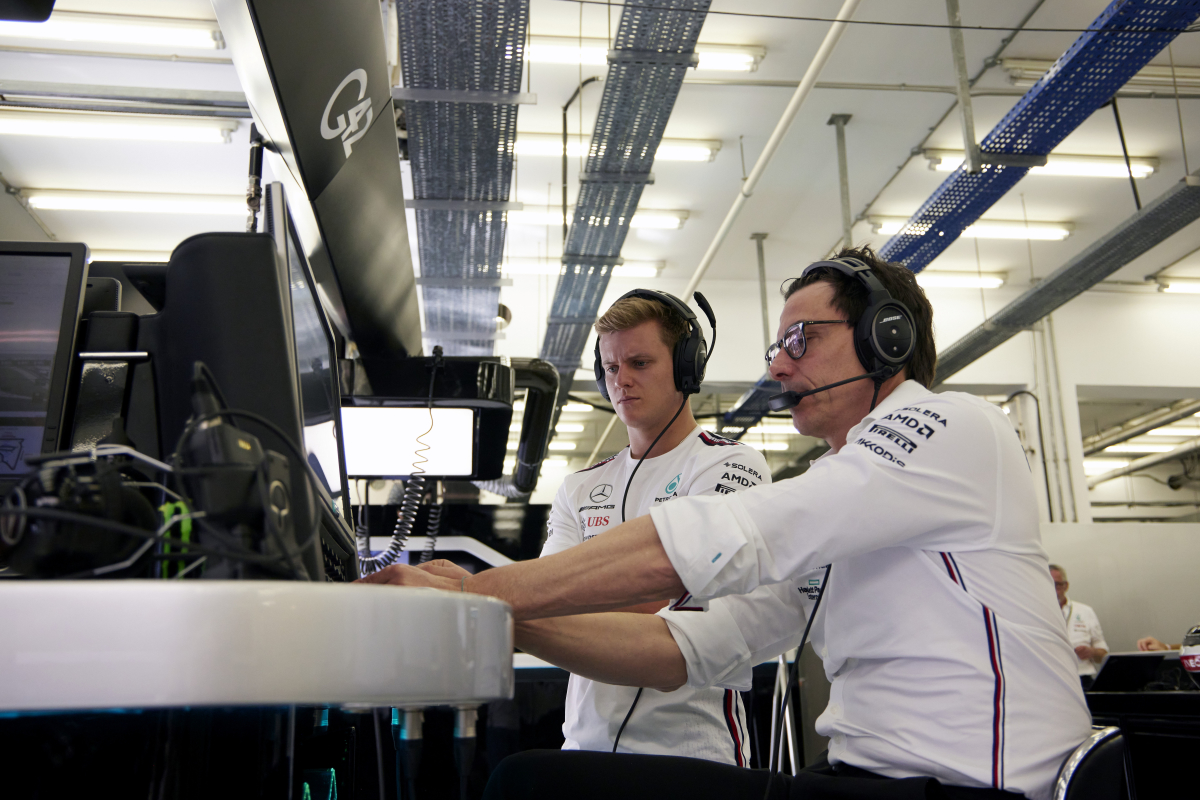 AlphaTauri team principal Franz Tost has expressed his regret over Mick Schumacher, the son of racing legend Michael Schumacher, not having a full-time Formula 1 seat.
Tost has admitted that he was in favour of signing Schumacher to replace Pierre Gasly who went to Alpine. However, Helmut Marko and Red Bull intervened and recruited former Mercedes reserve driver Nyck de Vries.
"Yes, I advocated for Mick at that time. It's no secret," Tost affirmed to N-TV.
"He had Formula 1 experience. He had already driven in Formula 1 for two years, and he was still young. That was not the case with Nyck. That's why I supported Mick Schumacher back then."
When asked whether he regrets the decision of not putting his foot down and signing the son of the seven-time world champion, Tost responded: "Well, I regret that Mick is not in Formula 1.
"Because I believe he deserved a seat."
READ MORE: F1 Team Principals: Who are the men in charge in 2023?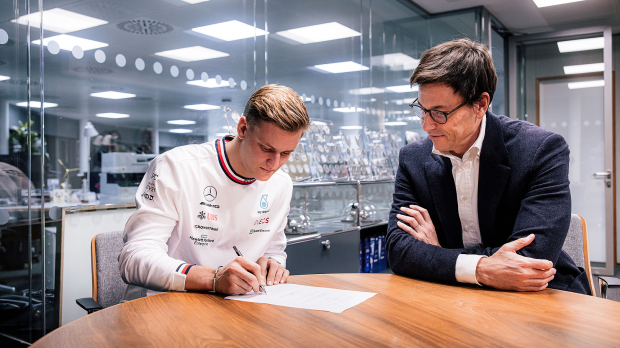 Beggars can't be choosers
As the conversation shifted to what Tost would recommend to Schumacher as a friend or fatherly advisor, the AlphaTauri Team Principal emphasised that the young driver should seize any opportunity that comes his way.
"No matter which team, if there's an opportunity, he should grab it," Tost advised.
"He won't have the luxury of taking a long time to decide."
Schumacher's messy axing from Haas has no doubt left a scar on the young German's career. However, with praise from well-respected F1 figures such as Toto Wolff, Lewis Hamilton and Zak Brown, Schumacher may find himself back on the grid sooner than later.
Even his former boss Guenther Steiner admitted Mick is in the "best position to secure a permanent seat among all the drivers at the moment".
READ MORE: Schumacher given HUGE boost in F1 seat hunt by team principal