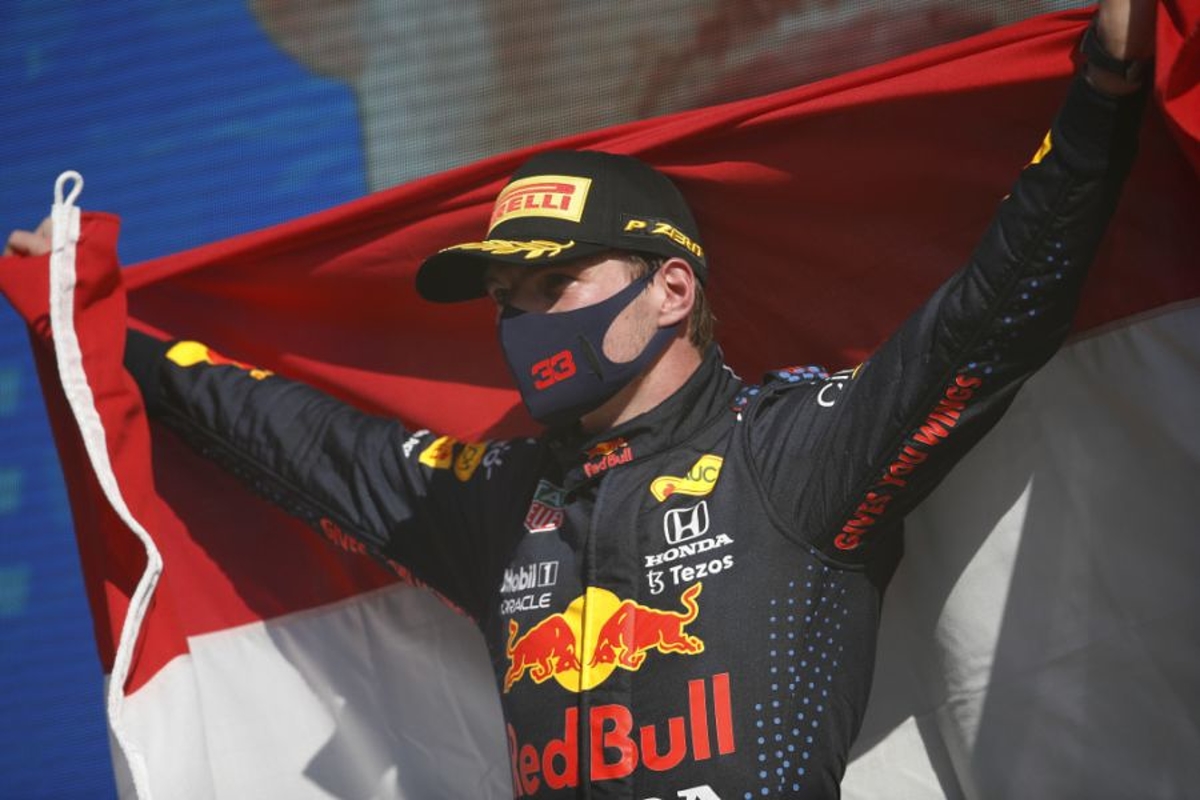 Verstappen wants ONE iconic F1 corner named after him
Verstappen wants ONE iconic F1 corner named after him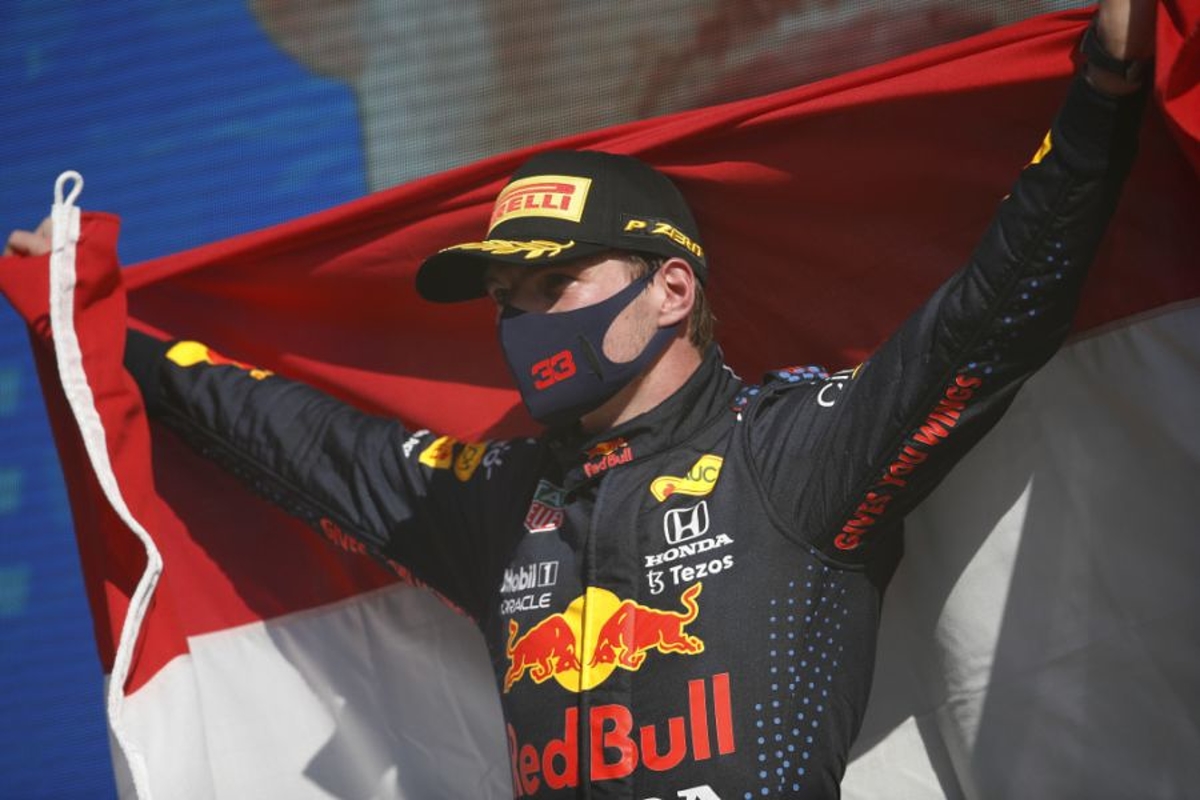 Some of the greatest drivers in F1 history have corners named after them and a small few have entire circuits in their name.
Max Verstappen currently has neither but if Zandvoort and the Dutch Grand Prix were to offer him the chance, he already knows what corner he wants.
According to Viaplay, via De Telegraaf, the reigning double world champion wants the Scheivlak corner to be his.
The seventh turn of the Zandvoort track is a very fast right-hand bend which drops downhill and can be taken at extreme speed in modern-day F1 cars.
READ MORE: Jos Verstappen: His life in F1 and how he drove Max to greatness
A mark of greatness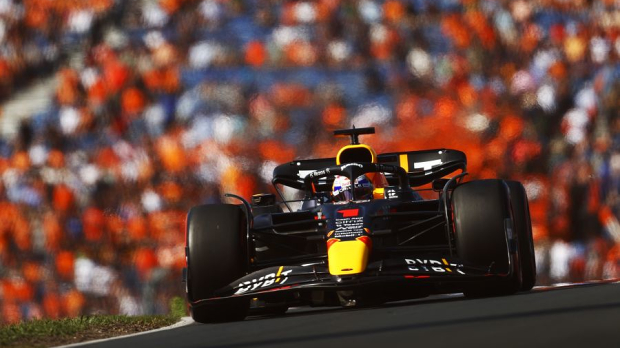 Race tracks around the world don't just hand out corner names willy-nilly so if you have one named after you, then you are something very special.
Lewis Hamilton has the start/finish straight at Silverstone and Ayrton Senna has the opening three corners at Interlagos.
Other drivers such as Jim Clark don't have such luxurious corners in their name with the Scotsman's name given to a fast left-right chicane at Croft.
Gilles Villeneuve trumps them all, though, with the entire Montreal circuit named after him.
Verstappen will have to go some way to having that privilege, unless a new track is built just for him, but in his current form, he may well demand it in a few years.
READ MORE: Who is Kelly Piquet? Girlfriend of Max Verstappen and F1 royalty