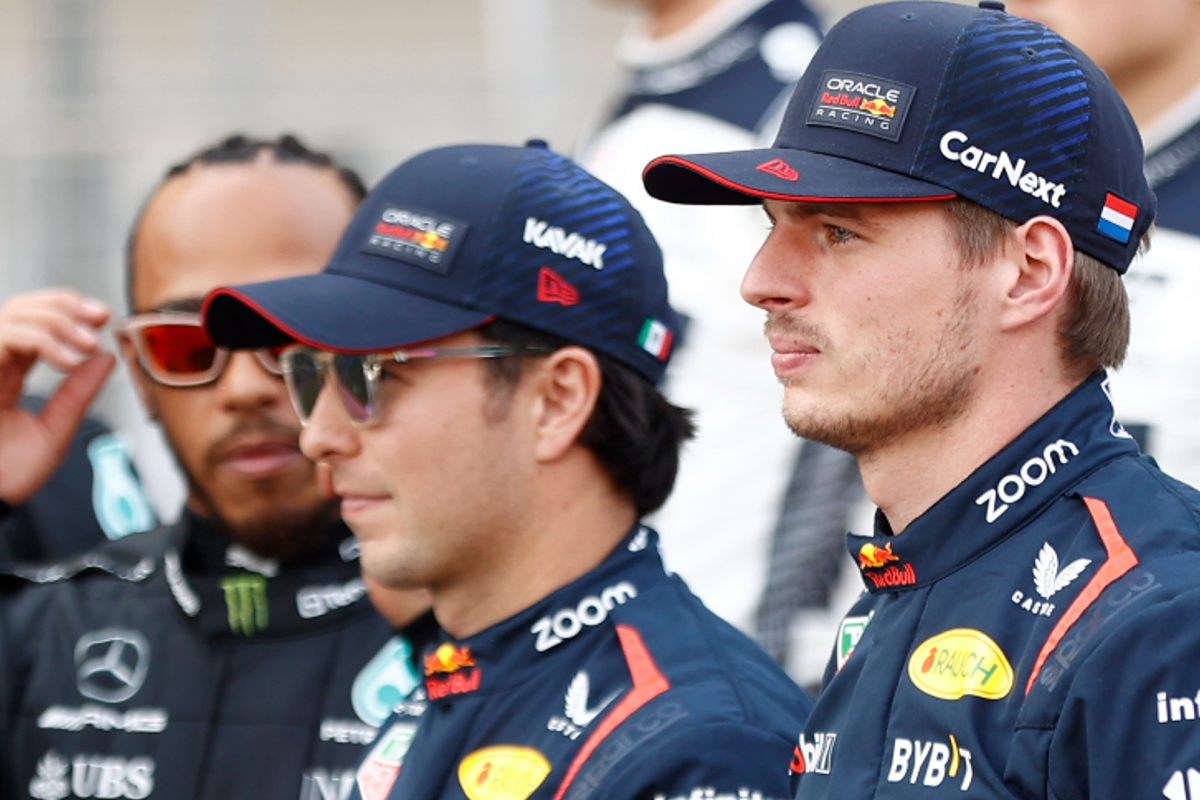 Hamilton DISMISSES Perez in damning verdict on 'exceptional' Verstappen
Hamilton DISMISSES Perez in damning verdict on 'exceptional' Verstappen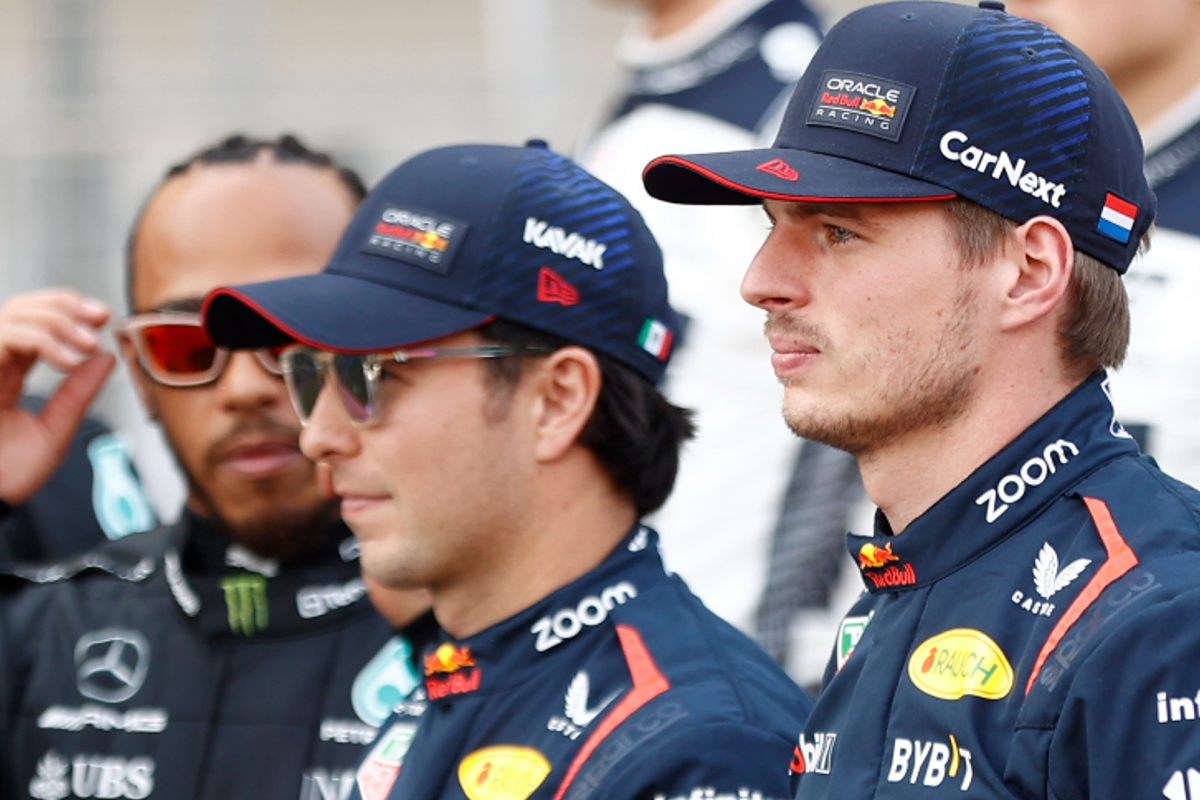 Lewis Hamilton thinks he would give Max Verstappen a run for his money if he had the same RB19 at his disposal.
Verstappen is the championship leader by a whopping 125 points over his team-mate Sergio Perez after only 12 races.
Hamilton has suggested that if he was in Perez's car, the gap would be a lot smaller and he could even be ahead of the Dutchman.
As it is, Hamilton is fourth in the standings, one point behind Fernando Alonso although he is likely to go into third after the summer break if Mercedes continue to improve.
READ MORE: Wolff discusses 'DIVORCE' with Hamilton as contract still absent
Hamilton: If I was in Sergio's car...
"Do I want to be as fast as them? Of course," Hamilton said. "Do I want a car as fast as theirs? Of course.
"If I was in Sergio's car… Max would not be having the same time that he's having now."
Despite Red Bull's success, Hamilton wants F1 to come up with new ideas to prevent any one driver or team from being so far ahead of the rest.
"Max and his team have done an exceptional job," Hamilton added in an interview with Channel 4. "They truly deserve the success they're having.
"I'm not trying to taint that at all but it's about the conversation so that we don't have my period or Schumacher's period continue to dominate time and time again.
"We've got to continue to make changes so we have closer battles in the championship."
READ MORE: F1 WAGs in 2023: Who are the partners of Verstappen, Horner and co?