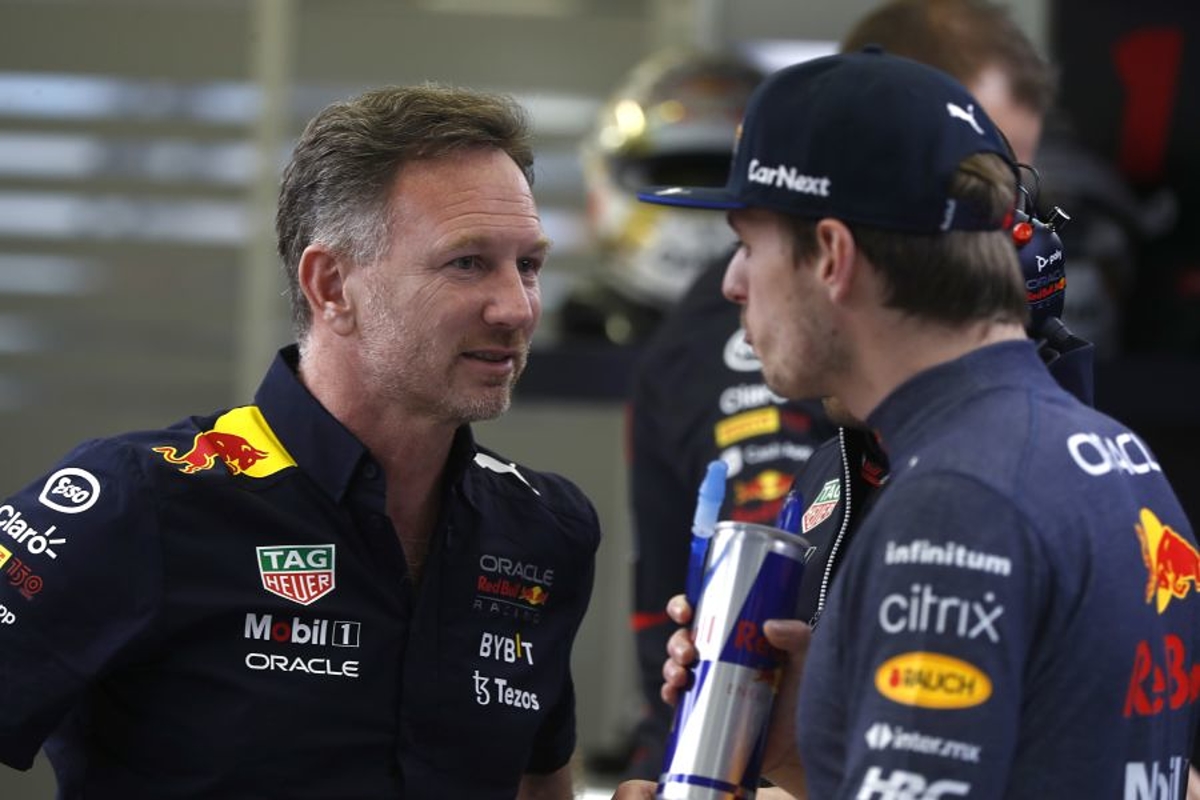 Horner admits stopping 'demanding' Verstappen from being GREEDY during Belgian GP
Horner admits stopping 'demanding' Verstappen from being GREEDY during Belgian GP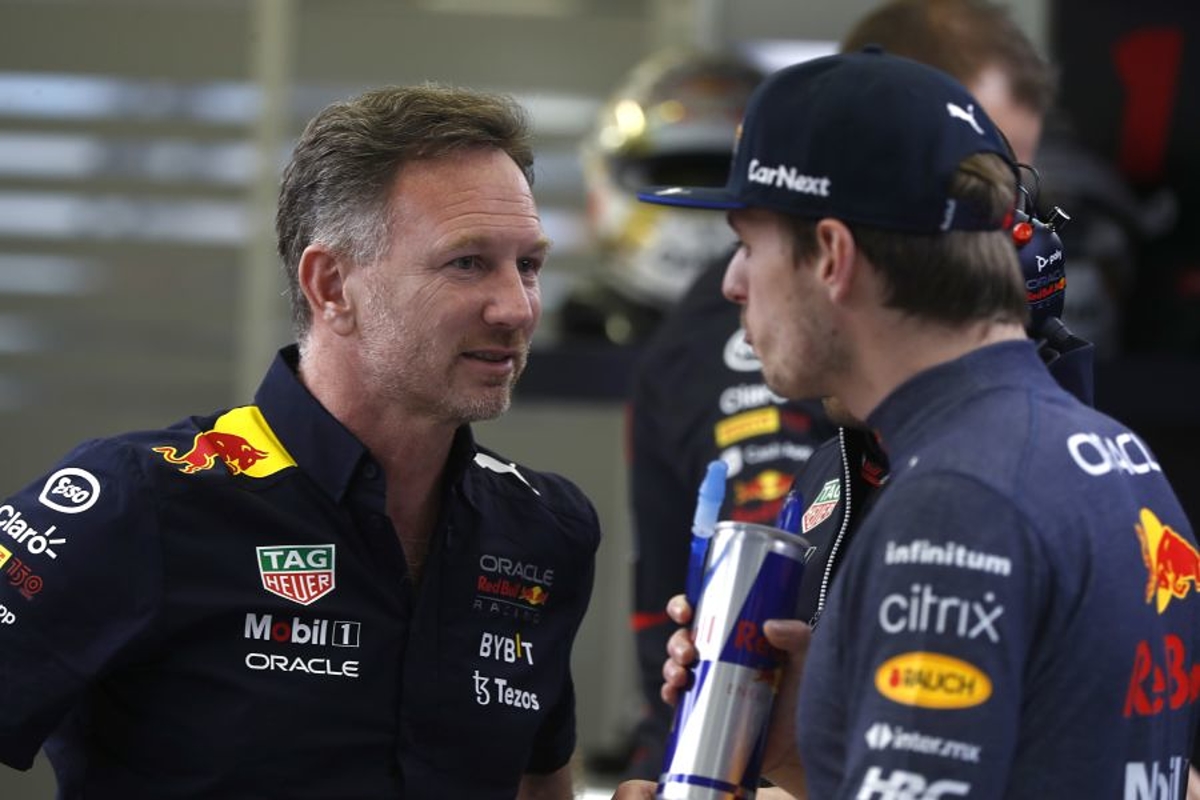 Christian Horner has admitted that Max Verstappen is a 'demanding customer', after he revealed that Red Bull did not want to be 'greedy' in a bid for an extra point for fastest lap at the end of the Belgian Grand Prix.
The one point that evaded Verstappen during his weekend in Spa was the one awarded for fastest lap.
Long-term F1 rival Lewis Hamilton would deprive the Dutchman of that on the last lap of the race.
READ MORE: Christian Horner: The Red Bull giant and 'Drive to Survive' star
Many had thought that Red Bull and Verstappen would be tempted into a late pit-stop given his superiority out front.
But Horner has now admitted that it was not worth the risk of possibly losing the race for a solitary extra point.
Horner: We couldn't get greedy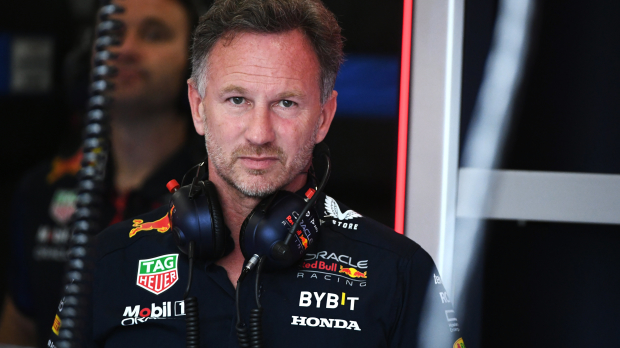 He told media including GPFans: "That's why we didn't take this stop because we didn't want to get too greedy because we won the sprint race yesterday.
"We want to finish today [Sunday], and we didn't want to end up with egg on our face. So, to give away one point, I don't think anybody will lose too much sleepover tonight."
A constant theme throughout the race was Verstappen's back-and-forth with his engineer Gianpiero Lambiase (GP). The pair shared some cutting remarks to one another in what was a playful, albeit tense, series of interactions.
Yet Horner was quick to dismiss any possible feelings of bad blood between the pair, as he opened up on their close bond.
A demanding customer
"GP and Max have been together since the first race that Max stepped into the car," he said. "Max is a demanding customer, and you've got to have a strong character to deal with that.
"And GP - he's our Jason Statham equivalent, or certainly lookalike, and, you know, he deals with him firmly but fairly, and there's a great respect between the two of them."
"That comes out of a mutual trust that you must have between an engineer. Any problem, the conversation between the two of them, there are 200 million people listening.
"But, there's a great bond between the two of them and a great trust between the two."
READ MORE: F1 Driver Salaries: How much do Hamilton, Verstappen and co earn?