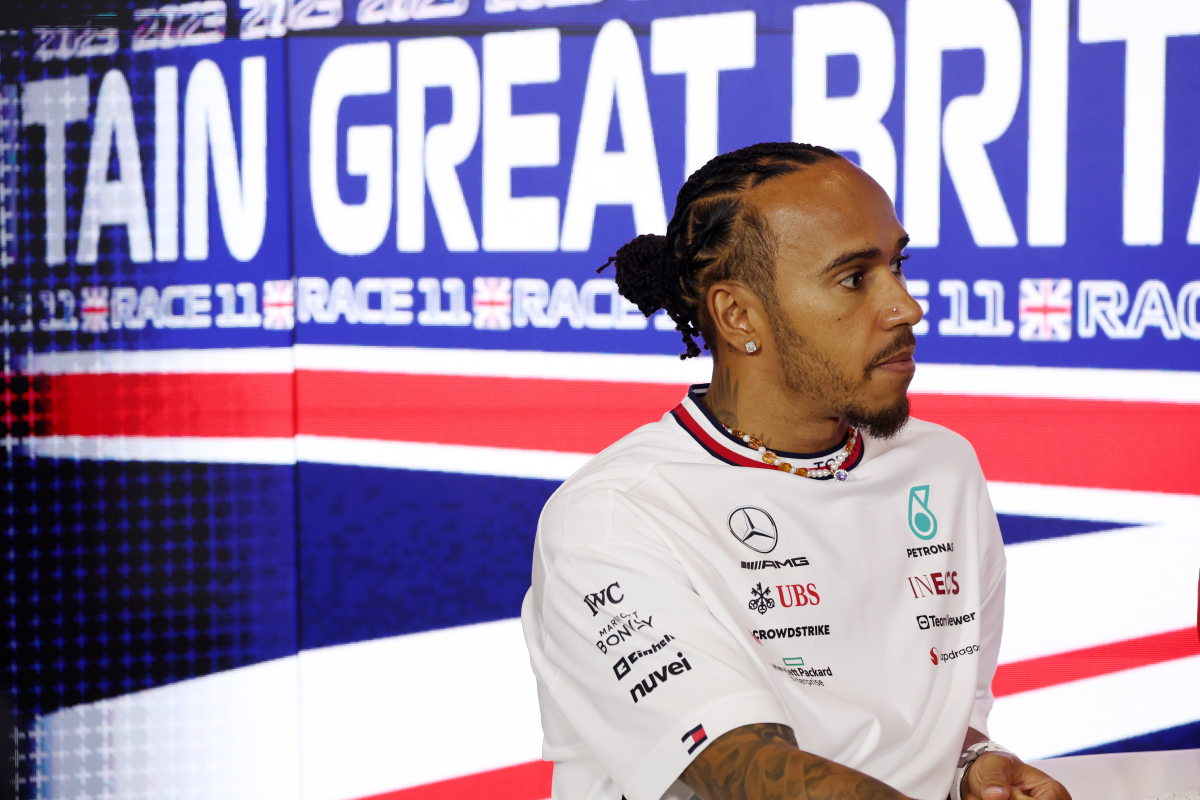 Hamilton makes BIG prediction for top F1 teams after summer break
Hamilton makes BIG prediction for top F1 teams after summer break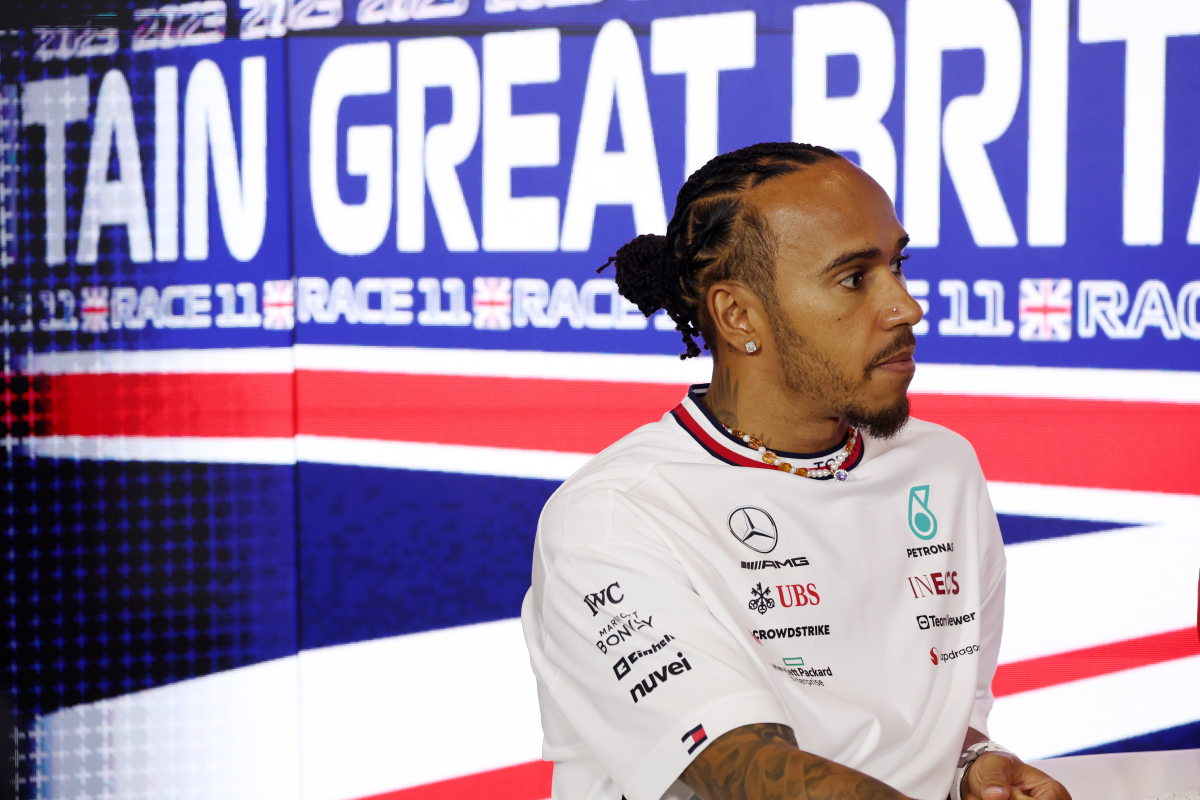 Lewis Hamilton has predicted that the fastest teams in Formula 1 will continue to shift after the summer break, even as teams start to focus their development on the 2024 season.
Mercedes go into the four-week break sitting second in the constructors' standings, albeit with fewer than half of Red Bull's points, but the challenging pack has seen some fluctuations in recent races.
McLaren, for example, have come from nowhere to be serious podium contenders; Lando Norris finishing second at each of the two races before teams landed in Belgium this week.
Aston Martin were the main non-Red Bull challengers for some time – or, at least, Fernando Alonso was – but have fallen away in July, while Ferrari have been their usual consistently inconsistent selves.
READ MORE: Norris takes SAVAGE jab at Hamilton over hollow F1 complaints from Mercedes star
Hamilton: I don't know what's happened to Aston
Hamilton admitted that there are some aspects of the 2023 Mercedes he'd still like improved, even as development for next year becomes the priority.
He said: "The car, the balance, we've still got to work on and we need more downforce as we always do, but I know everyone in the back of the factory is head down, focused on doing that and massively focused on getting second for the team in the constructors', and trying to get third [in the drivers' championship] too.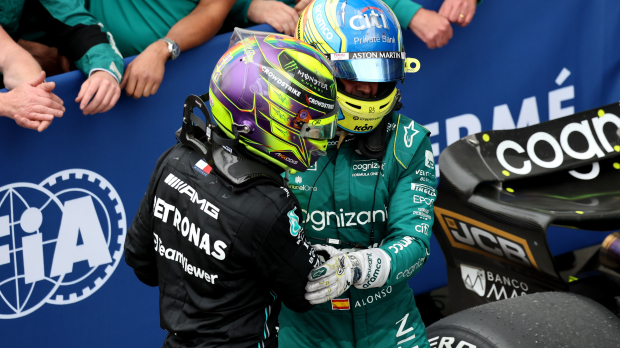 "I don't know how much development people will be doing in the second part of the season, but I think there will be a movement.
"I mean, I don't know what happened to Aston and how they've been taking a step back, but I'm sure McLaren's going to be strong in the second phase. Ferrari and us, we're all very, very close. So depending on the track, I'm sure there will be some movement of positions. First of all, I hope that we can."
READ MORE: Best F1 TV commentators and presenters: GPFans Broadcaster Power Rankings