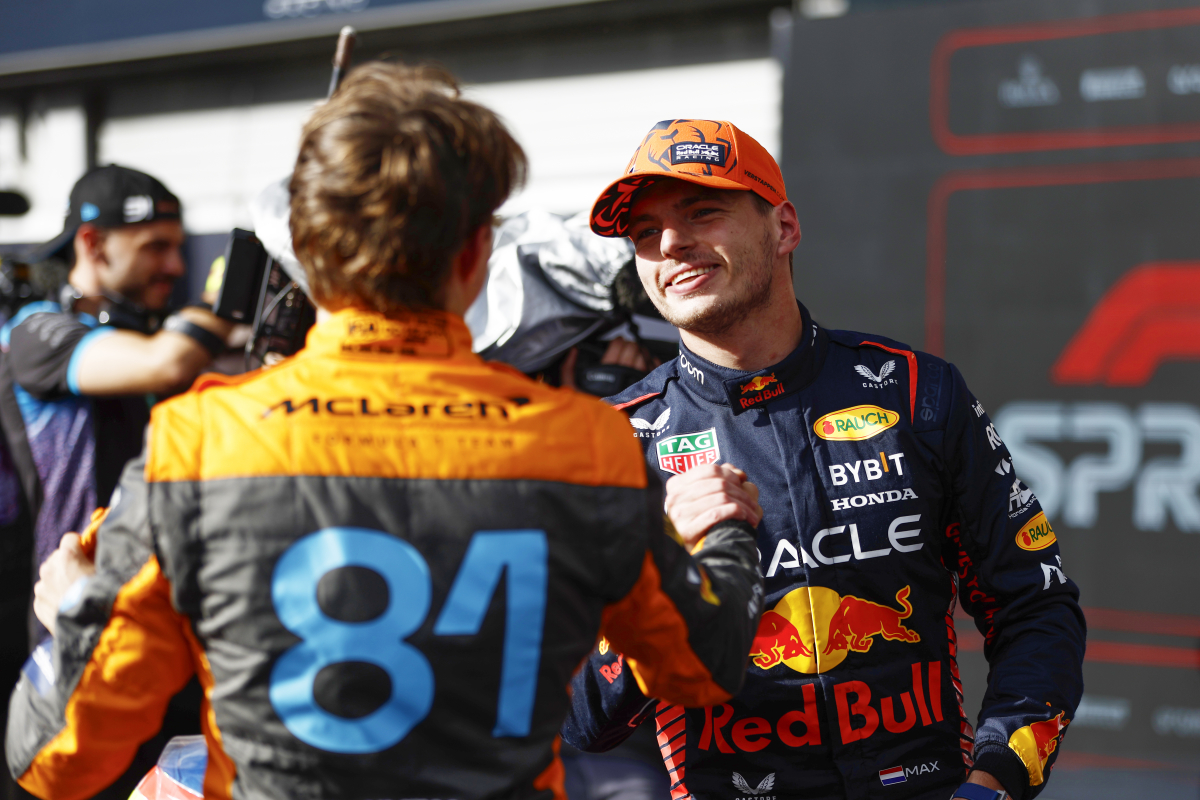 F1 Drivers' Championship Standings 2023 after the Belgian Grand Prix
F1 Drivers' Championship Standings 2023 after the Belgian Grand Prix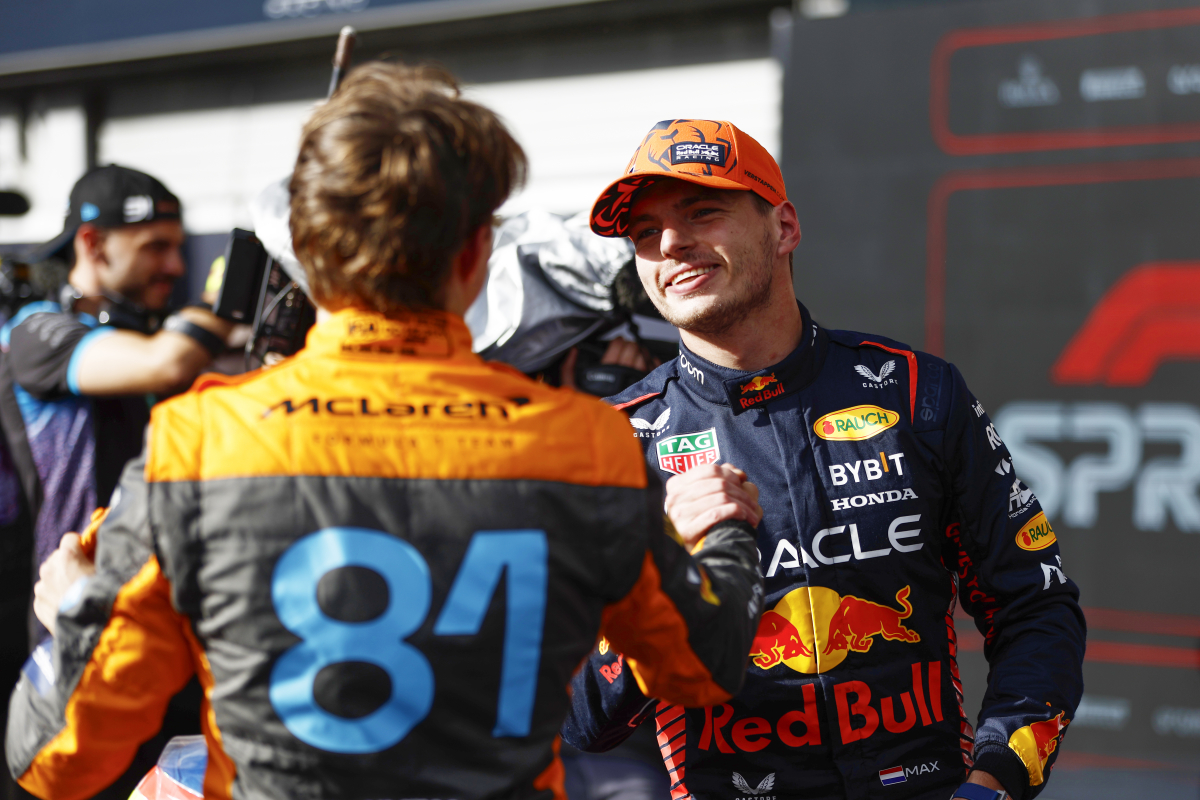 Max Verstappen extended his lead in the Formula 1 drivers' championship once again on Sunday afternoon, winning the Belgian Grand Prix from his team-mate Sergio Perez.
Perez strengthened his second place in the standings with his best result since the Miami Grand Prix, pulling away from Fernando Alonso and Lewis Hamilton.
Just one point separates that pair in third and fourth now, but the top four did stay unchanged – unlike the places below them. Carlos Sainz's retirement saw him drop from fifth to seventh, with Charles Leclerc leapfrogging George Russell in sixth to replace him.
There were no major changes in the constructors' standings, but AlphaTauri did eke a step closer to the rest of the pack with their third point of the season.
READ MORE: Best F1 TV commentators and presenters: GPFans Broadcaster Power Rankings
Let's look at how that race impacted the championship standings.
F1 drivers' standings after the 2023 Belgian Grand Prix
1. Max Verstappen | Red Bull | 314 points
2. Sergio Perez | Red Bull | 189
3. Fernando Alonso | Aston Martin | 149
4. Lewis Hamilton | Mercedes | 148
5. Charles Leclerc | Ferrari | 99
6. George Russell | Mercedes | 99
7. Carlos Sainz | Ferrari | 92
8. Lando Norris | McLaren | 69
9. Lance Stroll | Aston Martin | 47
10. Esteban Ocon | Alpine | 35
11. Oscar Piastri | McLaren | 34
12. Pierre Gasly | Alpine | 22
13. Alex Albon | Williams | 11
14. Nico Hulkenberg | Haas | 9
15. Valtteri Bottas | Alfa Romeo | 5
16. Zhou Guanyu | Alfa Romeo | 4
17. Yuki Tsunoda | AlphaTauri | 3
18. Kevin Magnussen | Haas | 2
F1 Constructors' Standings after the Belgian Grand Prix sprint race
1. Red Bull | 503
2. Mercedes | 247
3. Aston Martin | 196
4. Ferrari | 191
5. McLaren | 103
6. Alpine | 57
7. Williams | 11
8. Haas | 11
9. Alfa Romeo | 9
10. AlphaTauri | 3
READ MORE: F1 drivers out of contract: Hamilton heads select group