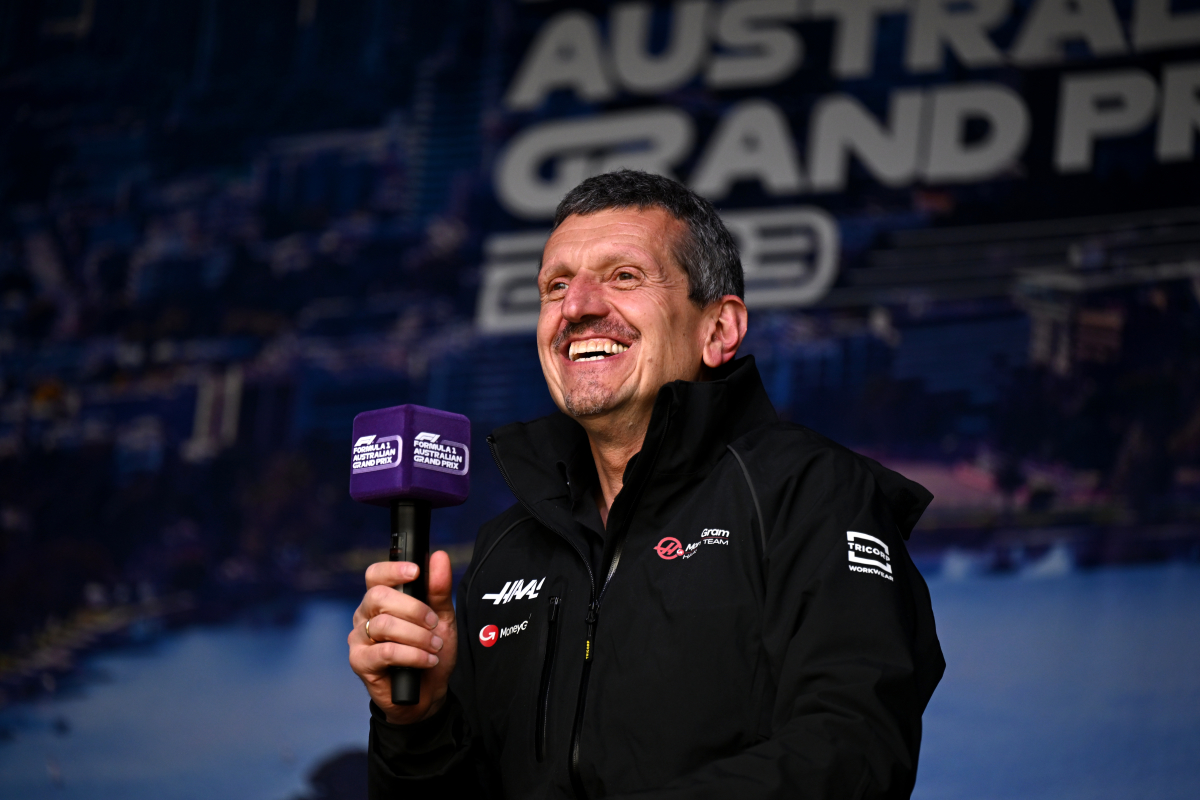 Steiner claims 'UNBELIEVABLE' F1 driver could win without engineers
Steiner claims 'UNBELIEVABLE' F1 driver could win without engineers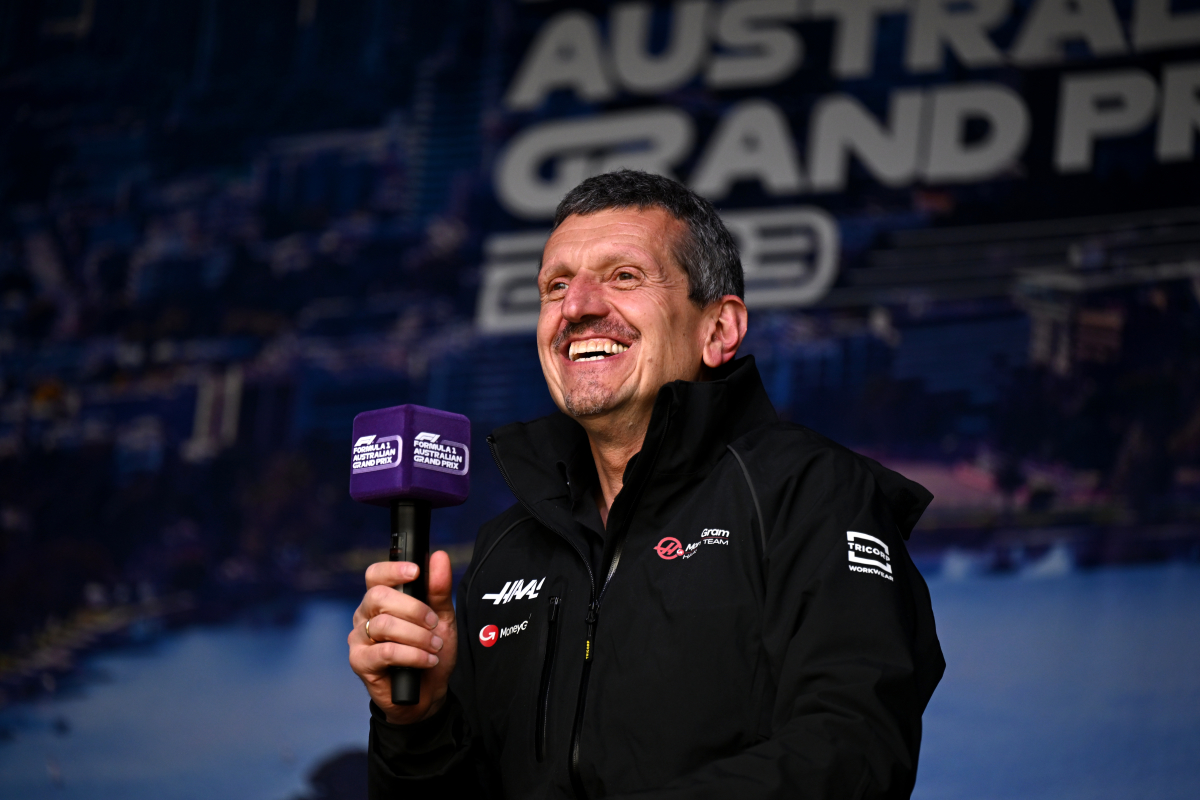 Guenther Steiner has claimed that Fernando Alonso could win F1 races without any help from his engineers or strategists.
The Haas team principal is a big fan of Alonso. The two-time champion is less than two-race wins behind Sergio Perez in the drivers' standings despite his Aston Martin being much slower than the Red Bull.
Steiner, whose Haas team are nowhere near the front of the field at the moment, admires how Alonso takes control of the strategy from inside the cockpit and often benefits as a result.
READ MORE: F1 champion sends TASTY racing invite to 'gladiator' Alonso
Steiner: Fernando is a master
"It's unbelievable. We all know, I know. I have always said that as a driver, Fernando is a master," Steiner said to DAZN.
"He can see everything in a race. I think he could run without engineers and strategists the race. He is the best one of all of them."
Alonso celebrated the 20th anniversary of his first F1 win at the Hungarian Grand Prix where he went from pole to victory in 2003 for Renault.
That was the springboard for the fresh-faced Fernando to become a legend in the sport, derailing the dominant dynasty of Michael Schumacher and Ferrari in 2005 and 2006.
READ MORE: Who is Guenther Steiner? Haas chief and 'Drive to Survive' sensation