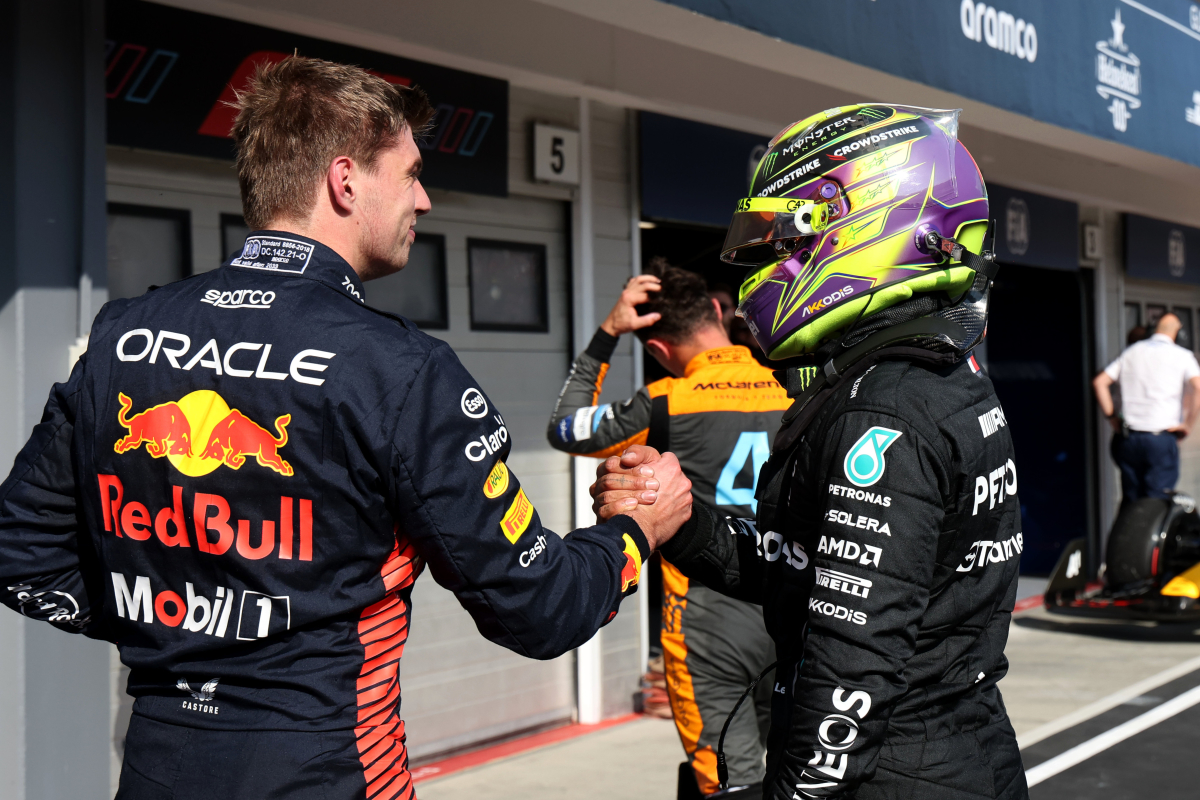 Horner says FAMOUS rivalry will make for exciting Hungarian GP
Horner says FAMOUS rivalry will make for exciting Hungarian GP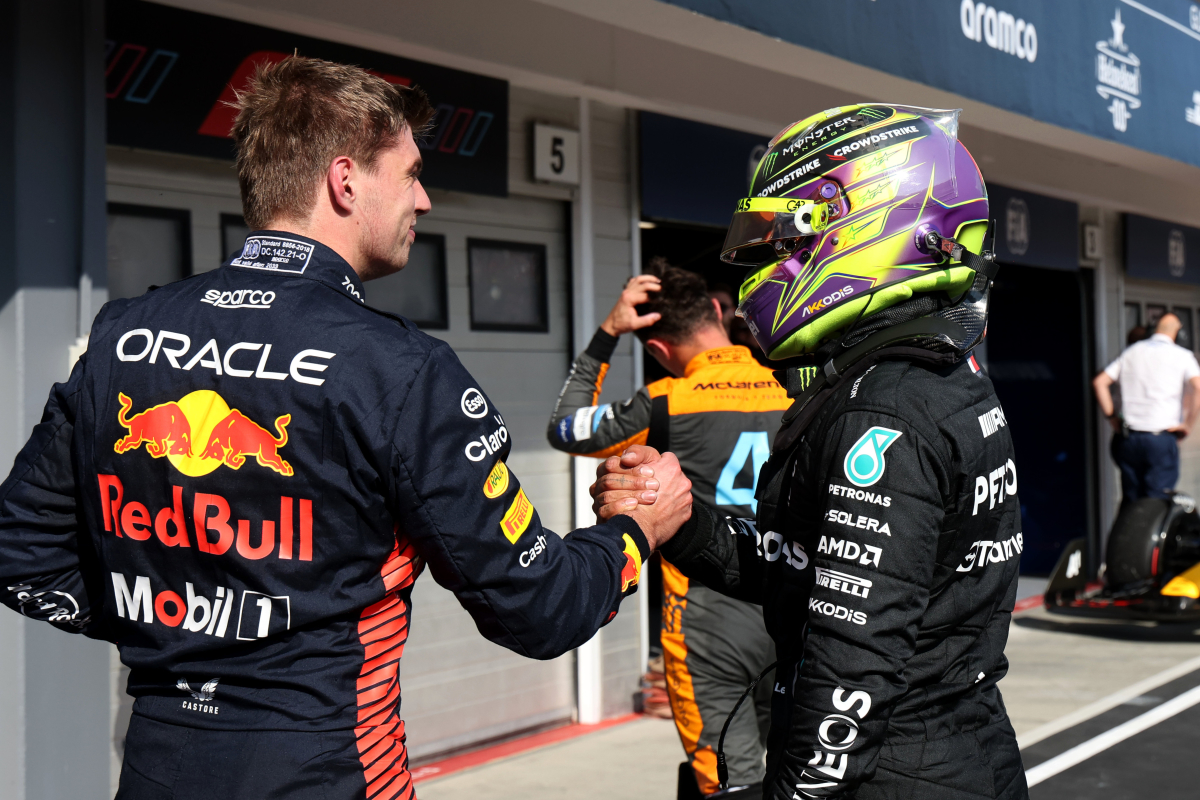 Christian Horner has suggested that the Hungarian Grand Prix will be a 'good motor race' because Lewis Hamilton and Max Verstappen will be back to battling it out at the front of the grid.
The Red Bull team principal has witnessed years of Hamilton's dominance at Mercedes and the rise of Verstappen to become a serious rival for the British driver.
Horner is not wrong about the excitement of Verstappen and Hamilton fighting for the top spot on a relatively level playing field – one need only look back to the intense competition of the 2021 season to remember how this rivalry can play out.
After the qualifying session for the Hungarian Grand Prix, Horner posted on Instagram, saying: "It's not pole position, but second on the grid and on the front row puts us in a good place tomorrow and it's all to play for.
"Track position is key of course. It's hard to overtake here, but then it comes down to strategy. It should be a good motor race with those two back at the front."
Horner: Perez won't be happy with P9
The Red Bull team principal added that Sergio Perez, Verstappen's team-mate, would not be impressed with his position on the grid.
Horner said: "Great to see Checo in Q3 although I know he won't be happy with P9, but it's a mixed grid with a lot of movement.
"He'll race well tomorrow though, we just have to give him the right strategy."
READ MORE: Best F1 TV commentators and presenters: GPFans Broadcaster Power Rankings