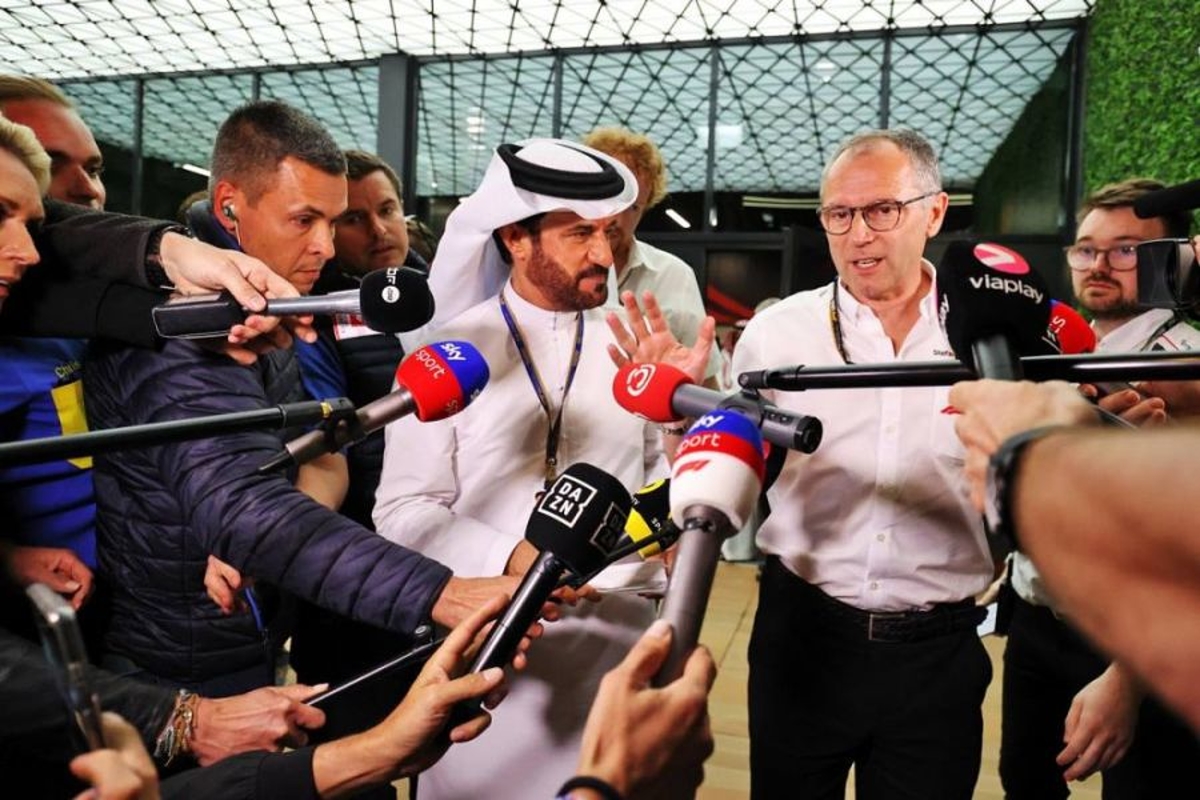 F1 send furious letter to FIA - president accused of 'unacceptable interference'
F1 send furious letter to FIA - president accused of 'unacceptable interference'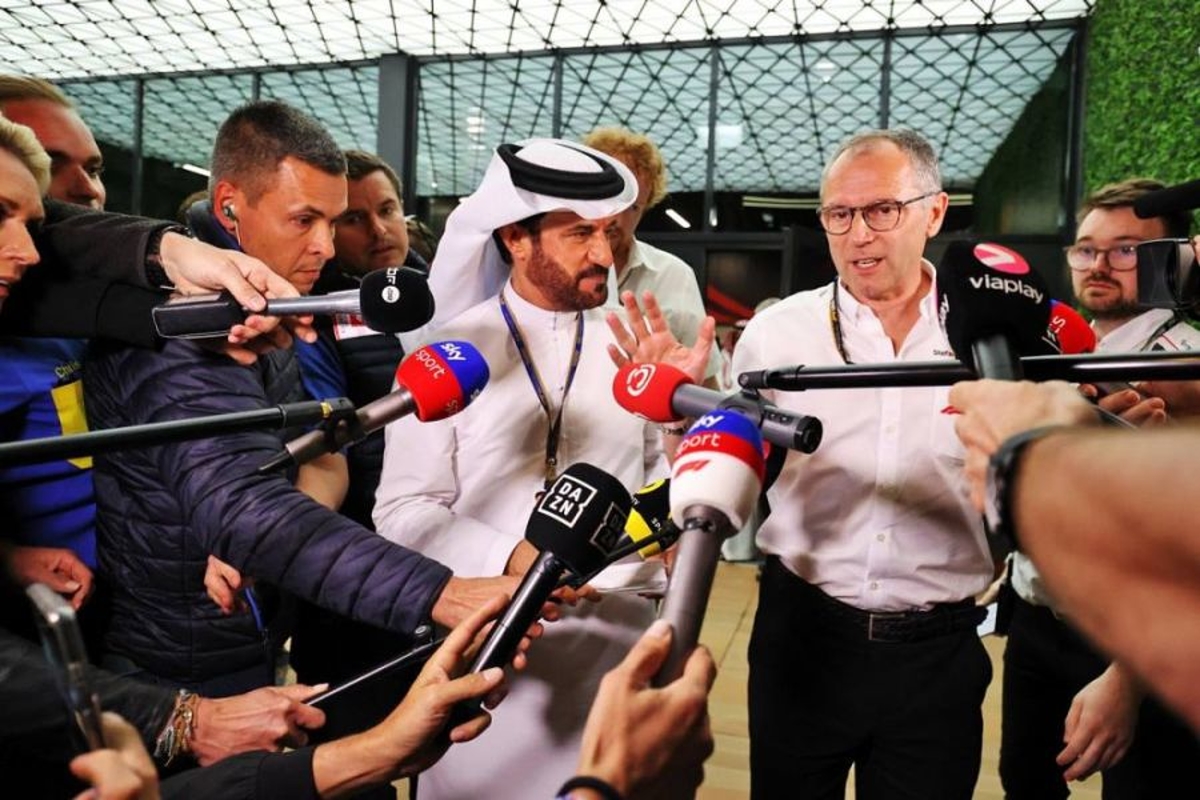 F1 chiefs have accused Mohammed Ben Sulayem of behaving "in an unacceptable manner" after the FIA president aired his opinion over the valuation of the sport.
Via his personal Twitter account, Ben Sulayem fired off a series of tweets on Monday describing a $20billion price tag placed on F1 as "inflated".
That was in response to reports from finance news agency Bloomberg earlier this month that Saudi Arabia's Public Investment Fund had tabled such a bid to acquire F1 from Liberty Media last year.
Ben Sulayem stated that "any potential buyer is advised to apply common sense, consider the greater good of the sport and come with a clear, sustainable plan - not just a lot of money."
He added that it was the duty of the FIA "to consider what the future impact will be for promoters in terms of increased hosting fees and other commercial costs, and any adverse impact that it could have on fans".
READ MORE...FIA warn F1 buyers of inflating price tags
In a letter from F1 legal head Sacha Woodward Hill, along with Renee Wilm, who is the chief legal and administrative officer of the Liberty Media Corporation, which controls the sport's commercial rights, Ben Sulayem has effectively been accused of meddling.
FIA president in the firing line
The letter, as reported by Sky News, states that Ben Sulayem has 'overstepped the bounds of his remit'.
It adds that given the 100-year deal in place between F1 and the FIA, the former "has the exclusive right to exploit the commercial rights in the FIA Formula One World Championship.
"Further, the FIA has given unequivocal undertakings that it will not do anything to prejudice the ownership, management and/or exploitation of those rights.
"We consider that those comments, made from the FIA president's official social media account, interfere with those rights in an unacceptable manner."
FIA threatened with potential future legal action
The explosive letter further makes clear the inference in Ben Sulayem's tweets were misguided, pointing out "that any potential purchaser of the Formula 1 business is required to consult with the FIA is wrong".
Additionally expanding on Ben Sulayem going 'beyond his remit', Woodward Hill and Wilm state that "any individual or organisation commenting on the value of a listed entity or its subsidiaries, especially claiming or implying possession of inside knowledge while doing so, risks causing substantial damage to the shareholders and investors of that entity, not to mention potential exposure to serious regulatory consequences.
"To the degree that these comments damage the value of Liberty Media Corporation, the FIA may be liable as a result."