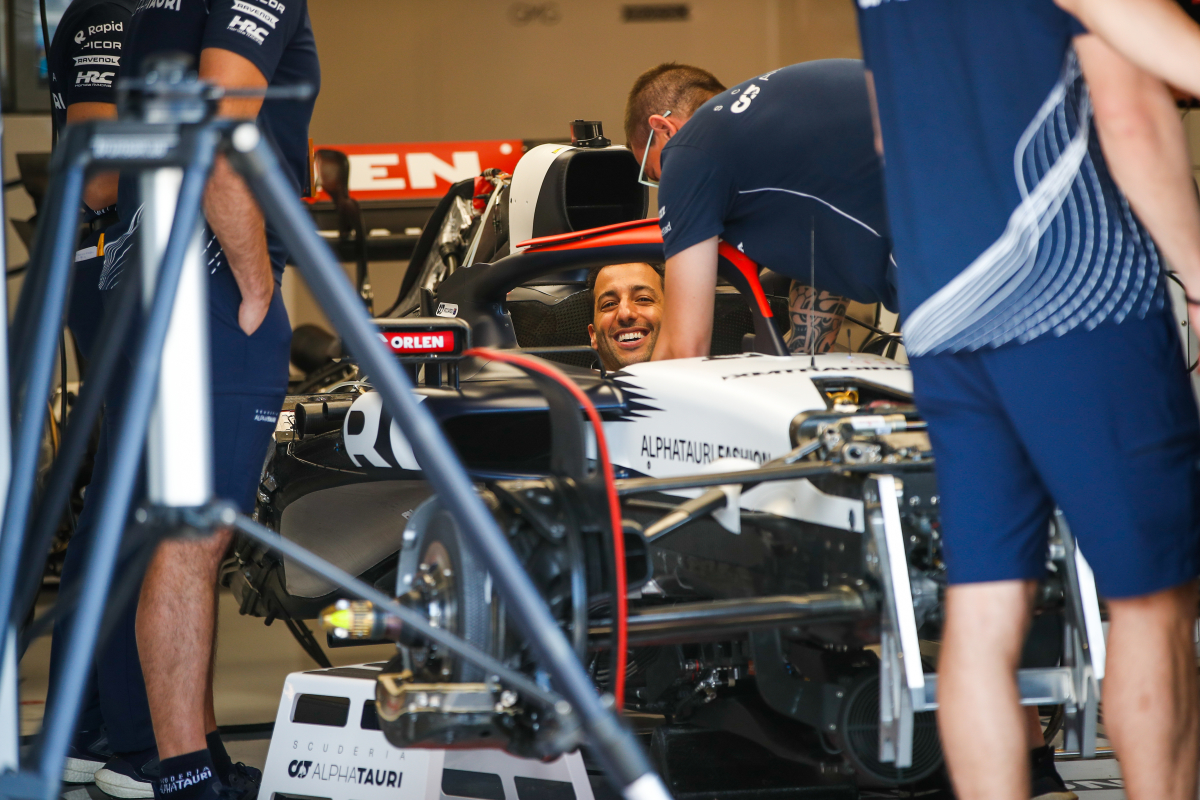 Wolff suggests TEST for Ricciardo as he eyes Perez's Red Bull seat
Wolff suggests TEST for Ricciardo as he eyes Perez's Red Bull seat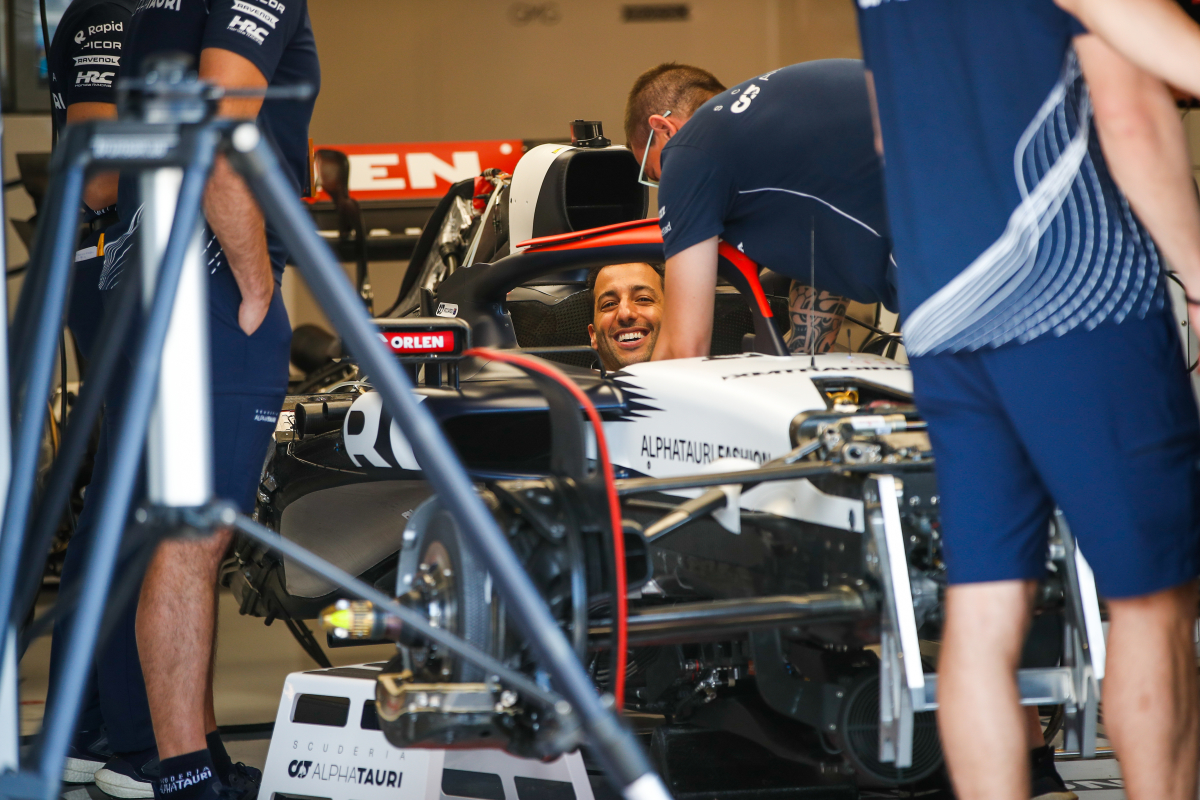 Toto Wolff has suggested that Daniel Ricciardo's promotion to an F1 seat is in order to provide Red Bull with a 'benchmark' to see if the Australian could take over from Sergio Perez.
The Mercedes team principal said he felt sorry for Nyck de Vries, a casualty of Ricciardo's return to the grid as the AlphaTauri driver was dropped mid-season to accommodate the former Red Bull driver.
De Vries, who used to be a reserve driver for Mercedes, was sacked after a string of poor performances in his rookie F1 season.
Wolff said he would 'support' De Vries to the best of his ability following the shock decision, though he was clear that 'there is no place' for the Dutchman at Mercedes, where Lewis Hamilton and George Russell are performing well.
READ MORE: Verstappen drops BOMBSHELL on possibility of Ricciardo taking Perez's Red Bull seat
The team principal told Sky Germany: "I do feel sorry for him. He had called me on Monday morning to ask if I had time for a cup of coffee. I did and I will support him as best I can.
"However, it is clear that there is no place with us. Formula 1 is a tough world, we know that. I think they wanted to have a benchmark with Daniel Ricciardo, to see if he can take over from Checo (Perez)."
De Vries 'needed more time'
Wolff was complimentary about De Vries's achievements in F1, and suggested that given more time to get to grips with the car, he may even have been a strong candidate for Perez's Red Bull seat too.
Wolff said: "I'm a fan of Nyck's. He's always contributed a lot to the development of the car, but maybe he needed more time.
"Who knows what would have happened if he had been given the whole season. Maybe he would have been a good candidate for the Red Bull seat, but that's not our problem."
READ MORE: Best F1 TV commentators and presenters: GPFans Broadcaster Power Rankings