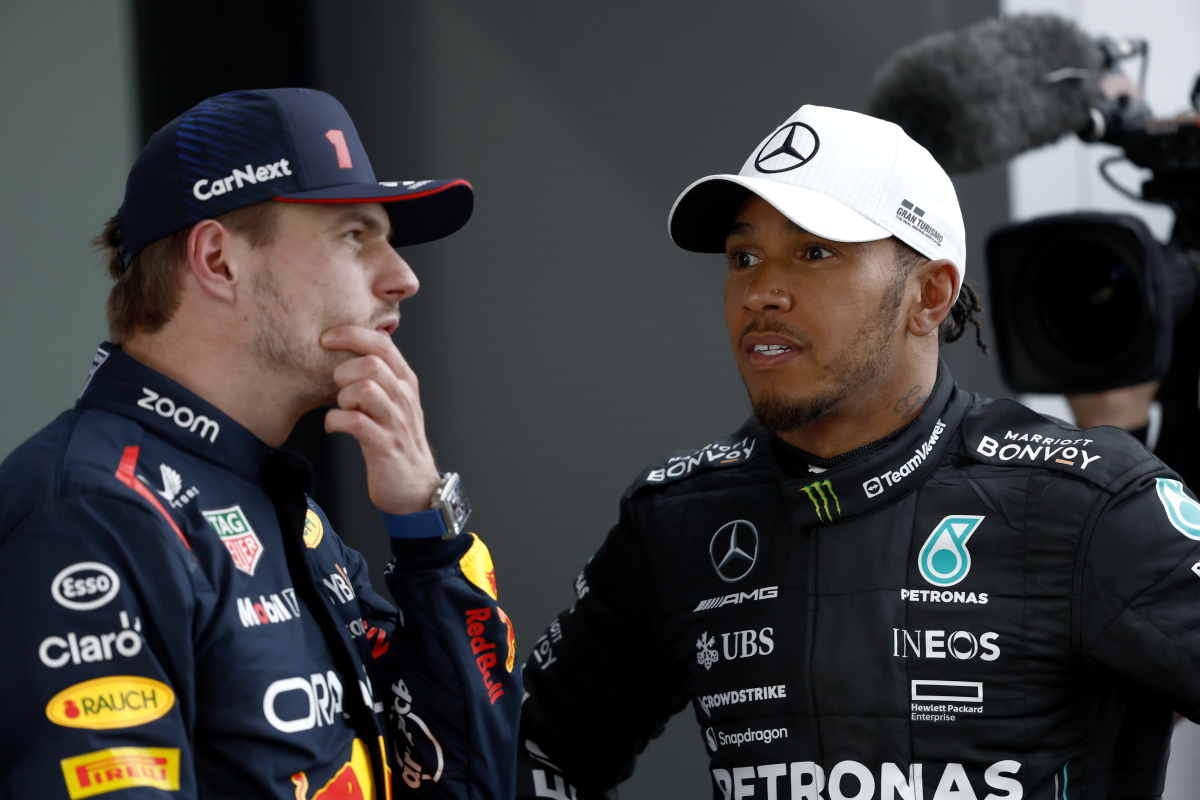 Red Bull have LESSON to learn from Mercedes as Hamilton MOCKS cost cap and Ricciardo reveals AlphaTauri DEMAND – GPFans F1 Recap
Red Bull have LESSON to learn from Mercedes as Hamilton MOCKS cost cap and Ricciardo reveals AlphaTauri DEMAND – GPFans F1 Recap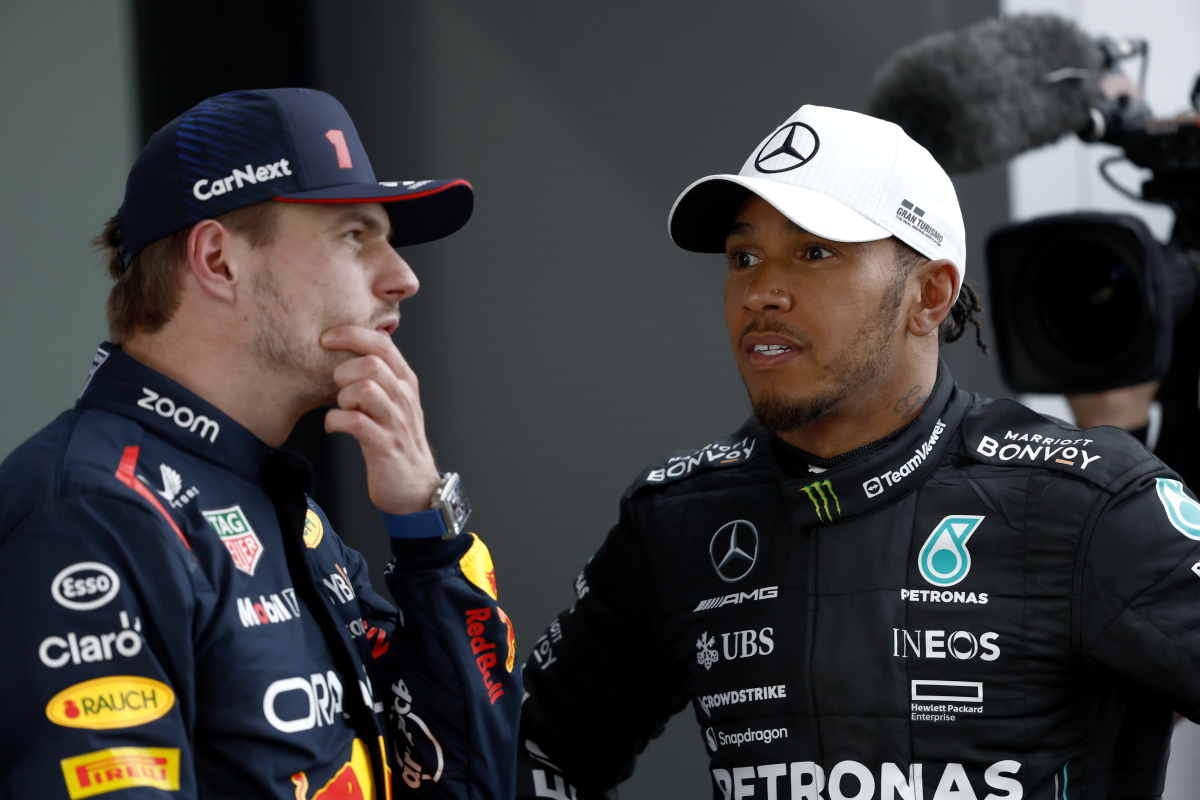 It's all come full circle for Lewis Hamilton who this weekend will compete in the Hungarian Grand Prix in very similar circumstances to how he entered his first for Mercedes in 2013.
Hamilton's first Mercedes win in Hungary 10 years ago, though, shows how quickly Red Bull's current domination could come to an end, writes GPFans Deputy Editor, Dan Ripley...
➡️ READ MORE
Hamilton SCOFFS at FIA and insists F1 teams 'WILL' break cost cap again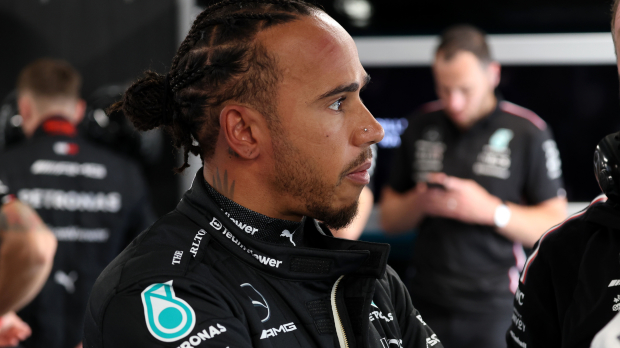 Lewis Hamilton has spoken out against the lack of punishment from the FIA for teams breaking the cost cap rules and warns in may mean teams will break the cap again.
➡️ READ MORE
Ricciardo reveals his ONE AlphaTauri demand ahead of F1 return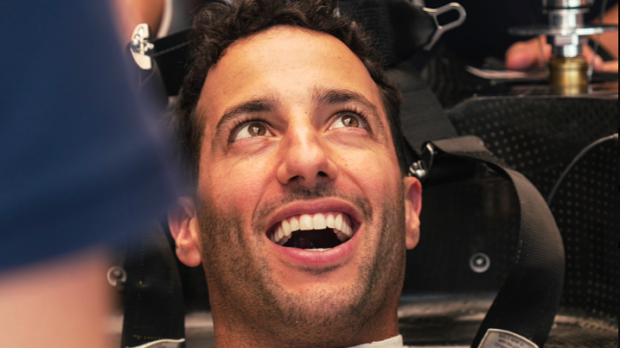 Daniel Ricciardo has one wish for his new AlphaTauri car heading into the Hungarian Grand Prix, as prepares to return to the F1 grid following a near year-long hiatus.
➡️ READ MORE
FIA responds to claims multiple F1 teams have breached cost cap rules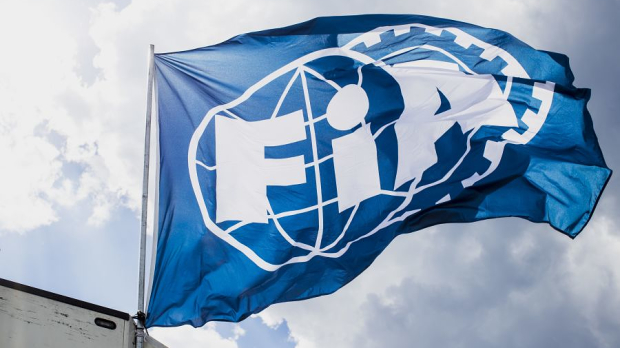 The FIA has slammed reports claiming that multiple teams have once more broken the cost cap as "factually wrong".
➡️ READ MORE
Verstappen welcomes 'READY' Ricciardo back to F1 grid with touching remark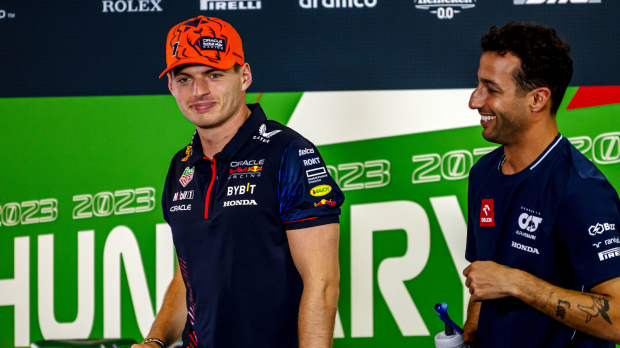 Max Verstappen has welcomed former team-mate Daniel Ricciardo back to the F1 grid, claiming that the Aussie is 'ready' for the challenge following his time away.
➡️ READ MORE