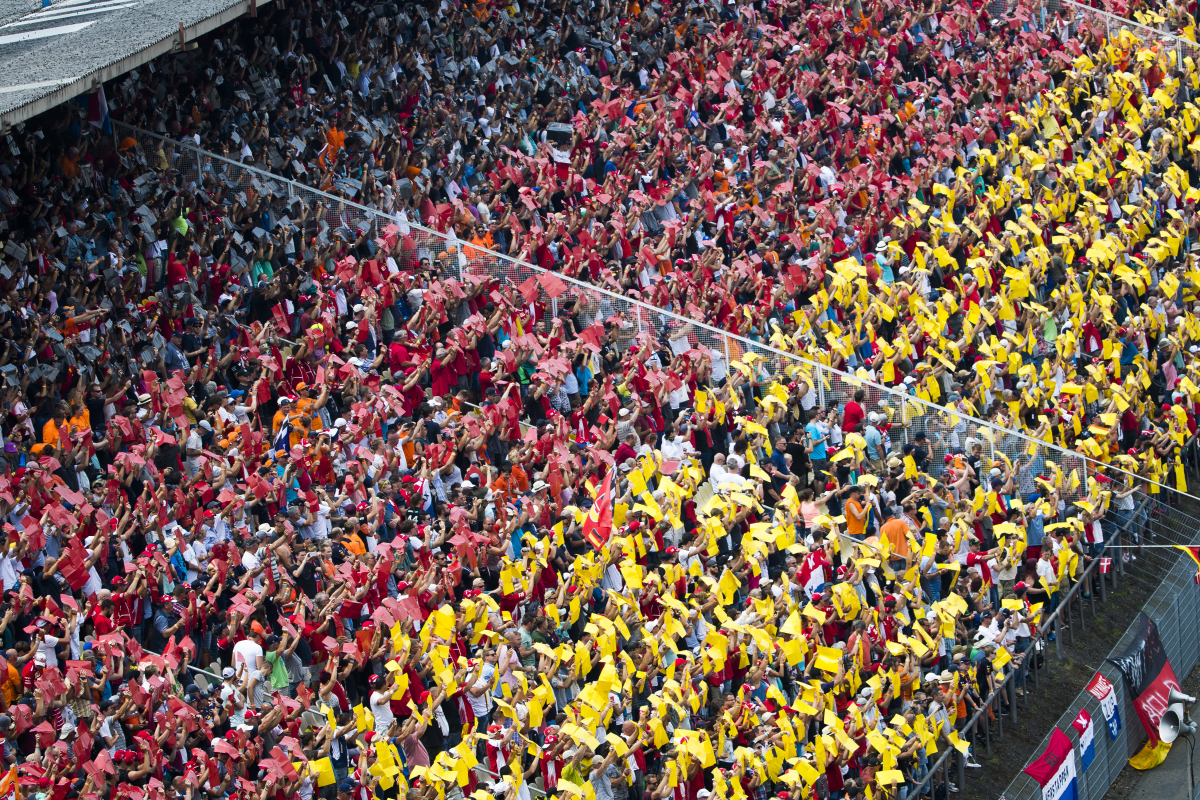 F1 boss reveals NEW contract 'being worked on' for German star
F1 boss reveals NEW contract 'being worked on' for German star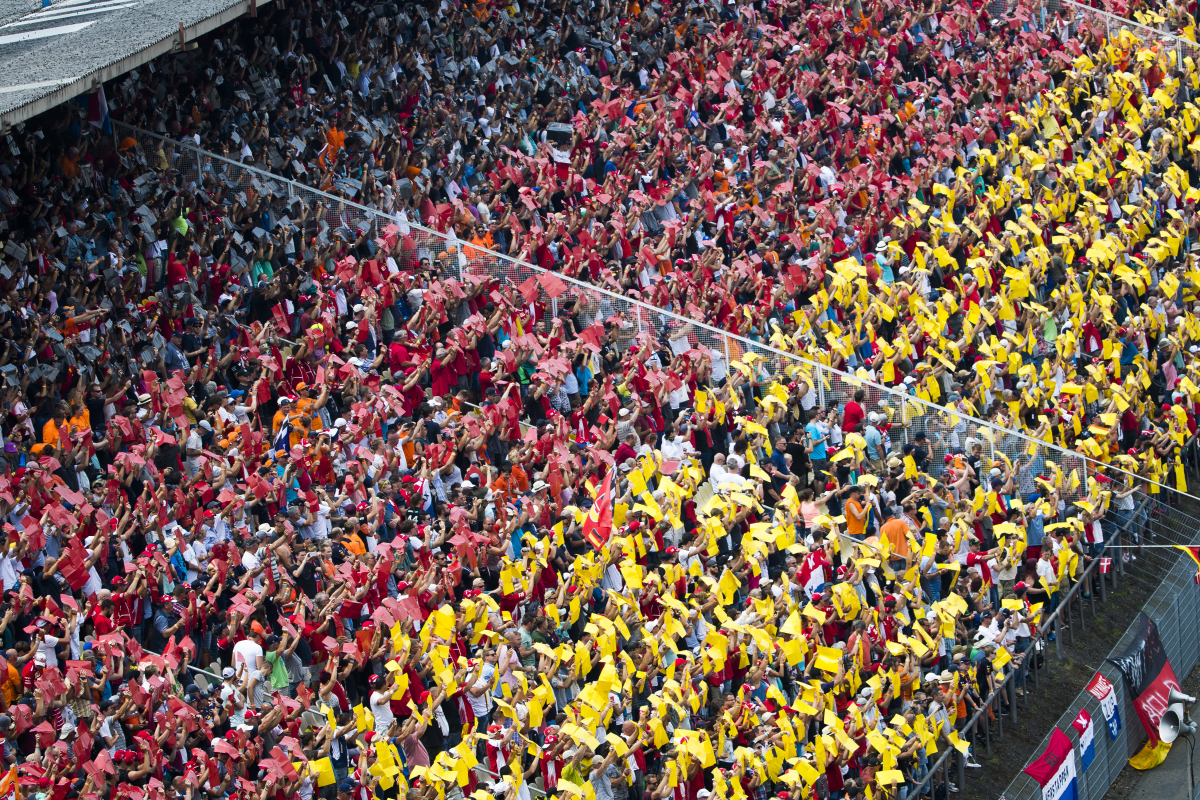 Haas F1 team principal Guenther Steiner has revealed that a new contract for their star driver Nico Hulkenberg is in the works.
Hulkenberg has been putting in impressive performances in the 2023 season, with five Q3 finishes and nine world championship points, outshining his team-mate Kevin Magnussen who has only gathered two points.
Steiner expressed his intention to finalise Hulkenberg's contract in the coming weeks, mentioning that team owner Gene Haas would be present in Hungary and Spa, creating an opportunity for in-person discussions in order to complete the deal.
"We will definitely work on it in the coming weeks," said Steiner to N-TV.
"Mr Haas is also coming to Hungary and Spa, and we always like to have these discussions. We have already talked about it, of course, but the final decision doesn't take long.
"It's nicer to do it in person rather than over the phone or via video conference. He is coming there, and hopefully, we can announce it as soon as possible."
READ MORE: Who is Guenther Steiner? Haas chief and 'Drive to Survive' sensation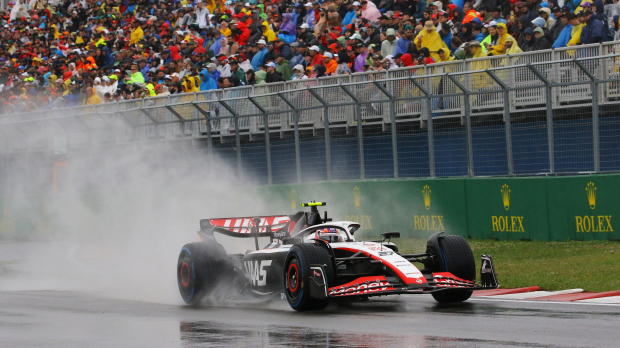 Steiner's surprise
Speaking about Hulkenberg's performances which have led him to the new deal, Steiner acknowledged his initial surprise at the driver's immediate return to top form.
"I knew he was good, but I didn't expect him to immediately regain that form," he said.
"Because he hadn't been a regular driver for three years. I thought he would need some time, but he came back and it worked immediately. We all knew he was that good. But we didn't know he could come back so quickly. But he managed it."
Steiner also highlighted the strong relationship between Hulkenberg and the team
"He feels comfortable. We have a good relationship. And not just with me, but with the whole team," he continued.
"He sees that we may be small, but I involve him in everything we do, including the technical aspects because I know he has experience.
"For my [engineers and mechanics], I always believe that when you hear it from the person who actually experiences the problems, both inside and outside the car, they can explain it best. If it comes through five different people, then something is always lost, and some things may be added, so it's always open to interpretation."
Hulkenberg will be looking to return to the points as attempts to impress his team's founder at the Hungarian Grand Prix.
READ MORE: F1 Team Principals: Who are the men in charge in 2023?