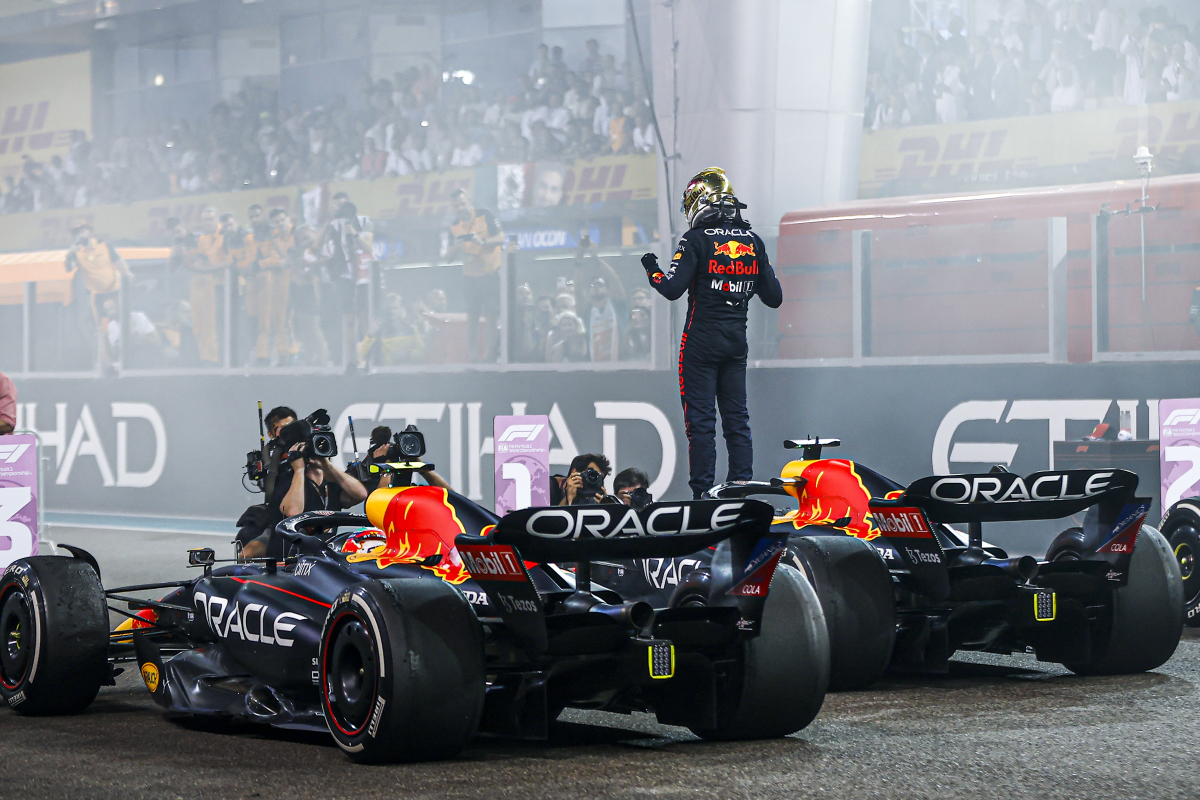 Red Bull 'can dominate F1 until they bore people'
Red Bull 'can dominate F1 until they bore people'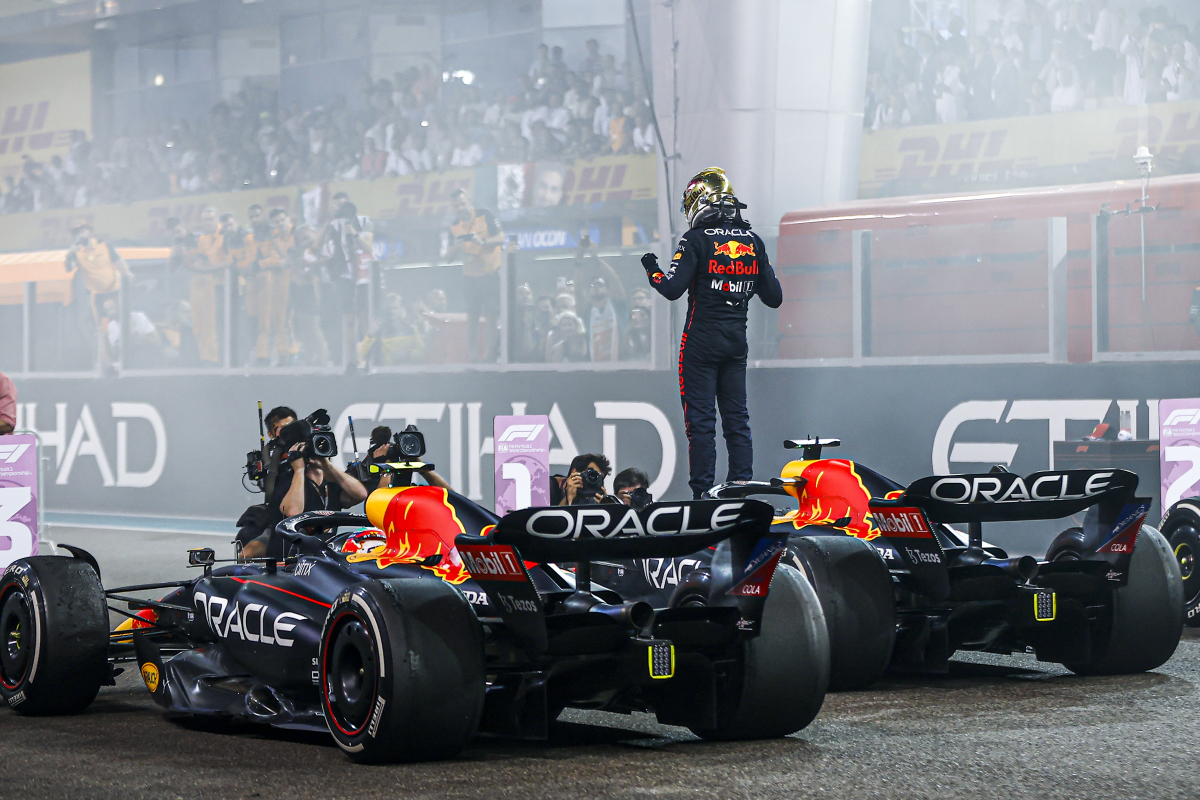 Former F1 driver Vitaly Petrov expects Red Bull to continue winning the constructors' championship in the coming years until fans become bored of its success.
According to the Russian, the Milton Keynes-based team has all the necessary resources to dominate the sport over the coming years following its success over the past two campaigns, and through a significant regulation change.
READ MORE: Hamilton on Verstappen: Why should I have a problem with him?
Red Bull won the constructors' championship for the first time since 2013 last season after Mercedes had dominated the previous eight years.
The Silver Arrows endured an uncharacteristically difficult start in 2022, while Ferrari effectively sabotaged its own title chances with a combination of strategic mishaps, individual errors and reliability problems.
Red Bull also had a rough start to the season but, unlike the other two teams, its performance trended upwards.
Red Bull's big advantage
Max Verstappen was able to become drivers' champion for the second year running, while Red Bull Racing dominated the constructors' title race.
Petrov, who spent three years on the grid from 2010-12, initially with Renault and then with Caterham, suspects this will continue to be the trend in the coming years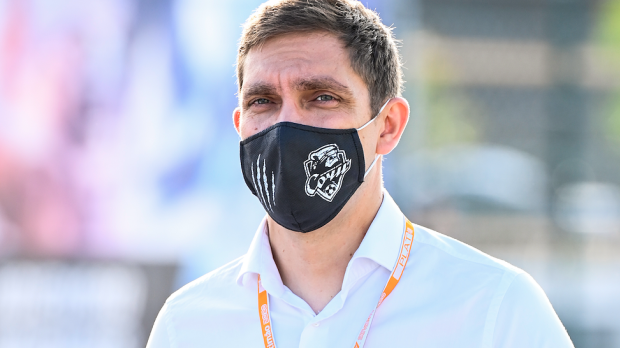 "Why not? Red Bull has the resources," he told Sport Express. "It's a great team with great professionals and they have a lot of money. They know exactly what they want and how to proceed.
"When a team works with a specific car manufacturer, that team has its own unique developments. That's a big advantage, but it doesn't mean the other teams don't have a chance."
Tired of domination?
Petrov, who became Russia's first F1 driver, believes Red Bull now has the chance to assert its dominance for a number of years.
Although he concedes other teams could find themselves in the hunt, he also believes the opportunity is there for Red Bull to do something special.
"Everyone was criticising Mercedes," Petrov said. "And now [if] Red Bull will win the constructors' championship for a few years in a row [then] that dominance will be talked about. 'We are tired of Red Bull, time for someone else.'
"Fans and journalists never change in that regard, but that's understandable. People need emotions and a show. That's what sport is all about."