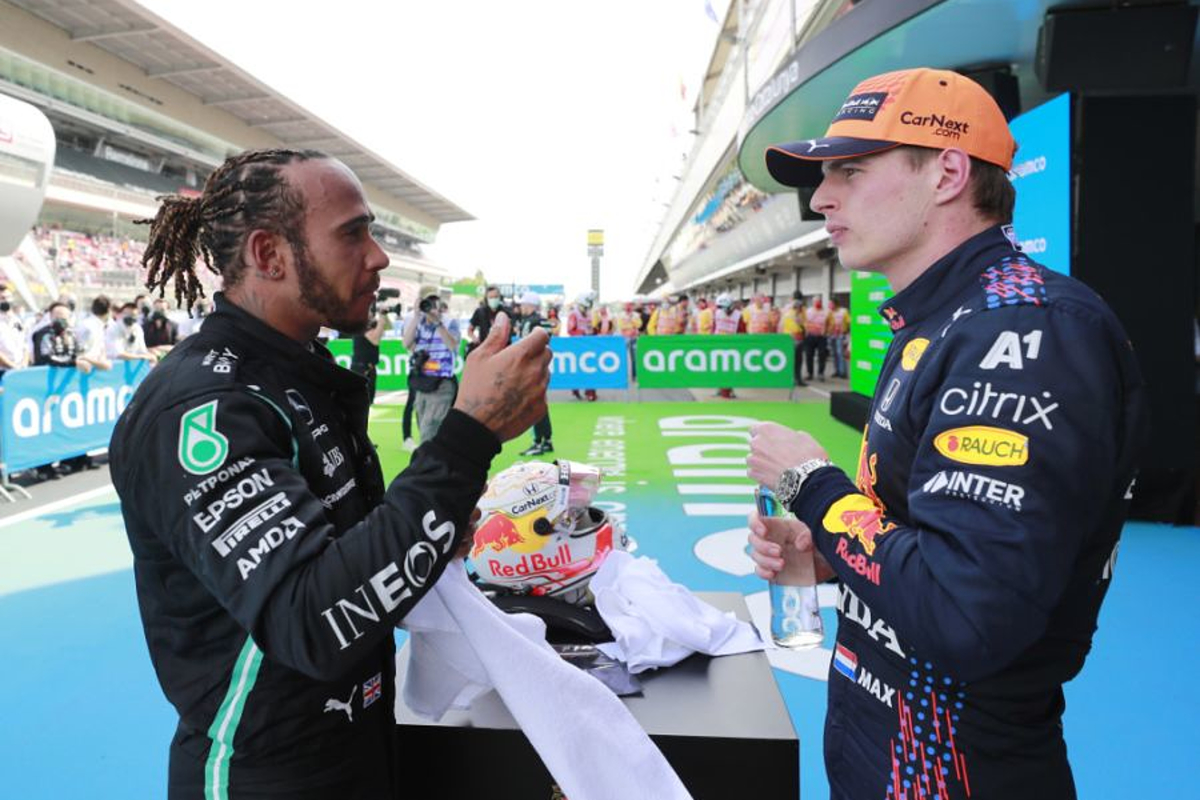 Hamilton on Verstappen: Why should I have a problem with him?
Hamilton on Verstappen: Why should I have a problem with him?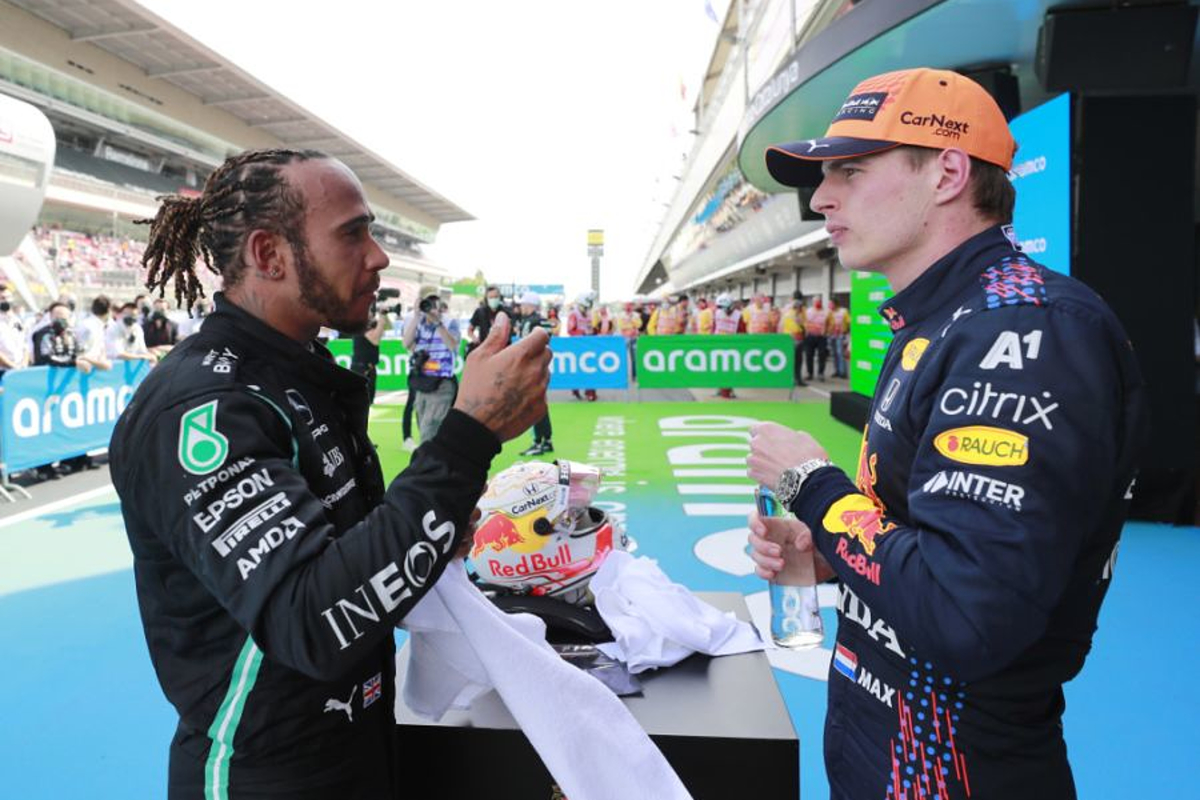 Lewis Hamilton has cooled talk of any friction between himself and Max Verstappen and insists he has "respect" for the Dutchman.
The seven-time F1 champion is hoping to be more competitive on the grid this year after the first winless season of his career, whilst Verstappen will be aiming to win a third successive title, a feat only four other men - including Hamilton - have previously managed.
Last year's cruise-control version of winning the drivers' championship for Verstappen was in stark contrast to the year before when the pair went head-to-head in the infamous season finale in Abu Dhabi.
Verstappen beat Hamilton with an overtake on the final lap of the controversial race in which incorrectly applied procedures following a safety car led to the eventual dismissal of then-race director Michael Masi.
READ MORE: Wolff: 2021 Abu Dhabi finale made me 'fall out of love' with F1
That followed a number of racing incidents throughout the season which heightened the belief friction existed between the pair.
Since then, it's been assumed that relations are frosty at best between the two drivers but Hamilton has insisted that is not the case, at least from his perspective.
"People like to talk about there being problems between Max and me," Hamilton said to Formula 1 Magazine. "I respect him.
"He is a lot younger, so maybe he has a problem with me. But I am not sure about that and I actually assume not. Although I can't speak for him.
"He did everything he had to do in 2021, so why should I have a problem with him? He performed and delivered every weekend, nobody can take that away from him."