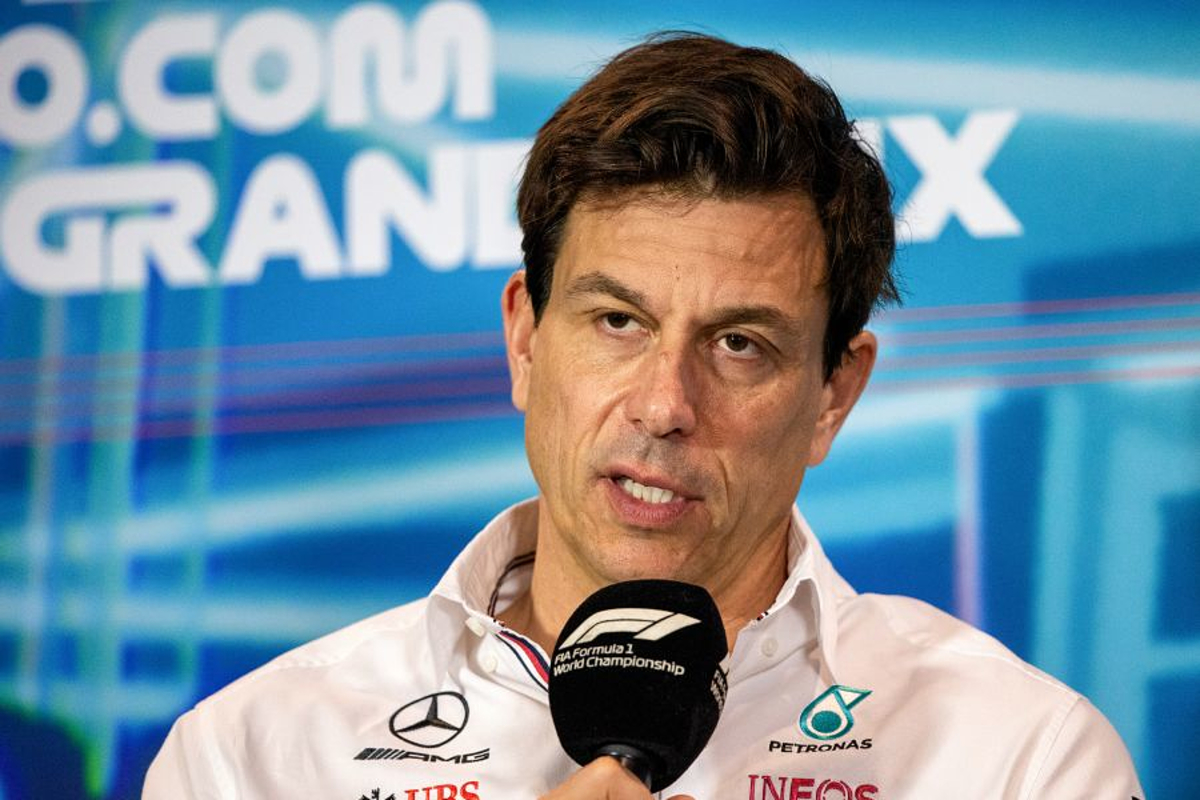 Wolff: 2021 Abu Dhabi finale made me 'fall out of love' with F1
Wolff: 2021 Abu Dhabi finale made me 'fall out of love' with F1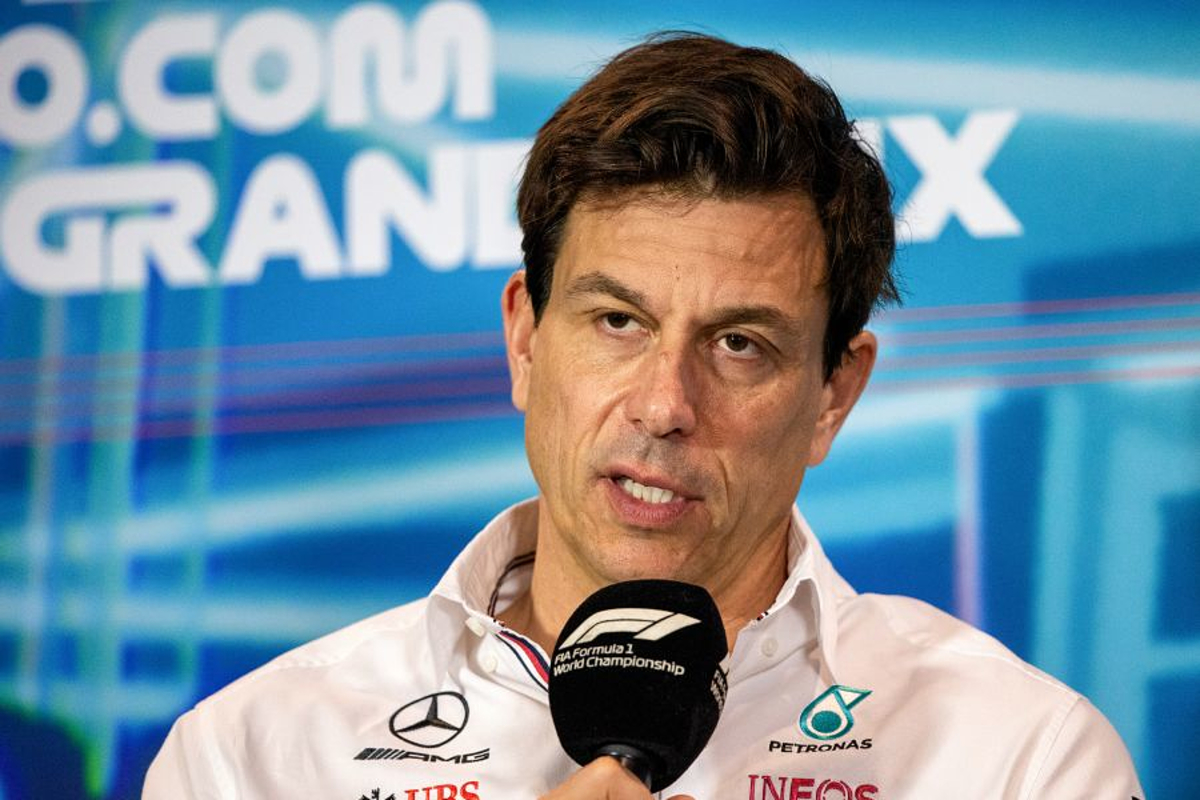 Toto Wolff's wails of "Noooooo, Michael" probably still ring audibly in the ears of F1 fans, even a full season after that epic finale to the 2021 season in Abu Dhabi.
Race director Michael Masi, who was subsequently replaced, made a procedural error in the final laps of the race following a safety car which Mercedes believed influenced Max Verstappen winning the race and the World Drivers' Championship instead of Lewis Hamilton.
Although an initial protest that Masi had "potentially altered championship results" was not upheld, an official report into the incident published on March 19 last year concluded that Masi had incorrectly applied regulations, in that not all lapped cars had unlapped themselves and the safety car had not completed one additional lap before coming back into the pitlane.
The report attributed these matters to human error, while Wolff branded Masi a "liability" to F1.
The Mercedes team principal said that the sour taste left in the mouth following the conclusion of one of the most exciting championships in living memory caused him to fall out with the sport somewhat in the aftermath.
"It was tough after Abu Dhabi [the final race of the 2021 season]," Wolff said in an interview with The Times. "I have always liked the principle that the stopwatch never lies; the team that wins is the one that deserves to be the champion.
"But this was different. At the end of the race, an individual [Michael Masi, who has since been replaced] took decisions that were not reflected anywhere in the rule book and were so drastic that they made the outcome unbelievable. That is a moment when you fall out of love with the sport. The principle of fairness was breached.
"The FIA took the guy out of the job because it was a human error. But it's done and dusted now. I still think about it a lot, but not with anger; it is just incomprehensible how it came about."