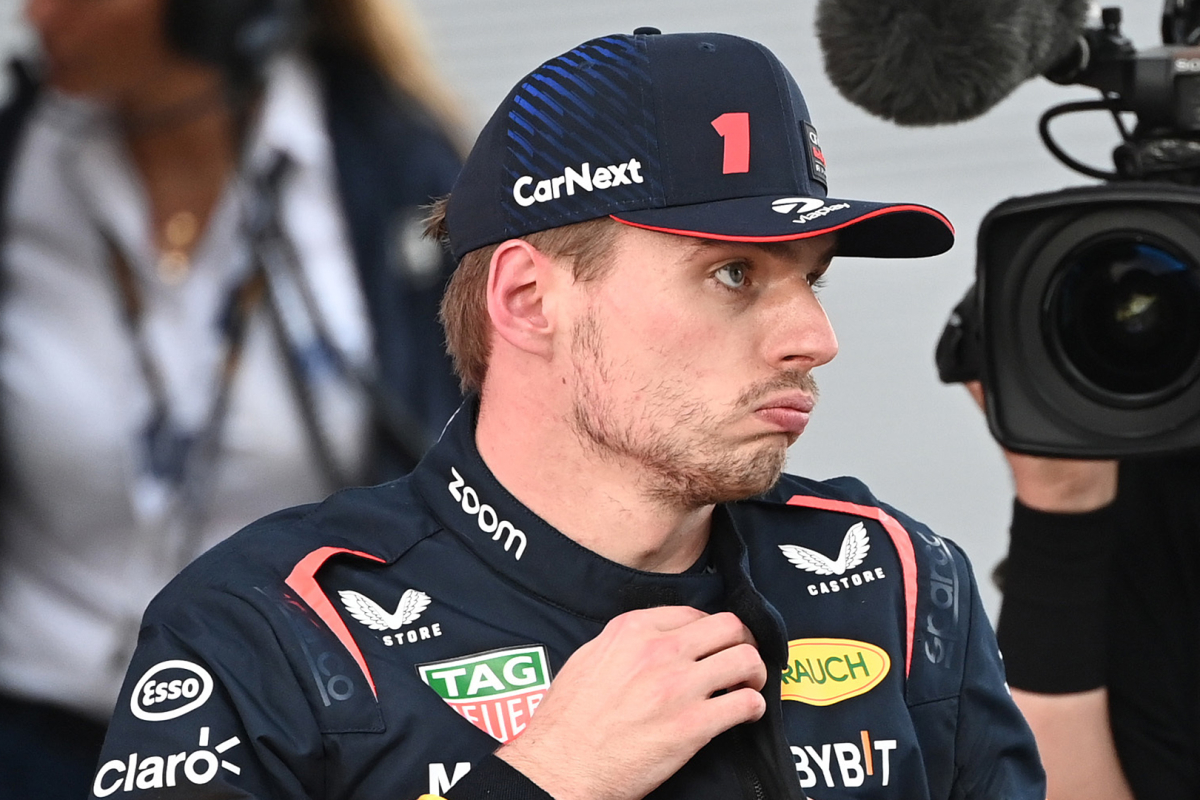 Verstappen caught in stunning row after being SLAMMED by British racer
Verstappen caught in stunning row after being SLAMMED by British racer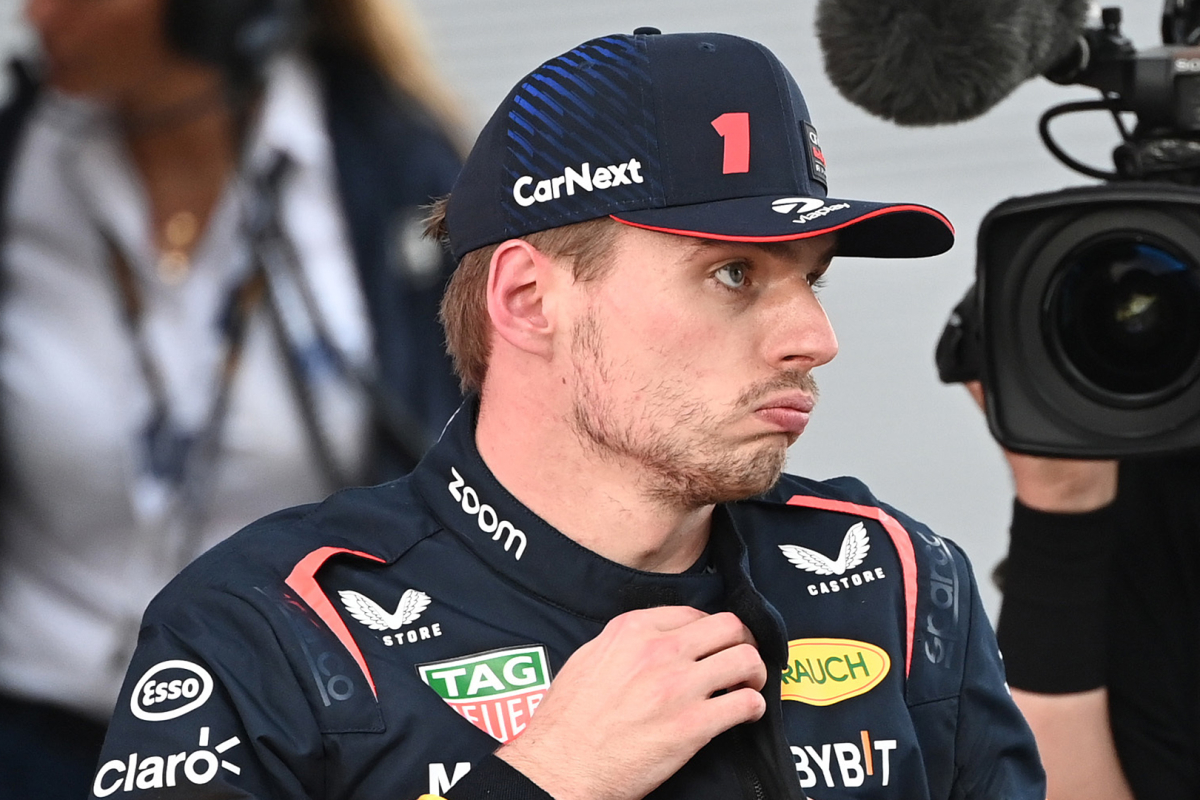 Max Verstappen has received backlash after he was seen intentionally crashing someone out of a sim race.
Verstappen was annoyed after an incident earlier in the race and cut the Les Combes corner at Spa-Francorchamps to get close enough to execute the move at the following corner.
The reigning world champion takes sim racing very seriously having previously won the Spa 24 Hours as team-mates with Lando Norris in a GT3 Audi.
But this latest incident at the Belgian circuit caused a stir online and former British Touring Car racer Bradley Philpot was among those to react on social media.
READ MORE: Sainz leaves NO DOUBT in choice over Hamilton vs Verstappen debate
Philpot: You're embarrassing
"Max has really matured as a driver," Philpot wrote sarcastically before doubling down on his criticism following backlash.
"For all the "it's only a video game" responses - you're (sort of) right. It's a professionally organised sim racing competition that drivers have prepared for weeks for. But why do you think that makes it better?
"For all the Max fans defending his retaliation punt because "the other guy hit Max's team-mate first":
"You hold your world champion to the same standards of behaviour as a five-year-old child and that's really weird.
"Have better heroes. Aspire to be better. Raise the standards you expect from professional sportspeople. You're embarrassing."
READ MORE: Jos Verstappen: His life in F1 and how he drove Max to greatness