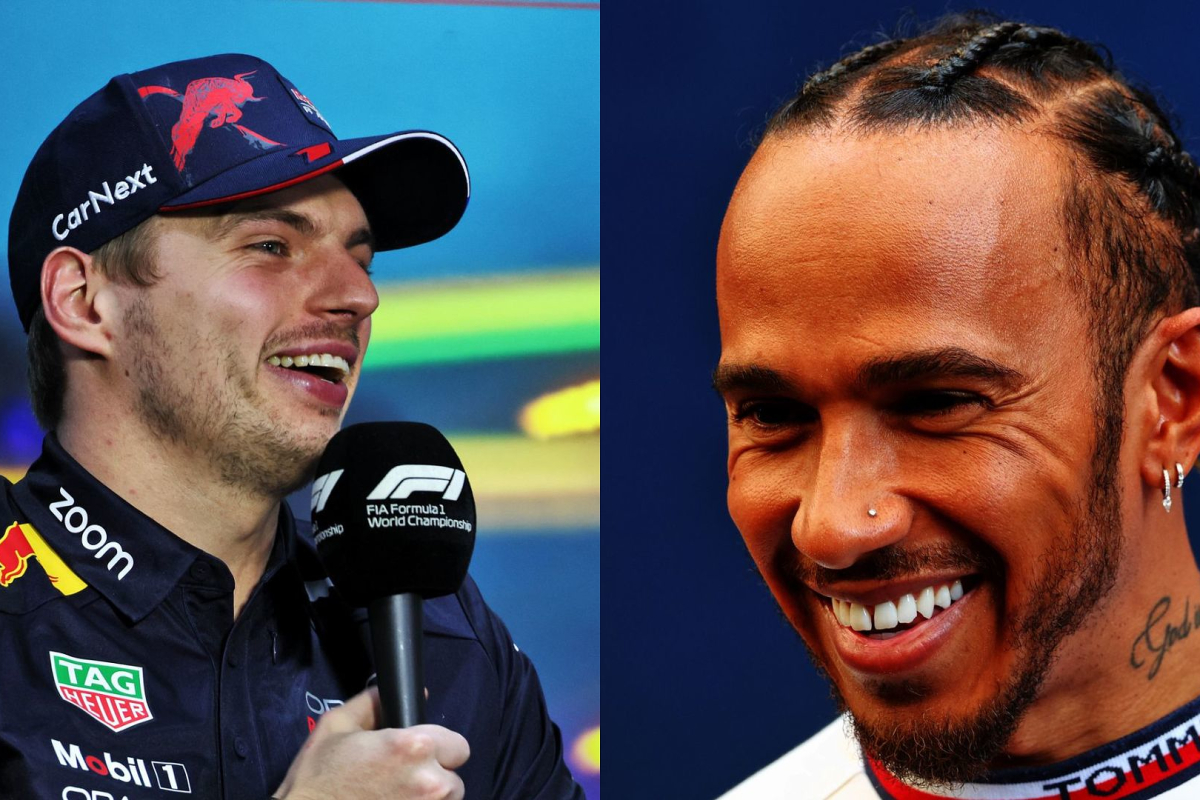 Hamilton has say on Verstappen relationship as FIA deliver F1 buyout warning - GPFans F1 Recap
Hamilton has say on Verstappen relationship as FIA deliver F1 buyout warning - GPFans F1 Recap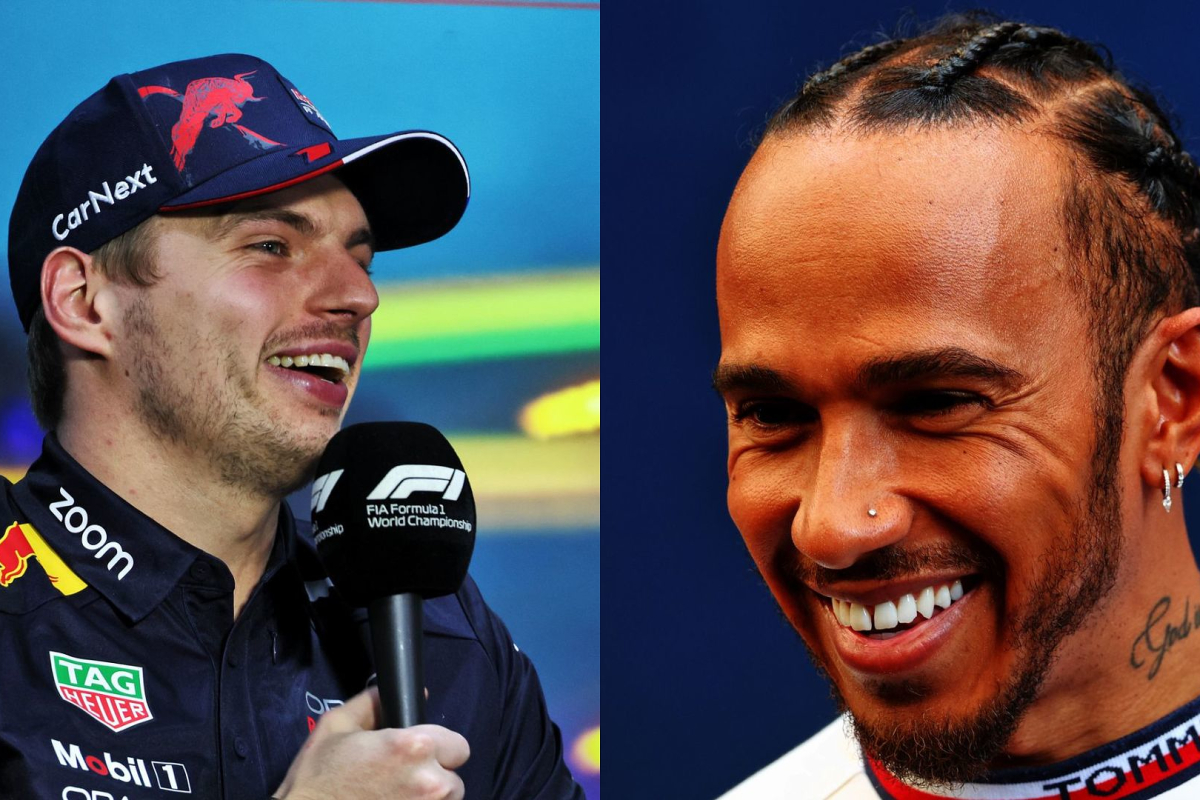 Lewis Hamilton has cooled talk of any friction between himself and Max Verstappen and insists he has "respect" for the Dutchman.Read more...
FIA warn F1 buyers of inflating price tags
FIA president Mohammed Ben Sulayem has warned prospective buyers over 'inflating price tags' for F1. Read more...
How Ferrari added to FIA organisational "crisis"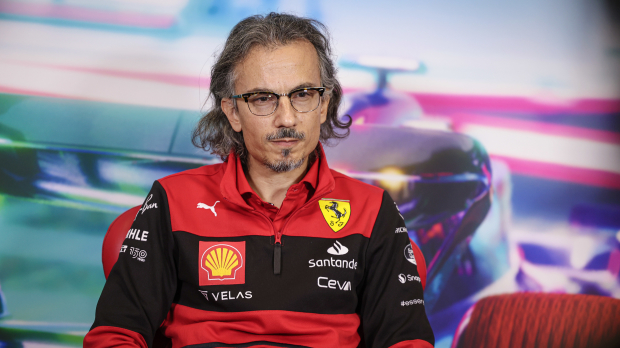 Former F1 driver and FIA steward Emanuele Pirro has revealed how Ferrari played a part in the governing body's "crisis" following the death of Charlie Whiting. Read more...
Wolff: F1 budget cap 'protected teams from themselves'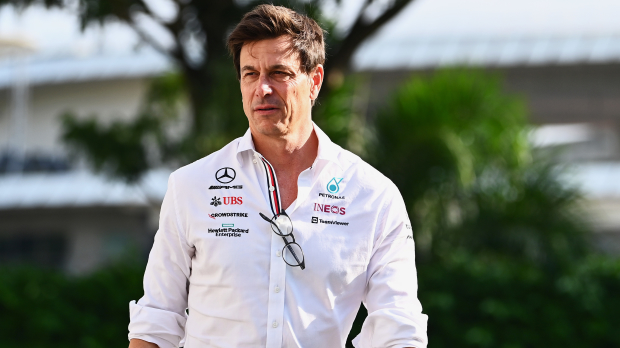 Toto Wolff has praised the introduction of the budget cap in F1 and believes its introduction 'saved the teams from themselves'. Read more...
Audi's key factors for F1 entry highlighted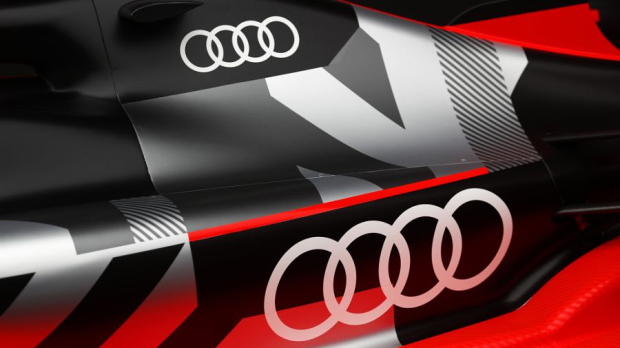 Audi motorsport coordination director Allan McNish has highlighted the key factors behind the Volkswagen brand's entry to F1. Read more...