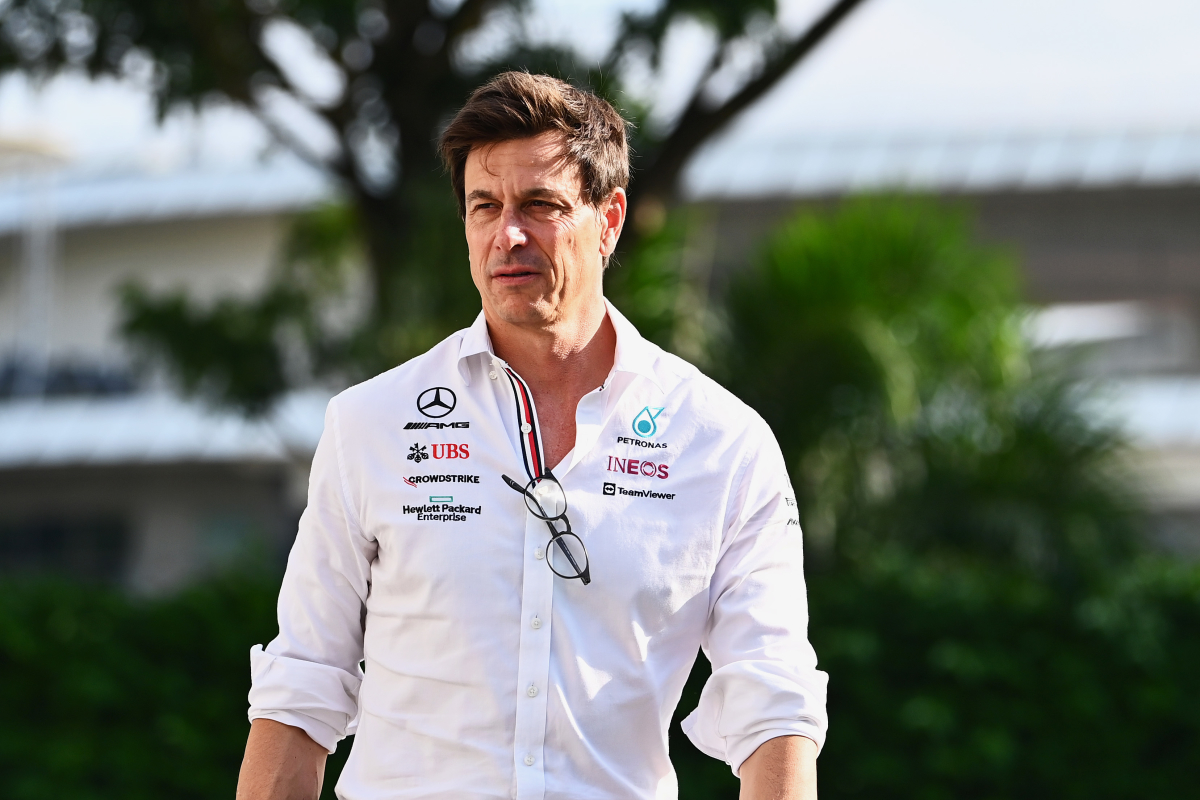 Wolff: F1 budget cap 'protected teams from themselves'
Wolff: F1 budget cap 'protected teams from themselves'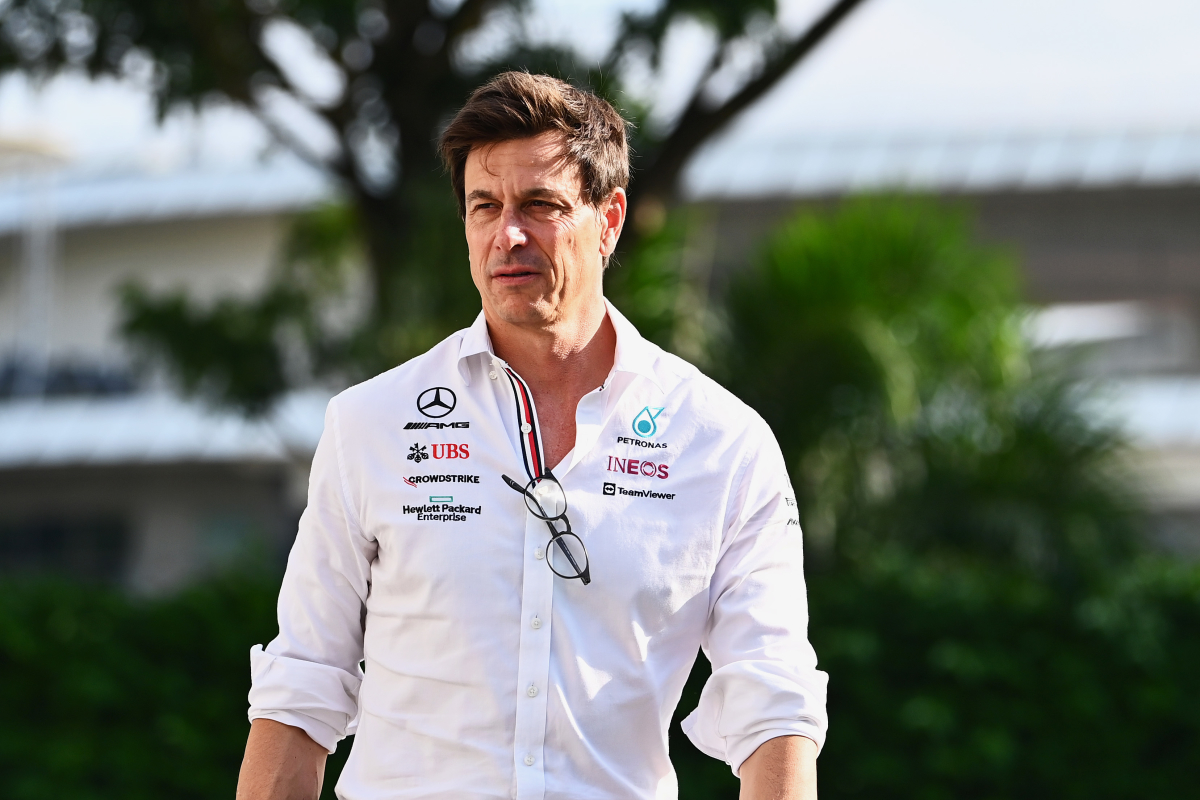 Toto Wolff has praised the introduction of the budget cap in F1 and believes its introduction 'saved the teams from themselves'.
The cap, introduced in 2021, limited the amount of technical development a team can deploy during the season, in a bid to make the sport more competitive across the entirety of the grid, and its 10 teams.
Mercedes struggled to get to grip with the new on-track regulations as they limped to third in the constructors' championship, having claimed the title on eight prior occasions.
But speaking in an interview in The Times, Wolff added that despite Mercedes' issues, the budget cap has been a positive in protecting the teams from dictating the sport on their own terms.
"The key change was the cost cap introduced by Chase Carey [former executive chairman of F1] to protect us from ourselves," said Wolff.
READ MORE: We got the physics wrong, says Wolff
"The situation before was that Red Bull, Ferrari and Mercedes were fighting in their own league in a revolving spending war, but the smaller teams were not competitive.
"The cost cap was based on a blueprint that existed in the US for a long time. In the NFL and NBA, you have a limit to what you can spend on your roster.
"F1 introduced a cost cap on technical development, which was the game changer for the business side of F1. Suddenly, we were profitable."