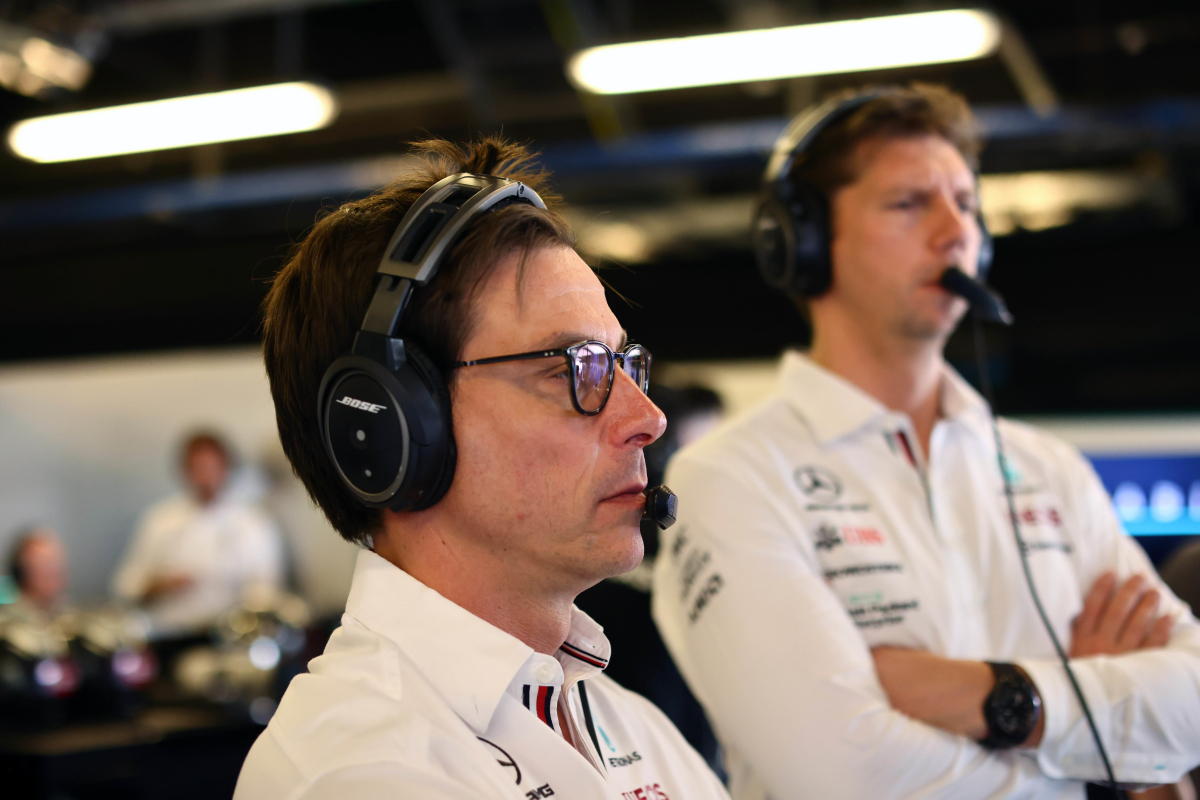 Wolff makes Mercedes admission: 'We misinterpreted the regulations'
Wolff makes Mercedes admission: 'We misinterpreted the regulations'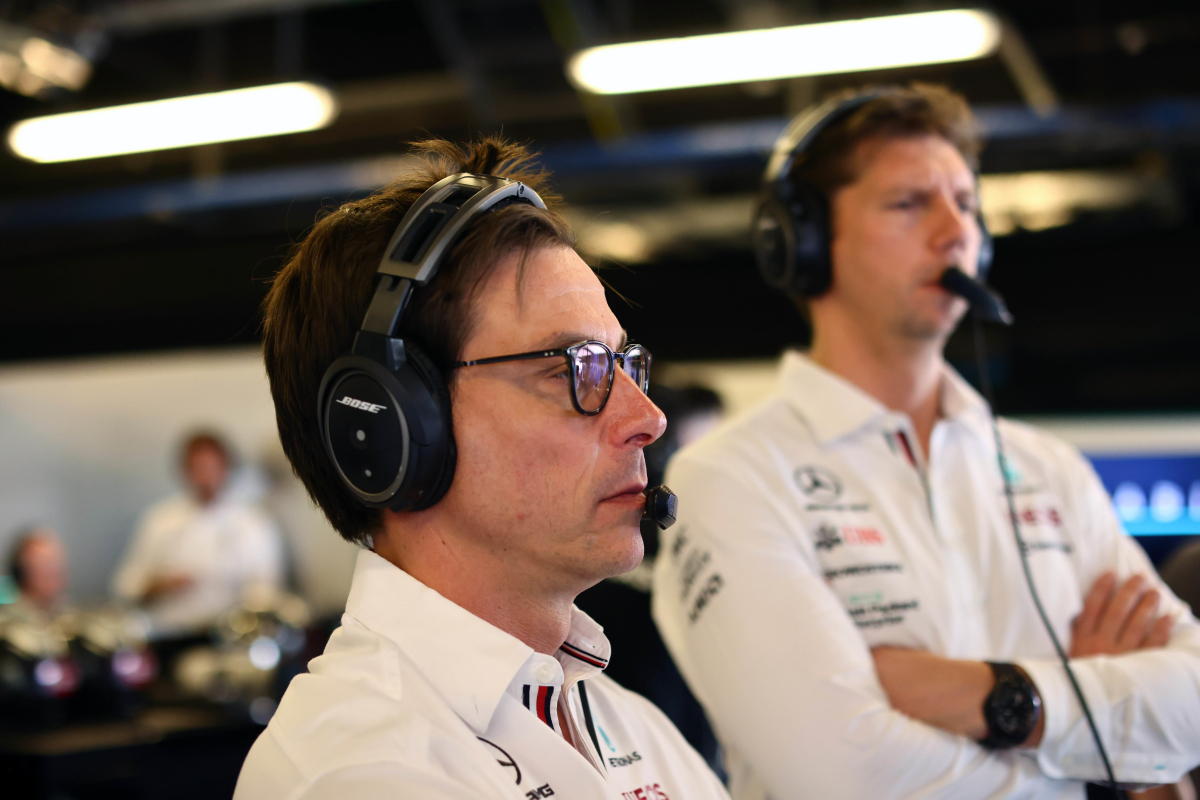 Mercedes boss Toto Wolff has admitted that the team 'got the physics wrong' and 'misinterpreted the regulations' which led to their underperformance in the 2022 season.
Mercedes struggled with a host of issues throughout the season, particularly with porpoising, which gave drivers Lewis Hamilton and George Russell difficulty controlling the car.
As a result the team could only finish third in the constructors championship, while seven-time world champion Hamilton ended the season without winning a single race.
Speaking in an interview with The Times, Wolff stated that the team had got it wrong in its preparation, and paid the price.
He said: "We got the physics wrong. It's no myth.
"We misinterpreted some of the regulations. We put too much emphasis on seeking performance in a car that was supposed to run on the ground, very low. But you can't run it so low, because it [the floor of the car] was hitting the ground.
"So we had to lift it up, which changed things again. It sounds like a trivial explanation, but this is the reality."
Wolff has no regrets over not 'meddling'
Wolff was also asked if he wished he had intervened a little more in the development process in the build-up to the new season, but the 51-year-old added that the degree of trust and autonomy handed to his mechanics left them in control.
He added: "We've been lucky to win eight constructors' titles in a row, which is unprecedented. And that is due to the fact that we empower the staff here. If I started to meddle in technical decisions after such a winning streak that would be odd.
"So at that stage, I am in observer mode. I try to guide from a human perspective. Is there anything we need in additional resources? Having said that, I am responsible as the CEO and co-owner. And we, as a team, got it wrong."