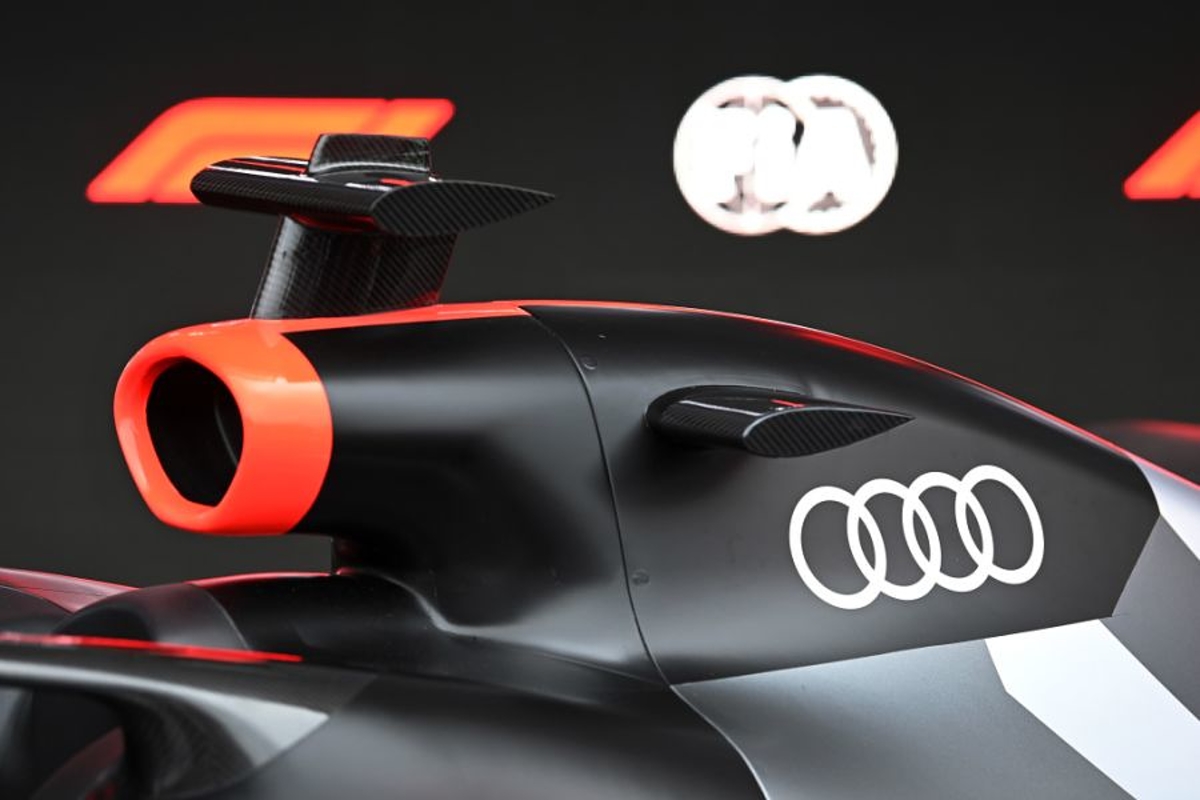 Audi's key factors for F1 entry highlighted
Audi's key factors for F1 entry highlighted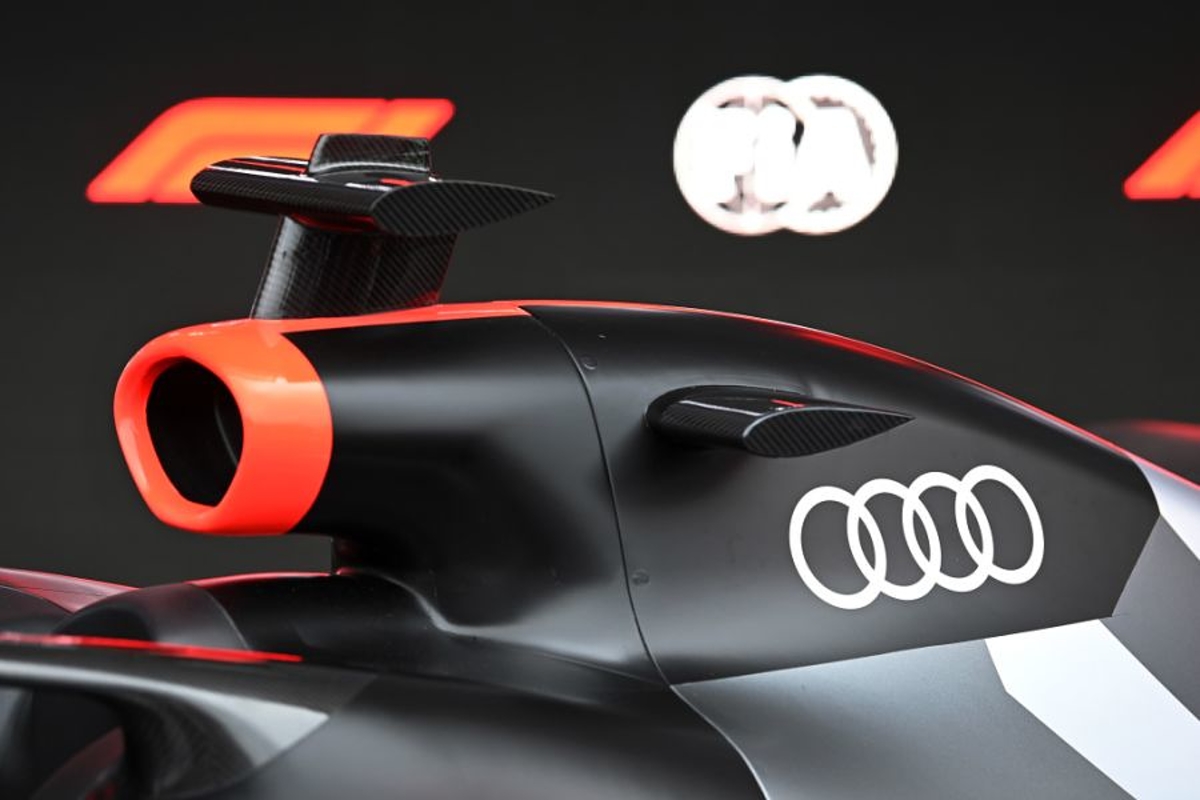 Audi motorsport coordination director Allan McNish has highlighted the key factors behind the Volkswagen brand's entry to F1.
The German manufacturer will join the grid as an engine supplier from 2026, teaming up with Sauber, who will run the works entry.
F1 will usher in new engine regulations in concurrence with Audi's presence, providing the marque with a chance to hit the ground running alongside the sport's incumbent OEMs.
Speaking at Autosport International, former Toyota F1 driver McNish explained: "[The] 2026 [entry] is because it is a new regulation change for the power unit and with that, there are a few key factors.
"One, that there is a big increase in the electrification, so there is a lot more electric power from the hybrid system. It's about three times what it is today and it's nearly equal with the internal combustion engine.
"The second is sustainable fuels.
"That is very road-relevant because, from an Audi point of view, as it has been with every single motorsport programme dating back to the rally and Quattro, whether it be TSI injection at Le Mans, they're developing technology in the most extreme circumstances that will have a road relevance."
Thanks @Autosport_Show, you are well and truly back, good to see so many fans of our sport today, and tomorrow #SirJackieStewart will be onsite #ASI23 supporting @racingdementia pic.twitter.com/SXXJIPQ8EI

— Allan McNish (@allanmcnish) January 14, 2023
Audi find budget cap positives
F1 introduced a budget cap in 2021 to help level the playing field across the grid.
McNish's time at Toyota in 2002 came during a period when budgets were out of control, leading to the demise of numerous outfits.
Explaining how the financial regulations have assisted Audi's decision to join, McNish added: "Formula 1 is moving forward. I think it's in a positive way.
"Part of that is the cost control. Now, you can actually realise where you're going to be for the next eight years and predict that, whereas previously, it was a little bit more tricky.
"In Toyota times, when I was racing with them, it was the biggest budget wins. That's not going to necessarily be the case in the future.
"The reason for '26 is because of those regulations, but it requires that time period to build it up. It's not something you can switch on overnight.
"To develop the systems under the regulations, all of the power unit manufacturers have already started for '26 and that's 36 months away from the first race."