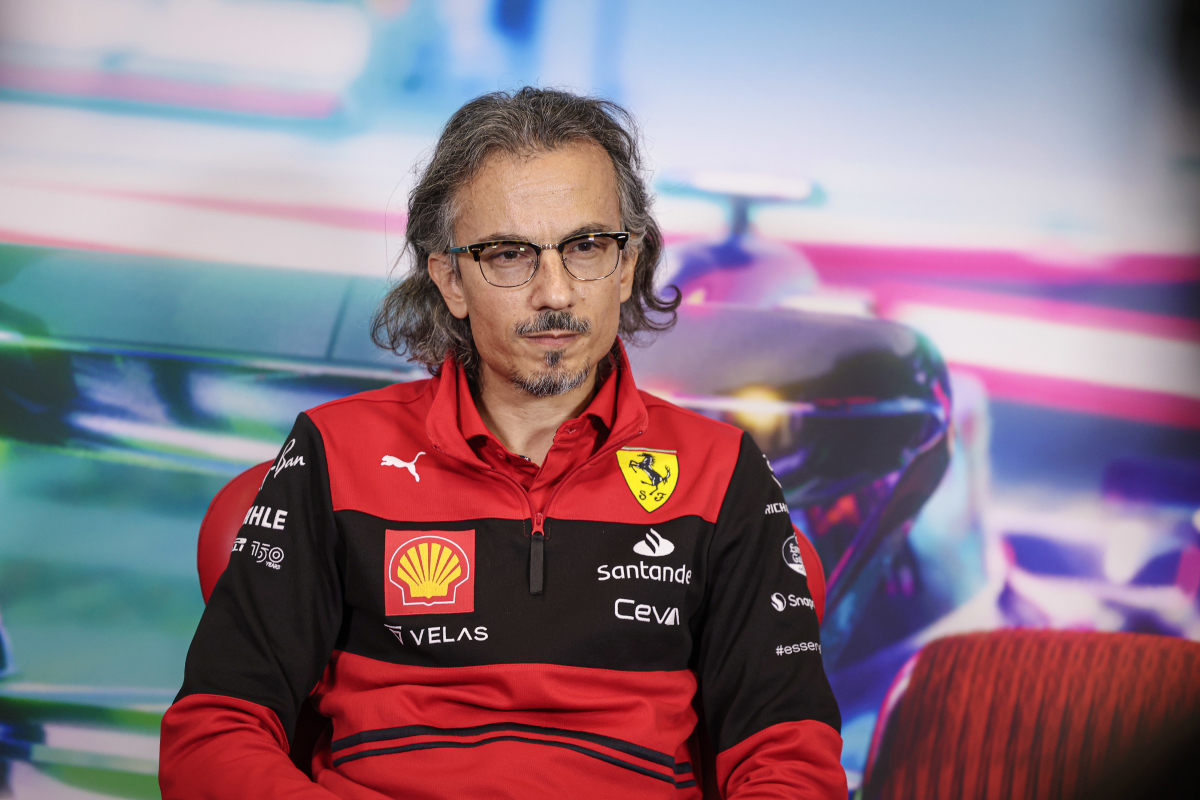 How Ferrari added to FIA organisational "crisis"
How Ferrari added to FIA organisational "crisis"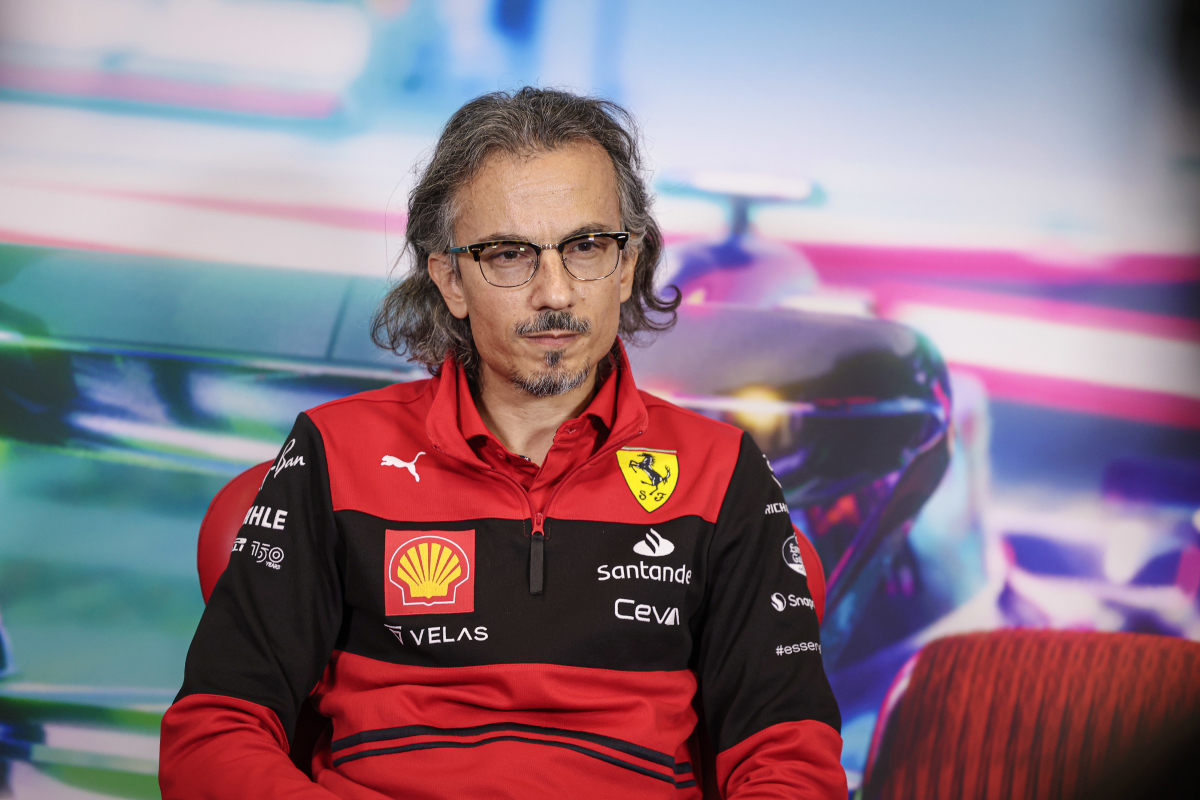 Former F1 driver and FIA steward Emanuele Pirro has revealed how Ferrari played a part in the governing body's "crisis" following the death of Charlie Whiting.
Long-time F1 race director Whiting passed away in the build-up to the Australian Grand Prix in 2019.
The Briton's death led to a hasty reshuffle within race control, with Michael Masi taking over the post.
Masi remained as race director and safety delegate until being removed from his position before the beginning of last year's championship as a consequence of his handling of the controversial Abu Dhabi Grand Prix in 2021.
The Australian's departure resulted in Niels Wittich and Eduardo Freitas being drafted in to fill the void in an alternating partnership.
A number of controversies, however, across the campaign forced the FIA to ditch the rotational system and settle on Wittich for the closing rounds.
Pirro, who left F1 to forge a successful endurance racing career, has explained how Ferrari's decision to hire Laurent Mekies as racing director threw the FIA into further disarray.
"With Whiting gone, the system went into crisis," Pirro told Corriere della Sera. "Laurent Mekies, who was supposed to replace him, was taken by Ferrari."
Following Masi's departure, Pirro added: "Wittich and Freitas were the best available, but alternation cannot work.
"You have to create a long bench because the race director can only grow in that room, you cannot recruit him from outside."