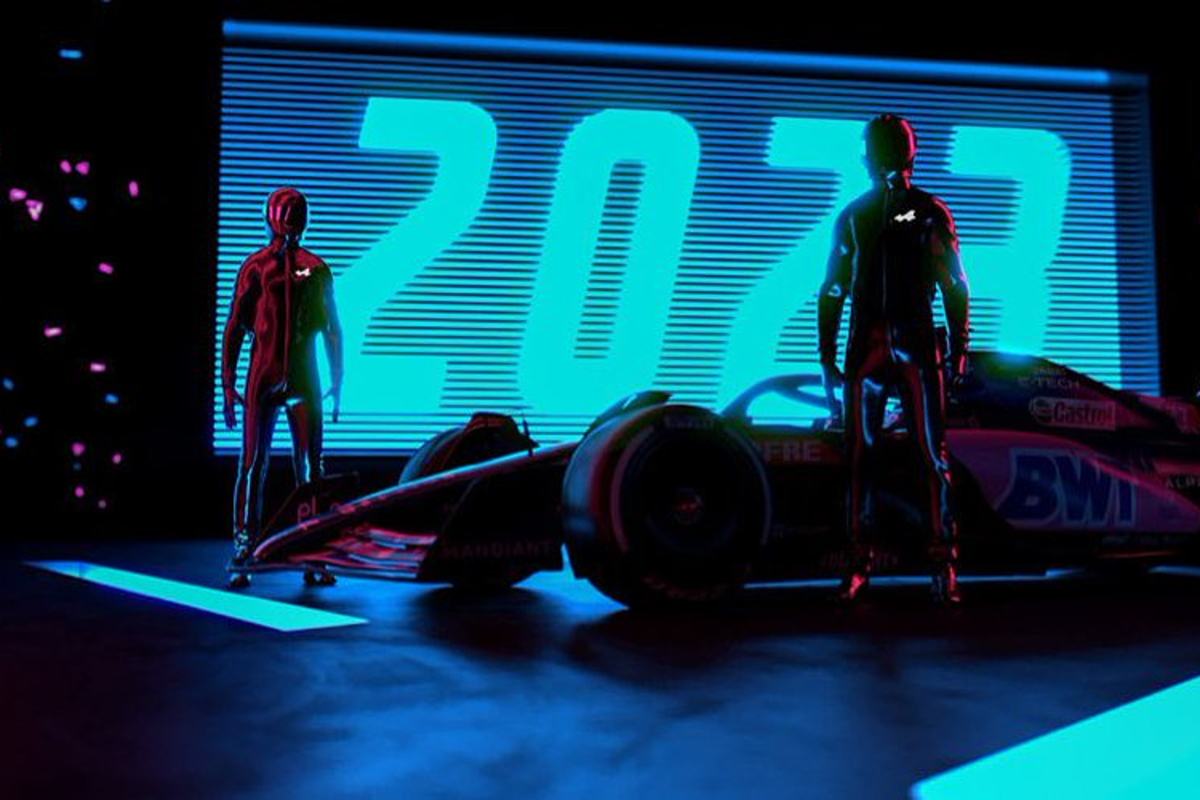 Key F1 pre-season dates ahead of 2023 campaign
Key F1 pre-season dates ahead of 2023 campaign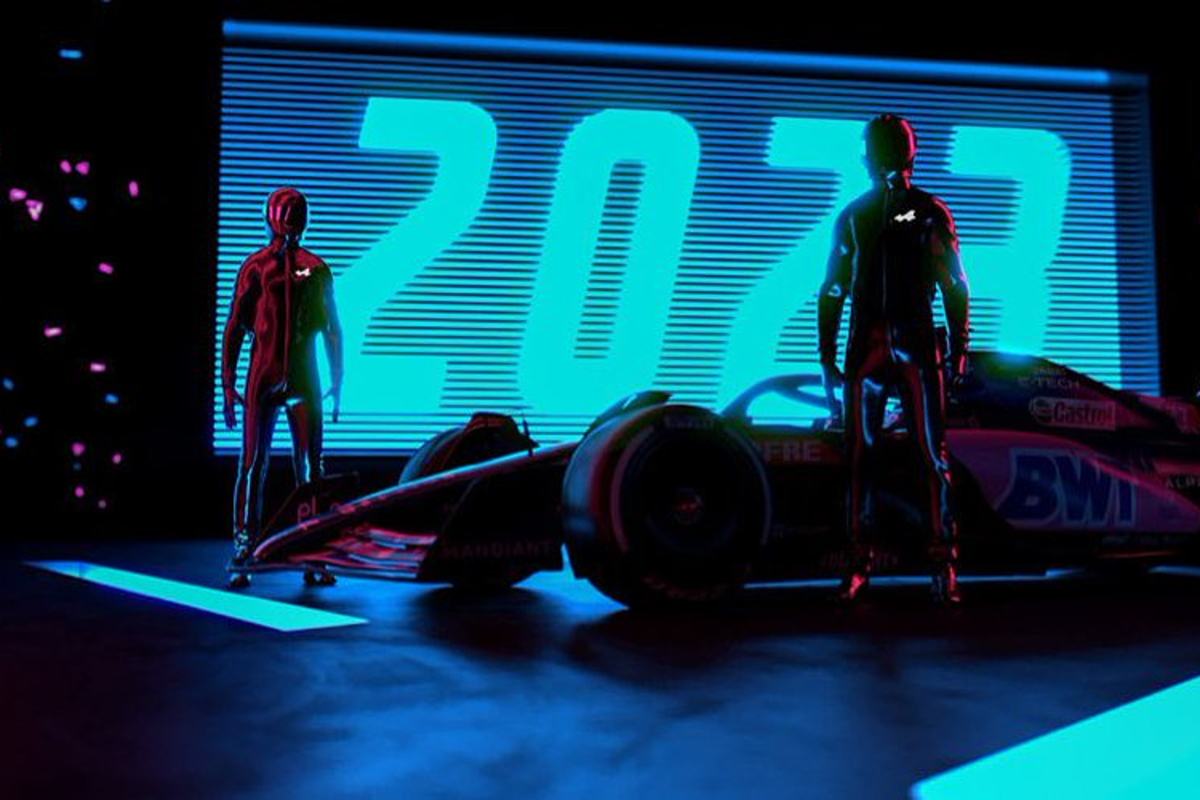 The F1 season will be here before we know it and the ramp-up to 'lights out' at Bahrain is gathering pace.
The first grand prix of 2023 is not until Sunday, March 5, but the excitement hits a new level as we go through February.
With the exception of a launch date for Haas, pretty much all of the key dates are now ready to be fired into the diary.
READ MORE: 2023 F1 car launches
As well as the car launches, the premiere of the new 'Drive to Survive' season, and, of course, the pivotal three days of pre-season testing at the Bahrain International Circuit ahead of the first race weekend of the year, all take place in the second calendar month of the year.
Whether your diary is kept electronically, or by old-school pen and paper, here's a very helpful list of the all-important dates to put in there...
Launches of the 2023 cars
At the time of writing, nine of the 10 teams have now set a date for the unveiling of the car for next season, with Haas the sole exception, as mentioned.
The Red Bull Racing team will be the first to pull the curtain off the new car on Friday, February 3.
View all dates below. This table will be completed when the remaining teams announce a date.
2023 Car Launch Dates
Red Bull Racing – Friday, February 3
Williams – Monday, February 6
Alfa Romeo – Tuesday, February 7
AlphaTauri – Saturday, February 11
Aston Martin – Monday, February 13
McLaren – Monday, February 13
Ferrari – Tuesday, February 14
Mercedes – Wednesday, February 15
Alpine – Thursday, February 16
Haas – Unknown
Testing in Bahrain
The test days prior to the 2023 season will take place from Thursday, February 23 to Saturday, February 25 at the Bahrain International Circuit. As last year, the teams have to make do with three days, where in the past this has sometimes been six days divided over two weeks at differing locations.
Drive to Survive - Season 5
F1 has announced, in collaboration with Netflix, the date on which the fifth season of the hit series 'Drive to Survive' will premiere. The fifth series of the show, which focuses on the 2022 season, will be available in its entirety on the streaming service from February 24.
Formula 1 season - 2023
The official start of the season then follows fairly quickly after the test days. Teams that run into major problems during these three days will therefore have to pull out all the stops to get their cars ready in time.
The 2023 F1 season will officially start on Friday, March 3, with the first and second free practice sessions in Bahrain. Two days later, on Sunday, March 5, marks the first grand prix of a record 23-race calendar.