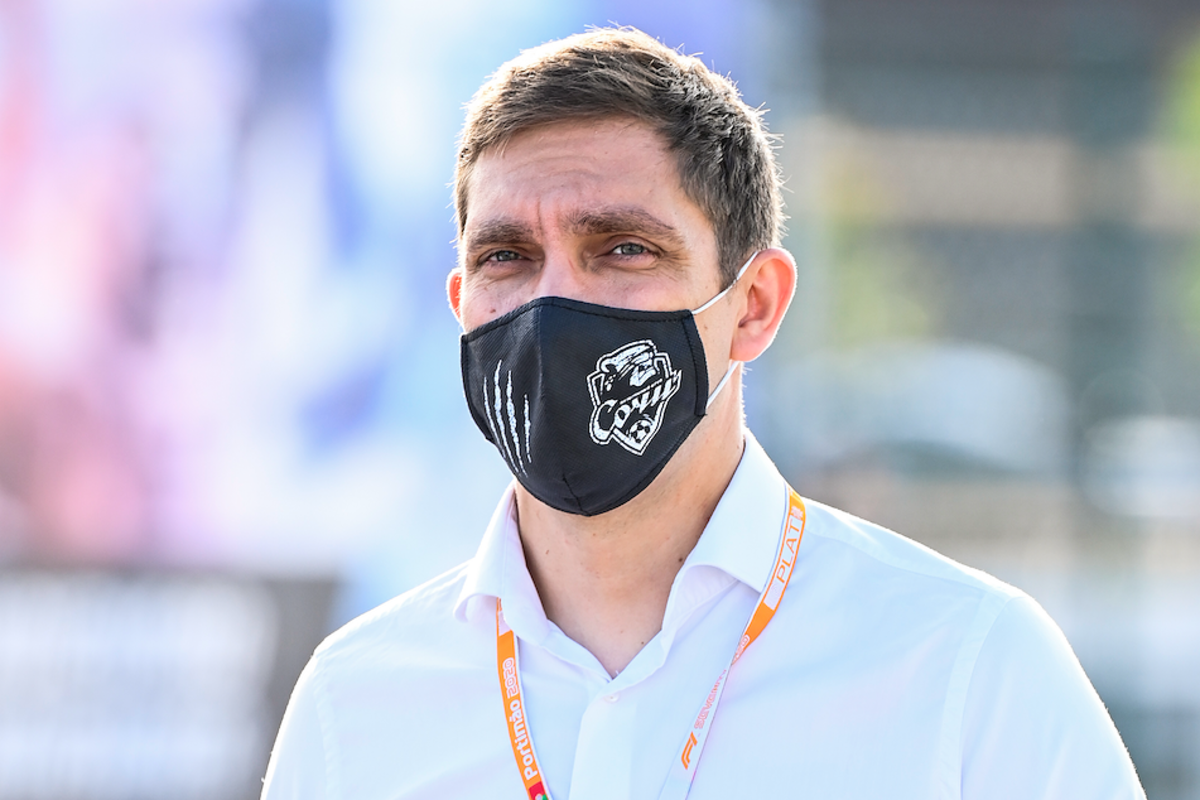 Petrov: F1 must allow Russia and our drivers to return
Petrov: F1 must allow Russia and our drivers to return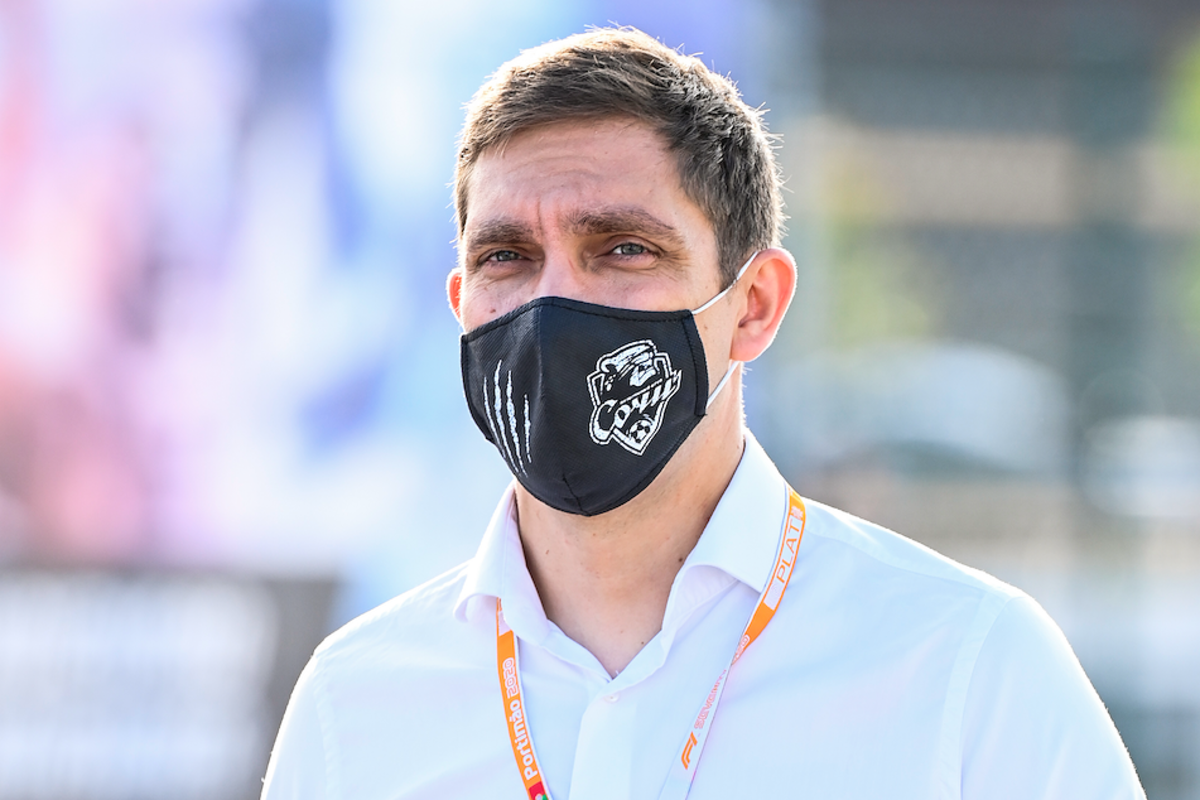 Former Grand Prix driver Vitaly Petrov has insisted it's time for Russia's sporting seclusion to stop and allow drivers wishing to compete under his native country's flag back on the grid.
Haas driver Nikita Mazepin was sacked by the American-owned team, and it severed ties with main sponsor UralKali before the start of the 2022 season following Russia's invasion of Ukraine last year. The Russian Grand Prix was also removed from the calendar.
Those moves followed a wider pattern within sport of Russians not being allowed to compete and many athletes either competing under a neutral flag or defecting. The FIA will let Russian drivers compete but only under a neutral flag.
Petrov, who broke barriers as the first Russian to compete in Formula 1 in 2010, spent two years at Renault and then a year with Caterham and believes it's time for the sporting "isolation" to stop.
"Without Russia, I don't consider a single champion or Olympic title to be valid," Petrov told Sport-Express. "We have to stop being afraid of our people and bring Russia back into world sport. For me, it's not acceptable. I don't understand at all this absurdity of imposing certain opinions on people.
"We can use the current situation as an impetus for the development of motorsport, training young people to guide them further into the future."
Petrov: Russian drivers must keep believing
According to Petrov, it is important that young athletes do not throw in the towel because of the current situation.
"After all, this isolation will not last forever," he added. "I understand it's difficult, but no one should give up.
"I myself have wanted to race in Formula 1 all my life, so I understand young drivers very well. But they have to be patient, practice and not stop believing, so when the opportunity to come back comes, we'll all be ready."