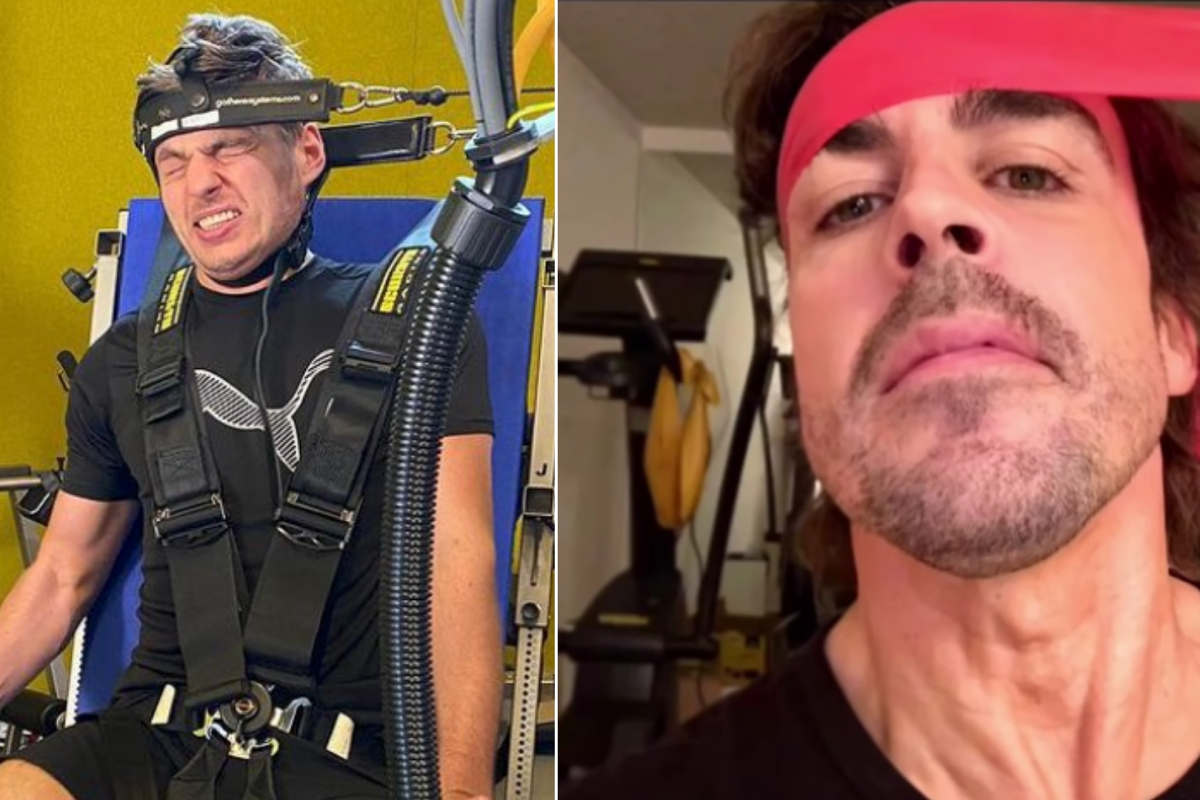 Withstanding G-forces and avoiding whiplash: F1 drivers and their neck muscles
Withstanding G-forces and avoiding whiplash: F1 drivers and their neck muscles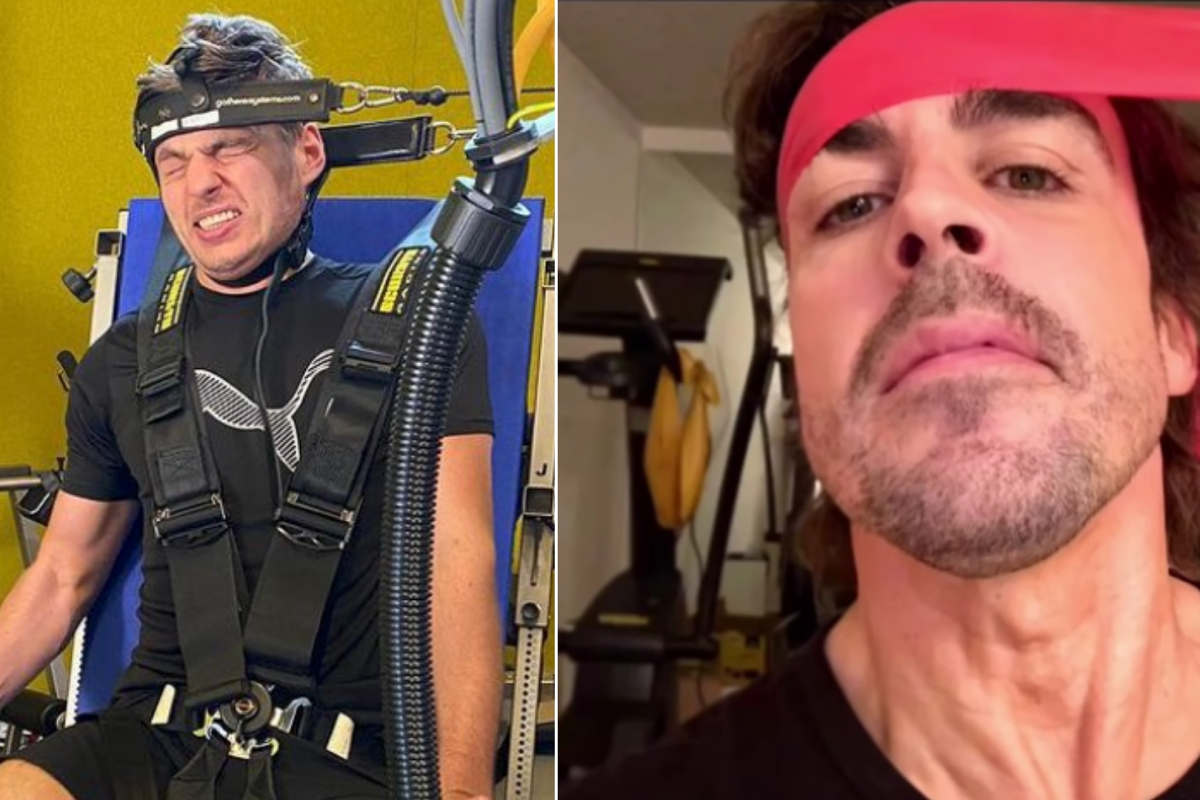 Formula 1 drivers need a thick skin – and they also need a thick neck.
The world's top drivers push their bodies to the absolute limit to endure the demands of the world's fastest sport and training the neck is vital to last the hour-and-a-half or so needed to finish Grands Prix at high speed.
When cornering, braking and accelerating, Formula 1 drivers must endure extreme G-forces. The stronger the neck muscles, the less chance of suffering serious injury to that area in a crash, and also the longer a driver can last in the race.
The neck should therefore not be forgotten in the fitness routine.
Withstanding G-forces
The fluctuations of speed, and gravity, are greater in F1 than in any other motorsport.
Drivers can experience up to 5g after in some of the most aggressive braking zones and some of the more sweeping, high-speed corners.
READ MORE: Hamilton on Verstappen: Why should I have a problem with him?
Accidents on the track are also a massive spiker for G-forces. Romain Grosjean experienced a scarcely fathomable 67g as he smashed into the barrier at the 2020 Bahrain Grand Prix, taking his body weight to almost 4 tonnes at the point of impact.
Reigning champion Max Verstappen was pitched into the barrier at 51g, when he collided with Lewis Hamilton at Copse in the 2021 British Grand Prix. He was taken to hospital as a precaution and fortunately suffered no lasting damage.
Whiplash and how it works
When a driver crashes, their head is often thrown around in the cockpit as a result of the collision. Whiplash is therefore a very real risk, but that can be counteracted if the the neck muscles are well trained.
Whiplash, in serious cases can mean permanent neck pain, headaches and back pain – as well as stiffness in the neck, concentration problems, severe fatigue and tinnitus (ringing in the ears). In the most severe cases, it can even cause forgetfulness, mood swings and tingling in the fingers, so it is vitally important for elite motorsport athletes to avoid this type of injury.
The tricky thing about whiplash is that it cannot always be properly diagnosed, especially when the adrenaline is still rushing through the body. If the neck muscles are not strong enough, a driver will tire much more quickly and will not feel comfortable, which can lead to relatively long delays in hand-eye coordination. If that happens, then mistakes on the track are then quickly made, so it's easy to see why training against whiplash is absolutely vital.
Norris shows how to train the neck
Lando Norris, in this TikTok, shows the exercises he does to strengthen his neck muscles. Just one of the many, many things Formula 1 drivers do during the offseason.
A bit like us here at GPFans, they certainly do not sit still during the winter!