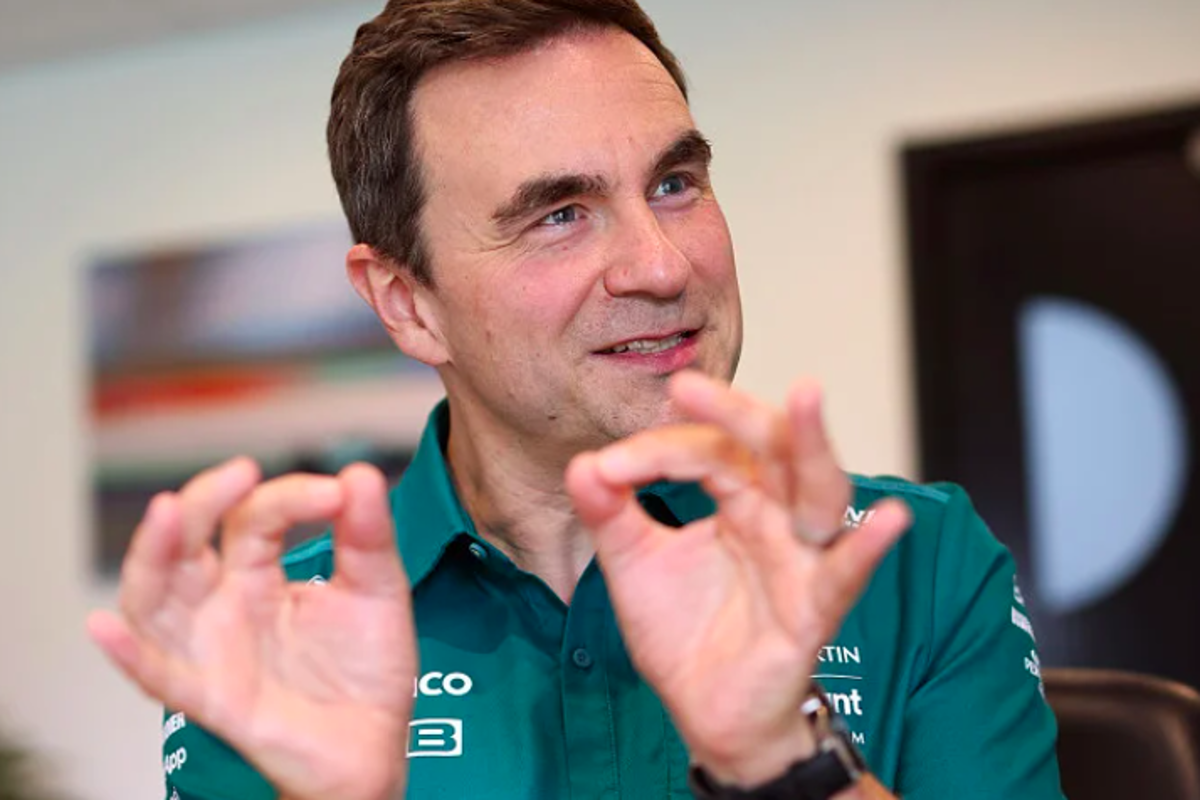 Aston Martin make Red Bull vow despite former alliance
Aston Martin make Red Bull vow despite former alliance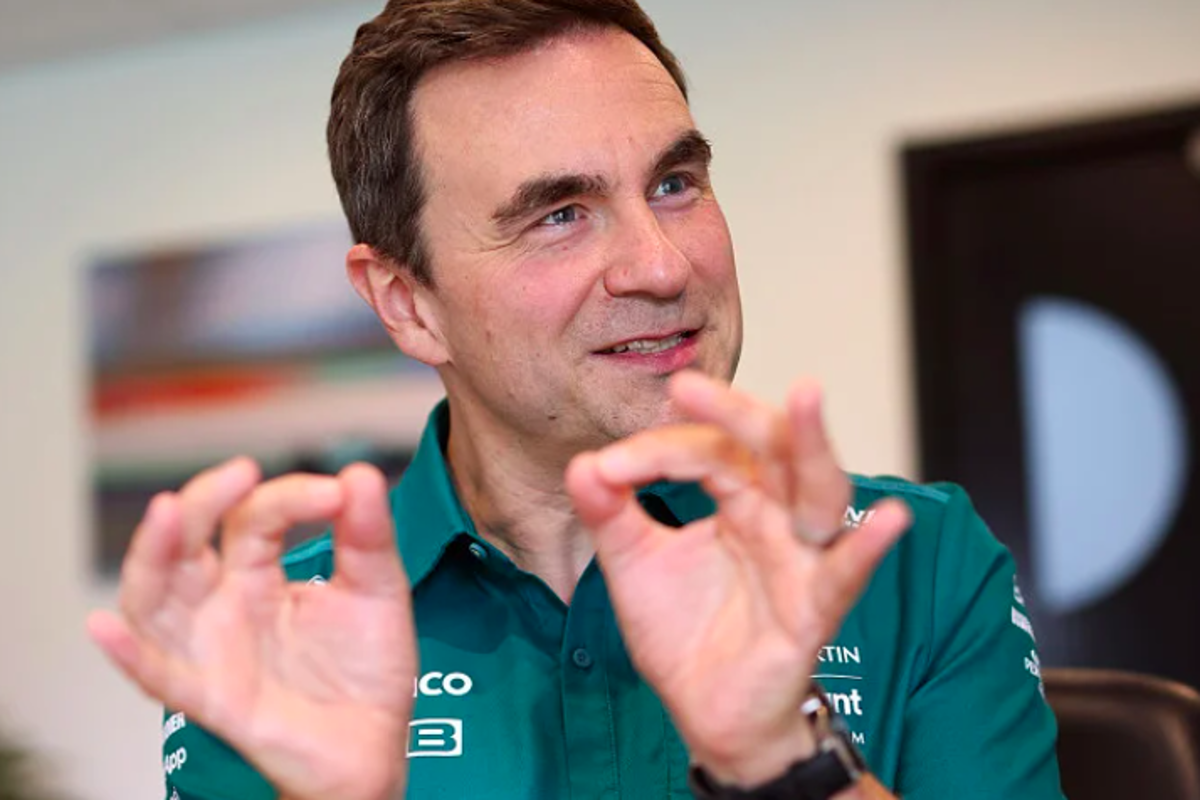 Aston Martin technical director Dan Fallows has vowed the team will 'find its own way of doing things' despite his past allegiance to Red Bull.
Following a protracted tug-of-war between the two teams over Fallows' services, Red Bull eventually relented in allowing its former head aerodynamicist to leave and join a major F1 rival to front its ambitious championship plans.
Fallows was placed on a lengthy period of gardening leave before finally joining Aston Martin at the start of April last year.
The 49-year-old has conceded to playing a part in the "inception" of last season's all-conquering RB18 that carried Max Verstappen to a record 15 grand prix victories and a second successive F1 title.
Jokingly he added: "I'd love to be able to say I was entirely responsible for that car, [that] it was all my idea."
READ MORE...Aston Martin or McLaren to relocate to Saudi Arabia?
By the time Fallows joined Aston Martin, the AMR22 was already up and running and in serious need of modification after taking a wrong turn following the introduction of new aerodynamic regulations.
It means the AMR23 due to be unveiled on February 13 will have been designed on Fallows' watch but he insists without the RB18 in mind.
Assessing the car that carried Red Bull to its first constructors' championship since 2014, speaking in a group interview that included GPFans, Fallows said: "There are some philosophical aspects of the car which I was involved in.
"Clearly, it developed a reasonable amount since I left. I was fortunate enough to be part of the initial discussions, so I am aware of their philosophy and why they've done what they have done."
Reflecting on the AMR23 programme, Fallows added: "The important thing for us is we don't just simply follow what they do in the future in terms of their development philosophy.
"All our operating procedures, we need to make sure we find our own way of doing things. I think that's what we've managed to achieve so far."