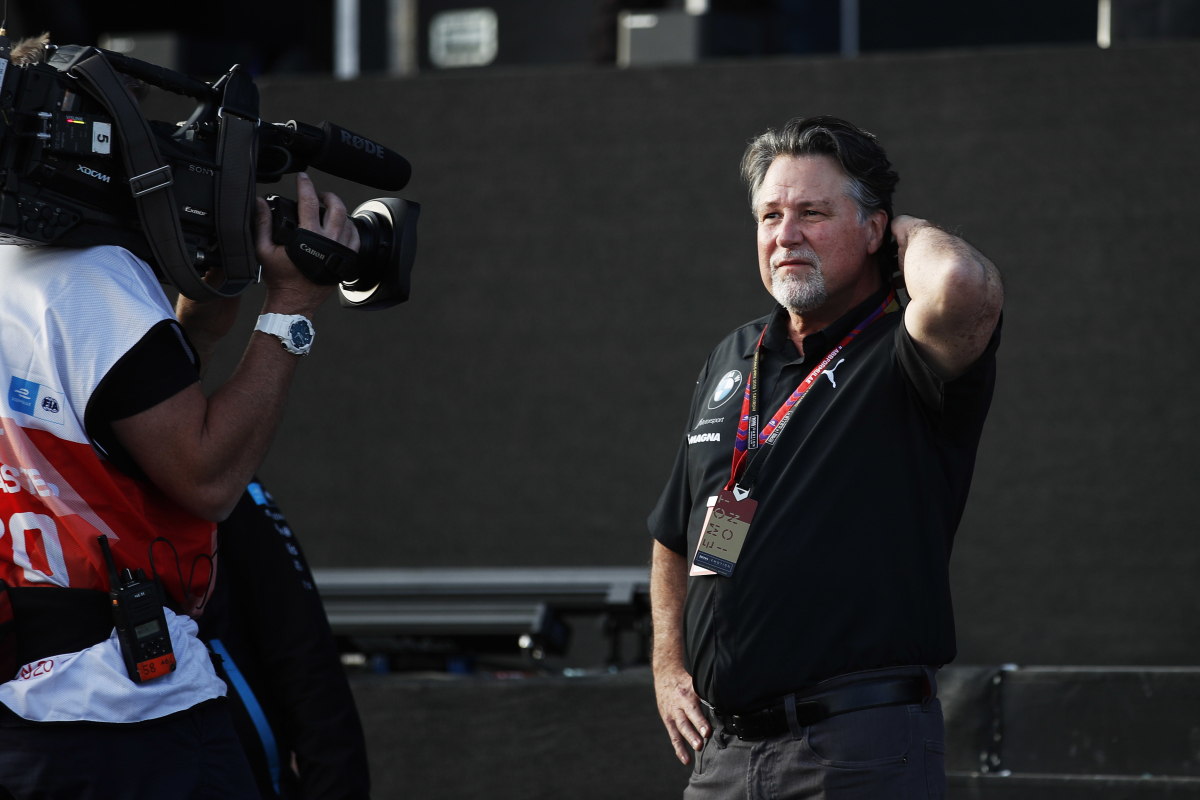 F1 teams 'greed' slated as Verstappen Perez blip resolved - GPFans F1 Recap
F1 teams 'greed' slated as Verstappen Perez blip resolved - GPFans F1 Recap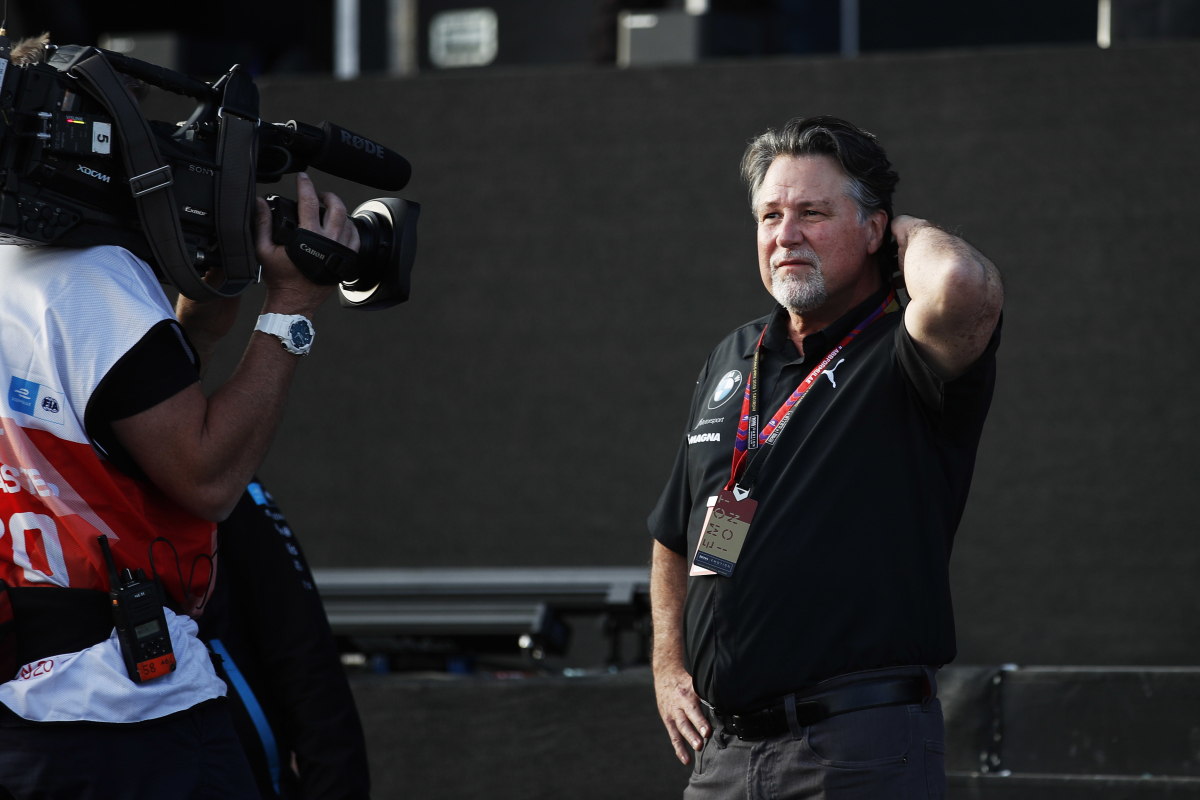 Michael Andretti has ripped into the F1 teams holding back his bid for an entry into the sport by accusing them of being "very greedy". Read more...
Verstappen Perez backed to overcome Red Bull unity "blip"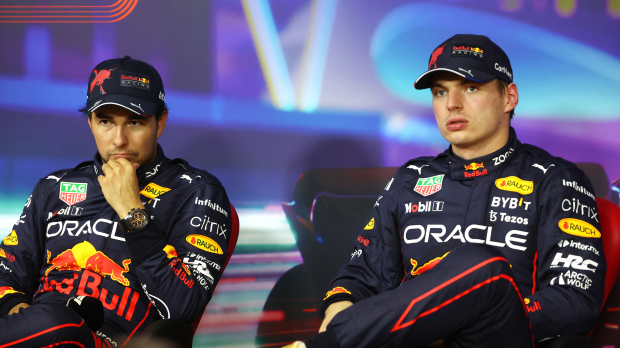 Christian Horner is adamant Red Bull duo Max Verstappen and Sergio Perez will overcome what he has described as the "blip" experienced at last year's São Paulo Grand Prix. Read more...
FIA make F1 teams demand after General Motors move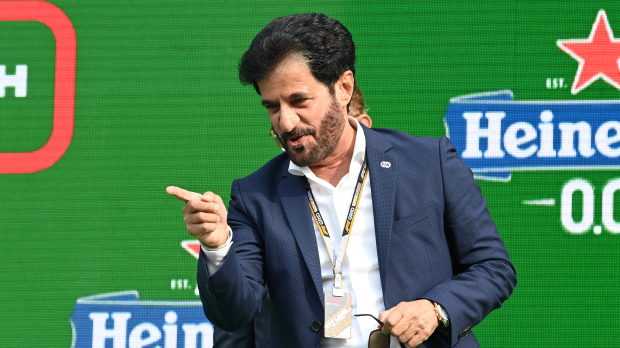 FIA president Mohammed Ben Sulayem has called on F1 and the 10 teams to be "more encouraging" of General Motors' attempt to enter the sport. Read more...
Mercedes not a hindrance to Aston Martin F1 title goal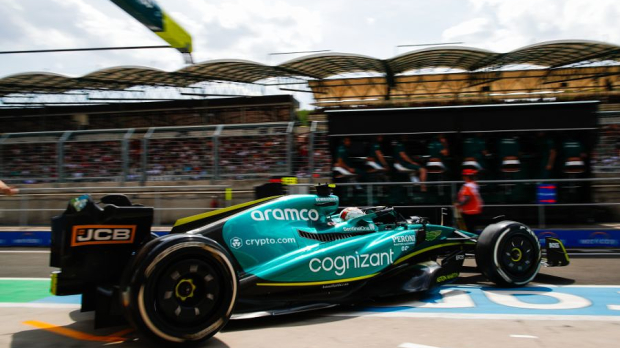 Aston Martin technical director Dan Fallows is adamant the team's continued use of Mercedes power will not prove an obstacle to its aim of becoming F1 champions. Read more...
F1 drivers handed "personal agenda" warning by FIA
Mohammed Ben Sulayem has made it clear the FIA will not tolerate the F1 drivers using motor sport's world governing body to make political statements for their own "private personal agenda". Read more...
Download the 2023 Formula 1 calendar here!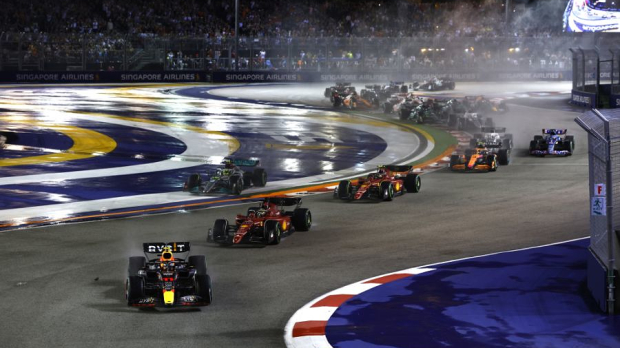 GPFans has launched its digital calendar for the 2023 F1 season and you can download it here!" Read more...Read more...