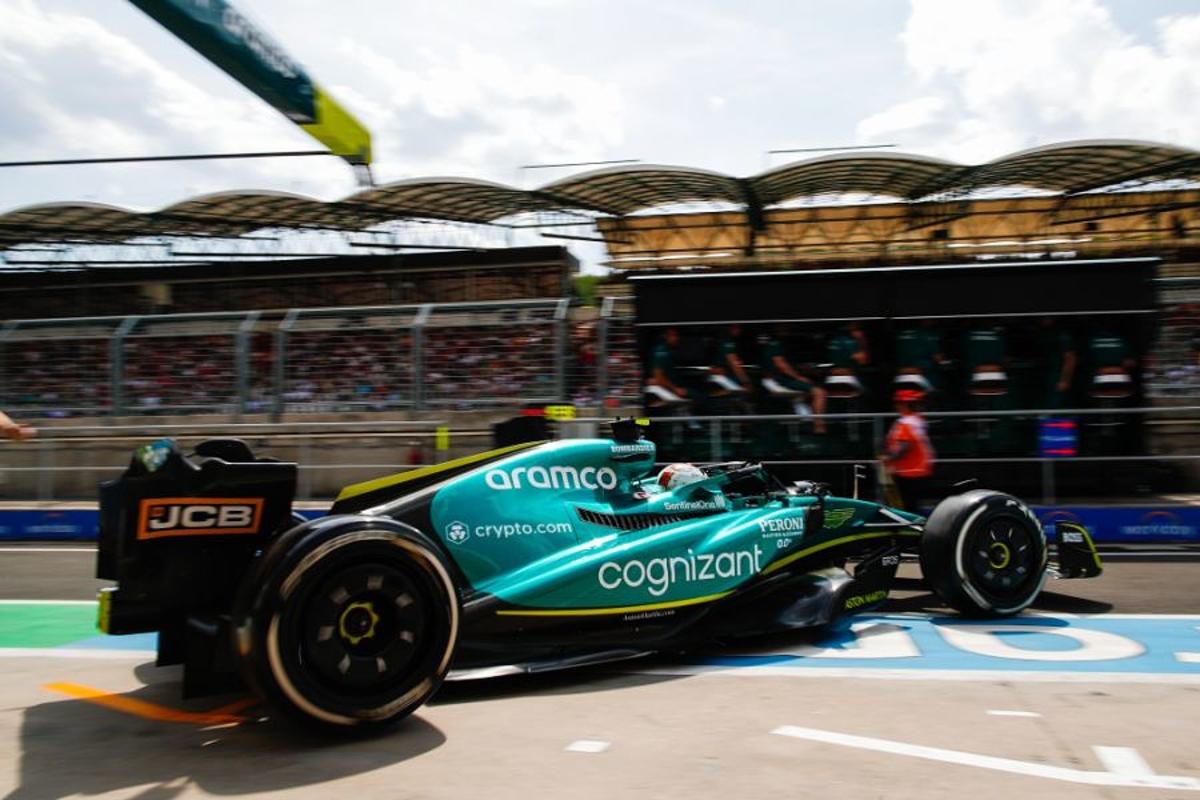 Mercedes not a hindrance to Aston Martin F1 title goal
Mercedes not a hindrance to Aston Martin F1 title goal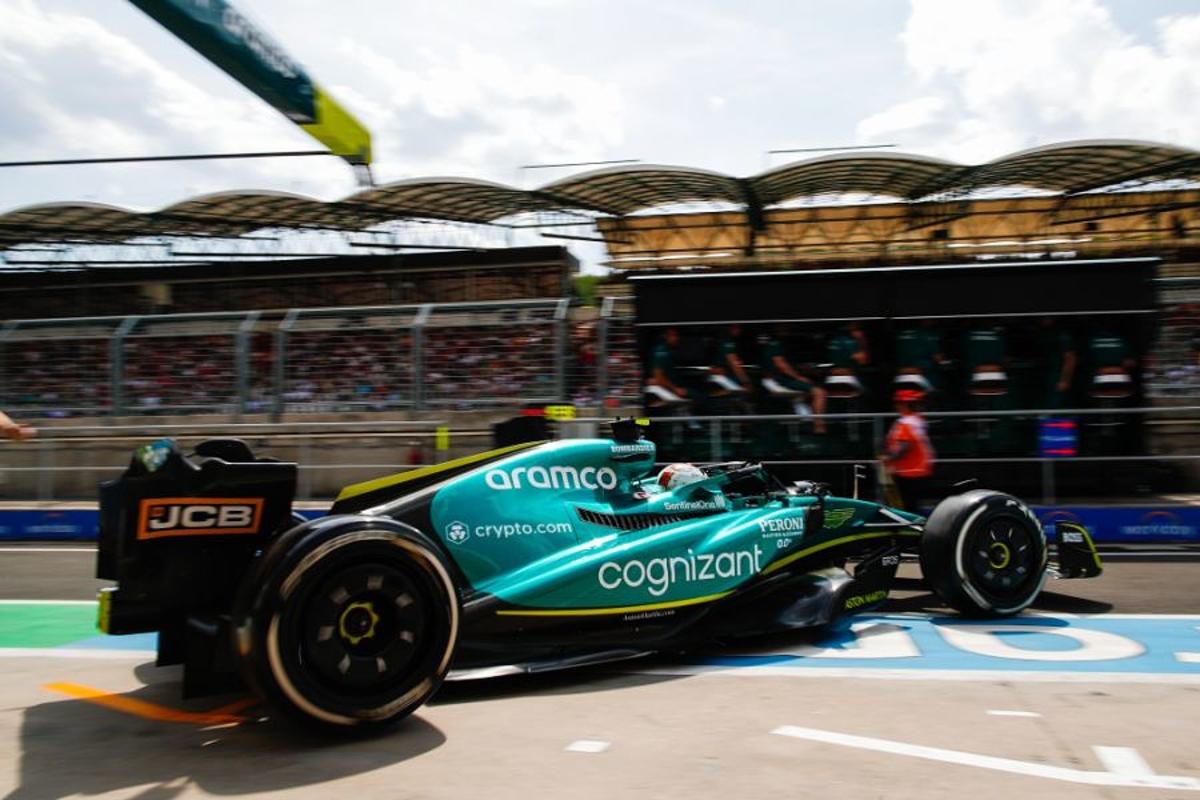 Aston Martin technical director Dan Fallows is adamant the team's continued use of Mercedes power will not prove an obstacle to its aim of becoming F1 champions.
The Silverstone-based organisation has been using Mercedes engines and power units since 2009, with the partnership to continue into what will be its 15th year this campaign.
Success has been sparing over time, yet Aston Martin seemingly has no intention of building its own PUs despite it being a powerhouse name in road car manufacturing.
With Red Bull opting to head down this route, joining Mercedes, Ferrari, and Renault in constructing its own PUs in-house, Aston Martin would appear to be at a continued disadvantage.
Addressing the suggestion a customer team cannot beat a works team in a title fight, and that the lack of an in-house PU is a barrier to success, former Red Bull chief engineer of aerodynamics Fallows said: "I don't feel it is.
READ MORE...Aston Martin or McLaren to relocate to Saudi Arabia?
"I certainly don't think that having the Mercedes HPP engine in our car has been in any way negative for us.
"It's proved its reliability. Its performance is where it needs to be. So, no, I don't really think in modern Formula 1 that's a particular problem at all."
Aston Martin "caught up" with Stroll targets
After two seasons of owner Lawrence Stroll's five-year plan to become winners and title contenders, Aston Martin found itself wanting over the first part of last season.
The team took the wrong direction with regard to the introduction of new aerodynamic regulations, and it was not until the arrival of an upgrade a third of the way through the campaign that results began to materialise.
It still had to settle for only seventh in the constructors' standings at the end of last year, albeit finishing tied on points with Alfa Romeo, only missing out on sixth by virtue of Valtteri Bottas's fifth-place finish in the Emilia Romagna GP at Imola.
With a more solid platform on which to develop, and given the fact the introduction of a number of new personnel such as Fallows and team principal Mike Krack should have an effect on performance this year, the team is poised to significantly improve.
Assessing whether Aston Martin is on track with Stroll's plan, or ahead of or behind schedule, Krack said: "With the way we started the year [2022], I would say we were behind schedule, but I think we caught up quite well.
"I think we now really need to see a clear improvement, a clear step in performance for 2023]. Then I would say we're on target."